SO, WE'RE BACK in recession.
Luckily, we're developed some coping mechanisms over these past few austere years in order to make a little go a long way.
Join us at DailyEdge.ie as we celebrate our abilities to adapt…
1. Welcoming our new German overlords
We mean Lidl and Aldi, of course.
Hands up who doesn't have at least one ski suit/power washer/doughnut making machine in a press somewhere, bought on a whim during a visit to Lidl/Aldi for a recession-busting Big Shop.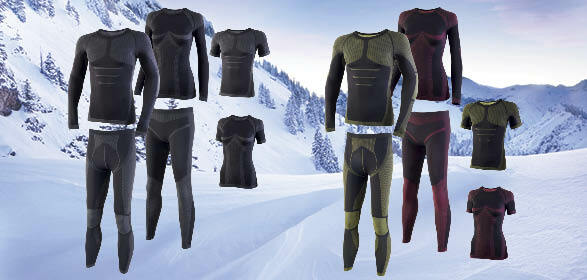 "I definitely need these. They'll come in handy sometime" (Aldi)
2. Even more stringent immersion policing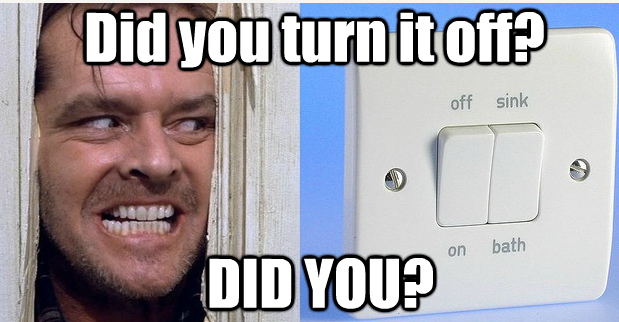 3. Dropping into an Anglo Tapes protest during their wedding
Nothing like killing two birds with one stone.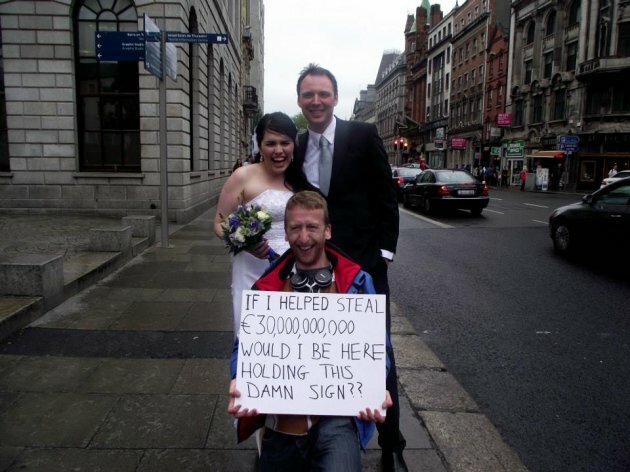 Image: Derek Byrne/Dublin Says No via Gary Power
4. Doggedly refusing to check in a bag at the airport
Oh, you want me to fit my handbag into this tiny suitcase? NO PROBLEM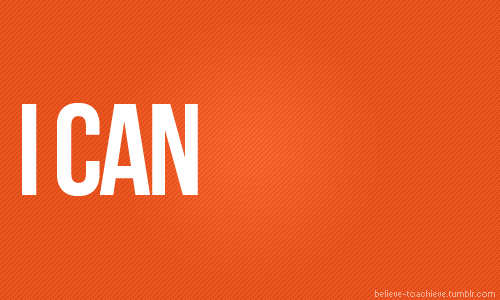 Oh, I have too many clothes in my bag? NO PROBLEM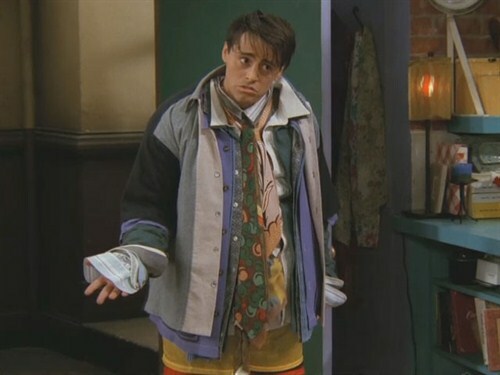 Oh my bag doesn't fit into the Ryanair cage of doom? NO PROBLEM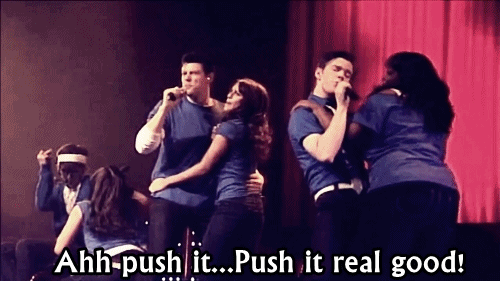 5. Turning to humour
CAN HE FI…. eh no. No he can't.
6. Becoming more community focused
Like this nice person who warned their neighbours about a slight problem with the road.
Image: Gemma Sherlock
7. Ramping up the class
Bottle of Bucky and a bit of sun. Sure where would you get it?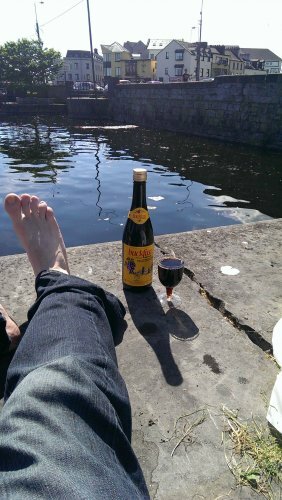 He's up all night to get Bucky (Imgur)
8. Prinking
That's pre-drinking. Few scoops before heading to the pub and you won't spend as much once you get out.
So clever.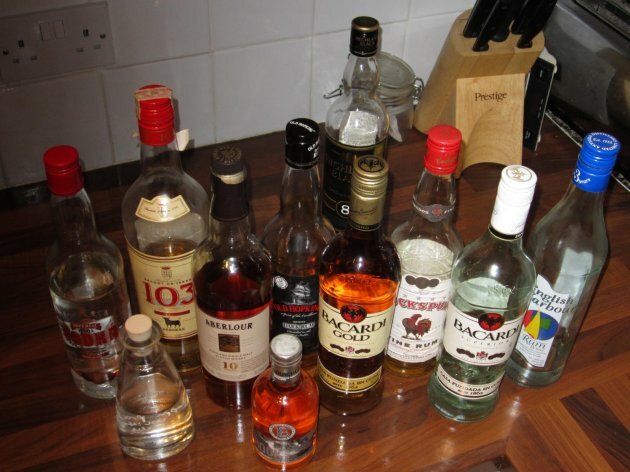 Who wants an ouzi and coke? (Dihuli.Blogspot.com)