THIS WEATHER IS putting Ireland to the test. We can't sleep in the heat, we've run out of summer clothes, and we're all sunburnt.
But we're owning it. Know how you can tell? By these pictures, submitted to the Irish Farmers Journal as part of a Facebook photo competition.
The IFJ selected 20 finalists and asked readers to vote on their favourites. Here are a selection of the best, showing how Ireland is totally dominating this heatwave.
1. By using our ingenuity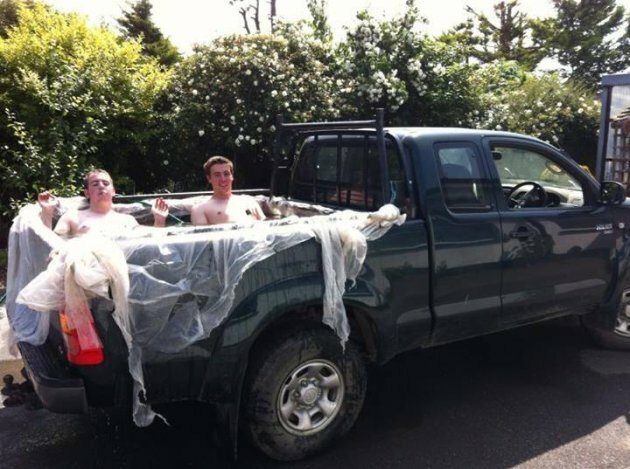 Photo: Geraldine Hoey
2. And the facilities available to us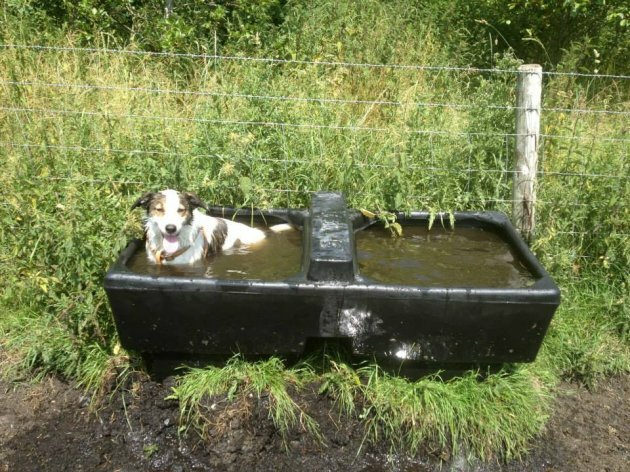 Photo: Andrew Dagg
3. We've really adapted to these new conditions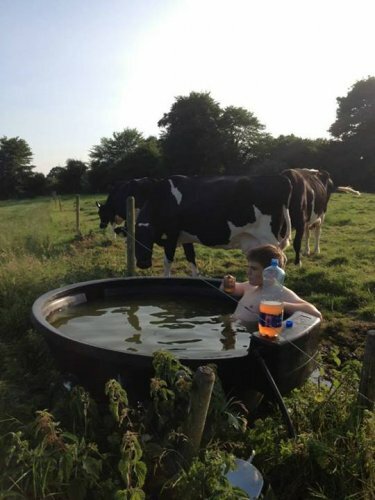 Photo: Stuart McClean
4. Everyone's enjoying it
Photo: Sinead Gavigan
5. We've finally found a fun use for silage covers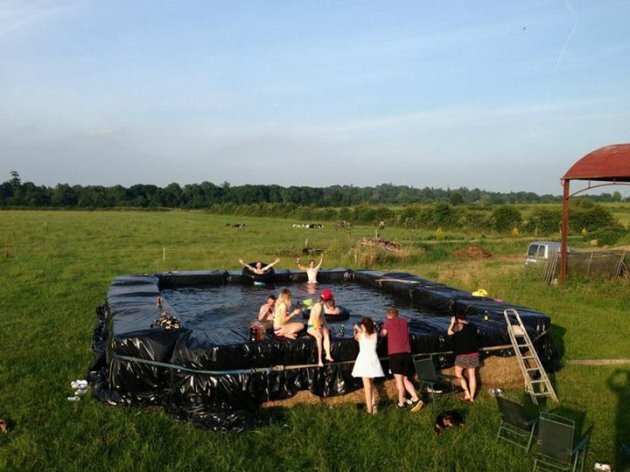 Photo: John Callaghan
6. Hell, we've even upgraded our gaffs.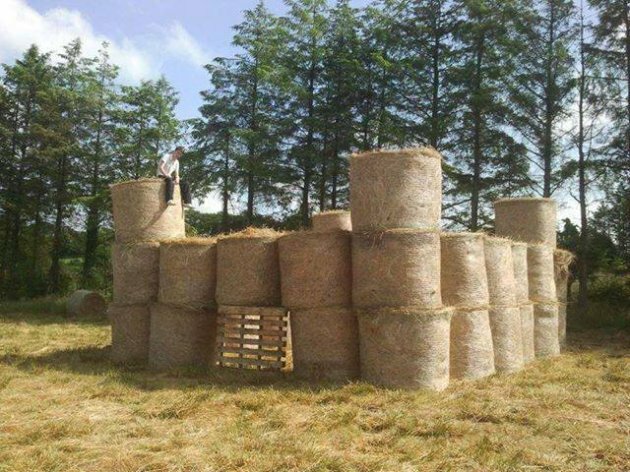 Photo: Patrick & Connie Collins
7. It's a pity some people had to go and have TOO much fun.
There's always one.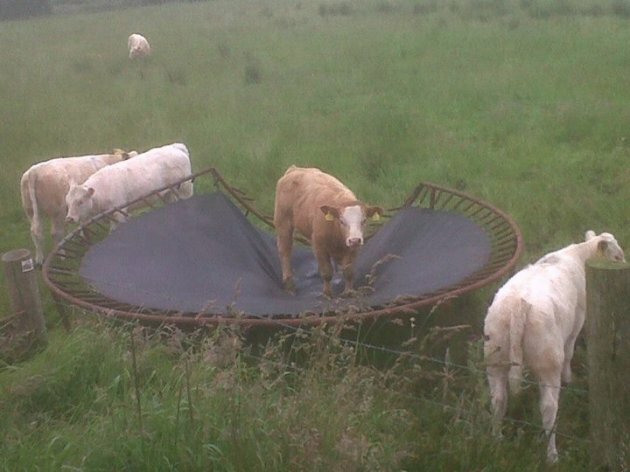 (This photo was the overall victor in the contest with 1,200 likes, winning an iPad mini) Photo: Rachel Keavney