FOR THE FOURTH year in a row, Ireland failed to make it to the grand final of the Eurovision.
Despite Brendan Murray giving it socks on stage, we came up short when it really mattered once again.
1. It got people thinking strategically
Worth a discussion.
2. Really though, our immediate reaction to losing was pretty much this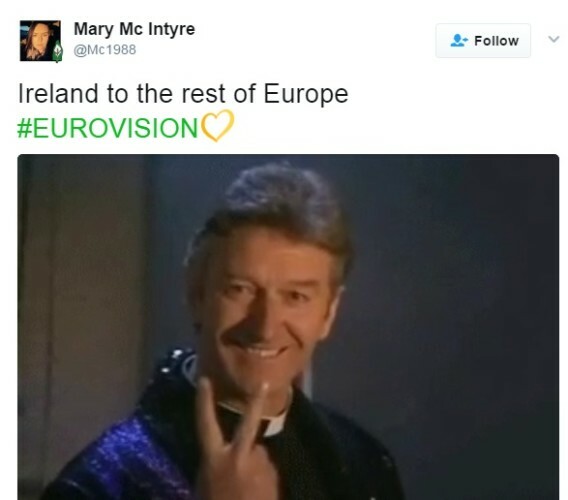 Mary McIntyre Twitter Mary McIntyre Twitter
3. Enda might work it into his leaving timeline
He'll stay on a while, so.
4. We have had so many suggested solutions to Ireland's Eurovision conundrum overnight
"Louis, we've found the answer."
5. But at least we could comfort ourselves that we were focusing on the important issues
6. Our continued failure hurts even more given our grand Eurovision tradition
7. Look at what we lose out on by entering
8. We had the world's most photogenic politician on stage and it still didn't win us any votes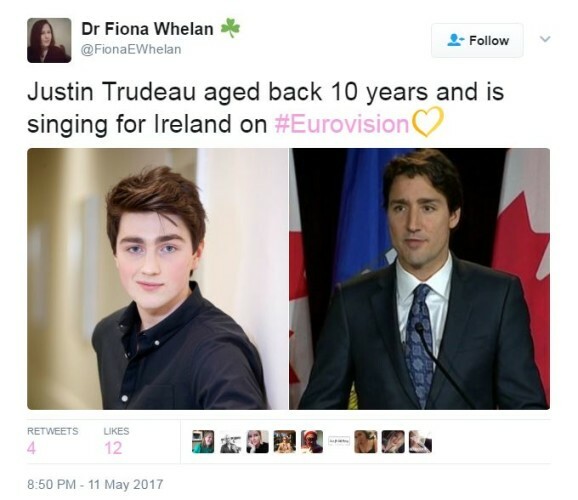 Fiona Whelan / Twitter Fiona Whelan / Twitter / Twitter
9. All song suggestions welcome at this stage
10. Us, when we're watching the final on Saturday
@MonaLisa1797 @MonaLisa1797
"Jesus lads, the Eurovision isn't even that important"
*weeps because we're left out of the party*
11. There were more astute politic observations made
12. And generally an outpouring of emotion upon hearing the result
13. We just can't handle the emotional impact of losing every year
14. Always harking back to the glory days
15. Let's blame the giant balloon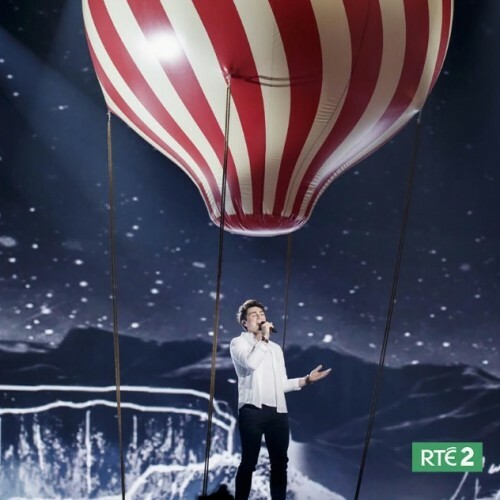 RTE RTE
16. The prevailing sentiment by the end of the night? Jedward back, now
17. And finally… we took the result well
@RichieMcCormack @RichieMcCormack
We'll see you next year, Eurovision.
DailyEdge is on Snapchat! Tap the button below to add!