IF YOU HAVEN'T heard these musical masterpieces from our own island, you're missing out.
They are in no particular order. How many can you tick off?
1. Ash – 1977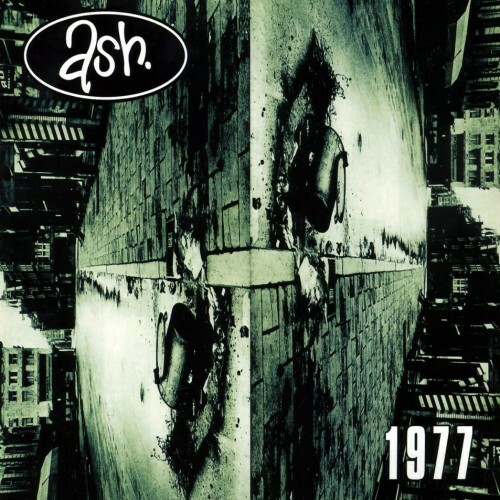 BlogSpot BlogSpot
2. Bell X1 – Music in Mouth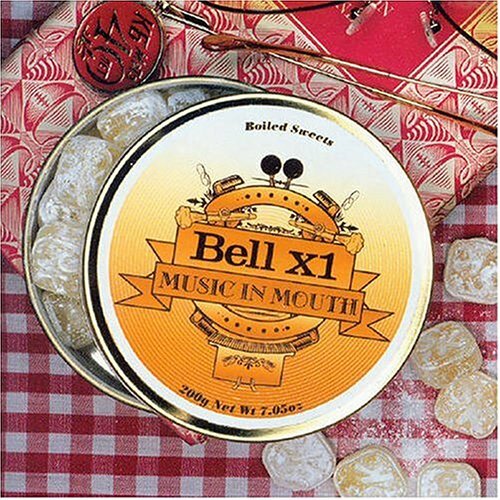 Images-amazon Images-amazon
3. Horslips – The Táin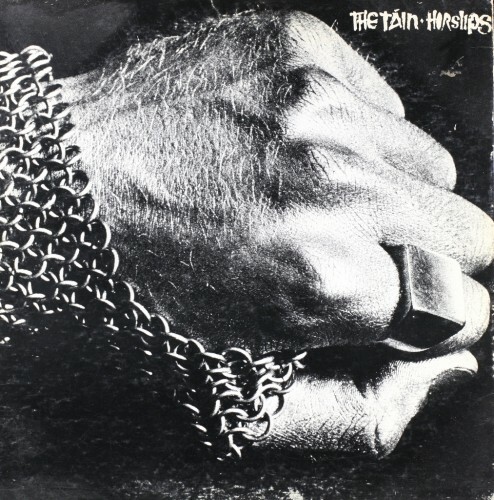 kevin dooley kevin dooley
4. Whipping Boy – Heartworm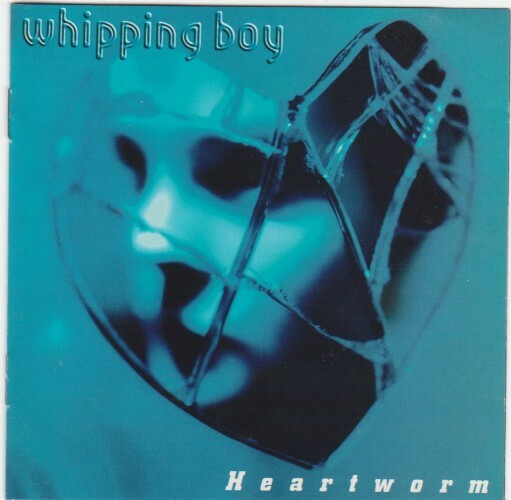 loupgaruda.blogspot.com loupgaruda.blogspot.com
5. Windings – I Am Not The Crow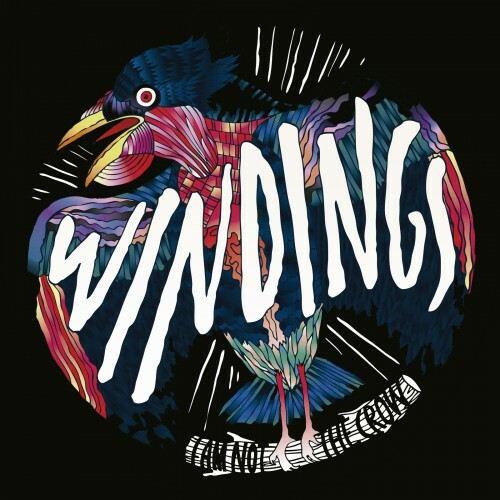 Sndcdn Sndcdn
6. Andy Irvine and Paul Brady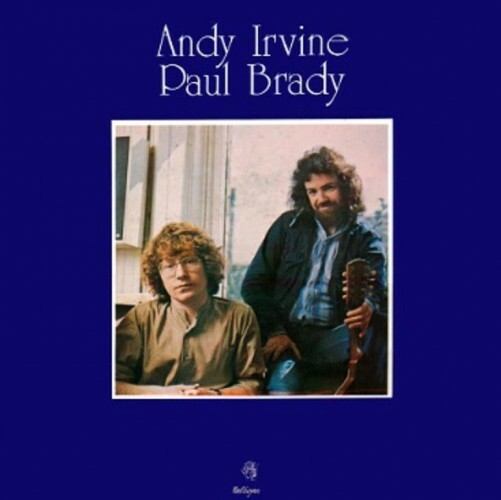 raremp3 raremp3
7. The Frames – For The Birds
Theframes Theframes
8. The Undertones – The Undertones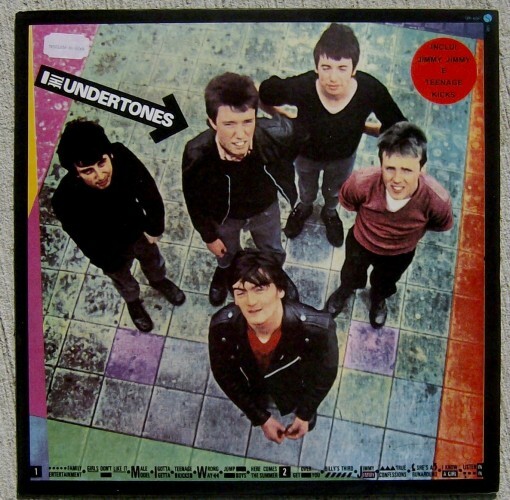 Wordpress Wordpress
9. Christy Moore – Live At The Point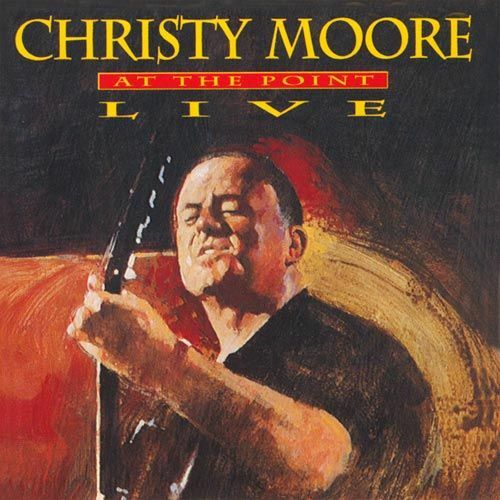 Theballadeers Theballadeers
10. Damien Rice – O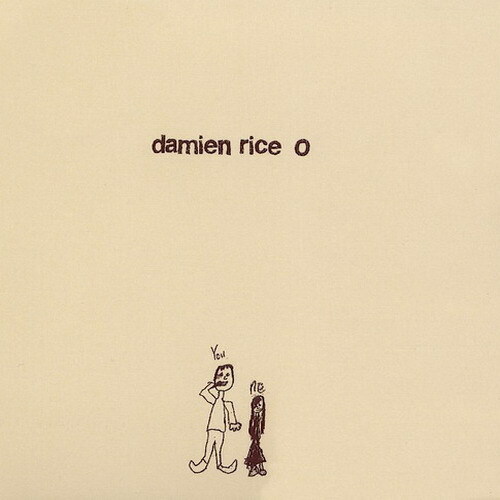 Wordpress Wordpress
11. U2 – Achtung Baby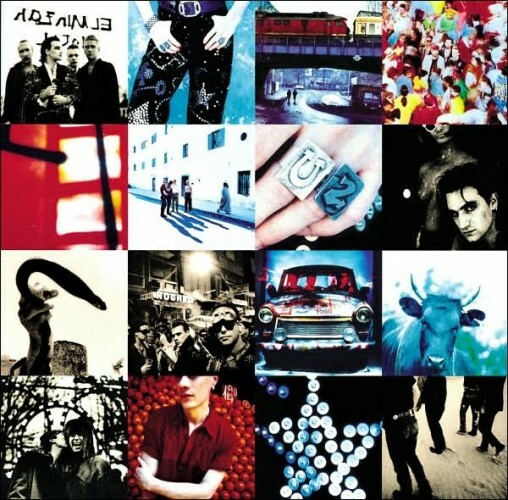 U2station U2station
12. Matt Molloy, Paul Brady & Tommy Peoples – Molloy, Brady, Peoples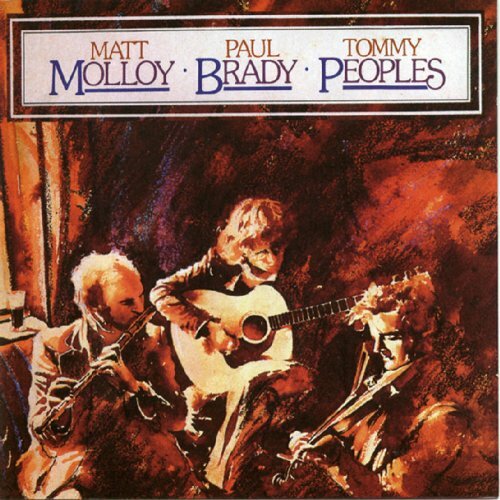 Images-amazon Images-amazon
13. Jape – The Monkeys In The Zoo Have More Fun Than Me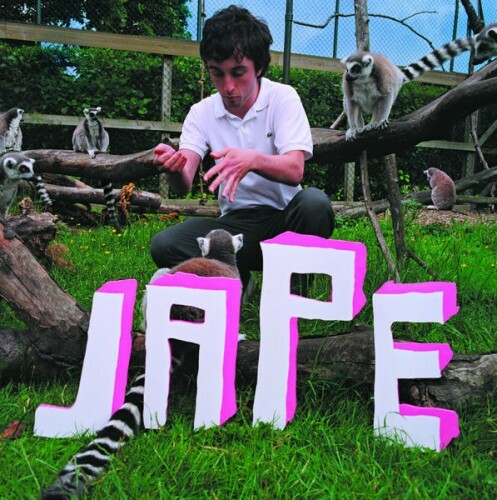 Wikipedia Wikipedia
14. The Pogues – Rum Sodomy and The Lash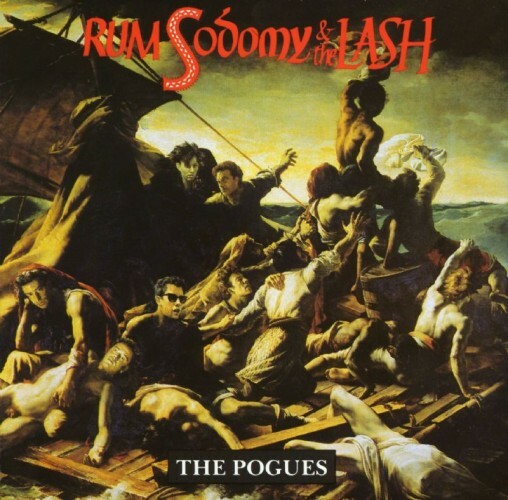 Wordpress Wordpress
15. Villagers – Becoming A Jackal
Shorefire Shorefire
16. Planxty – Planxty
Theballadeers Theballadeers
17. Fight Like Apes – Fight Like Apes And The Mystery Of The Golden Medallion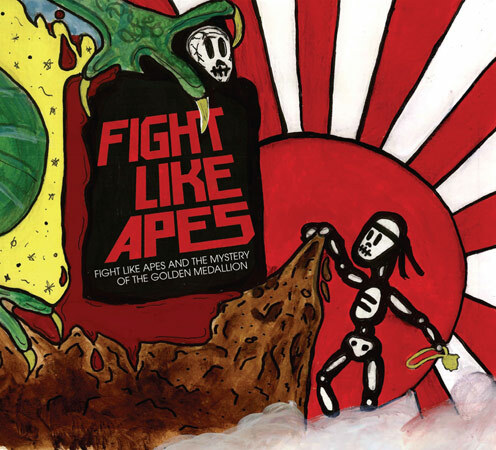 Cluas Cluas
18. Martin Hayes and Dennis Cahill – The Lonesome Touch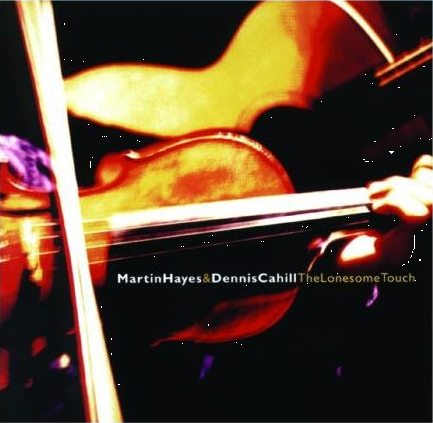 19. Thin Lizzy – Live And Dangerous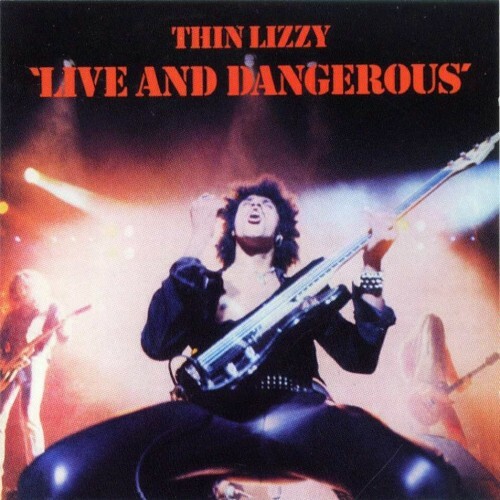 Leslievillemedia Leslievillemedia
2o. Simple Kid – SK1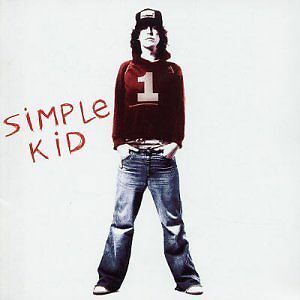 Ebayimg Ebayimg
21. My Bloody Valentine – Loveless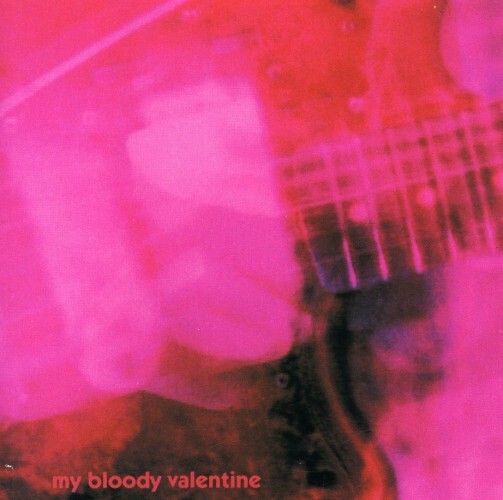 Wordpress Wordpress
22. The Fatima Mansions – Viva Dead Ponies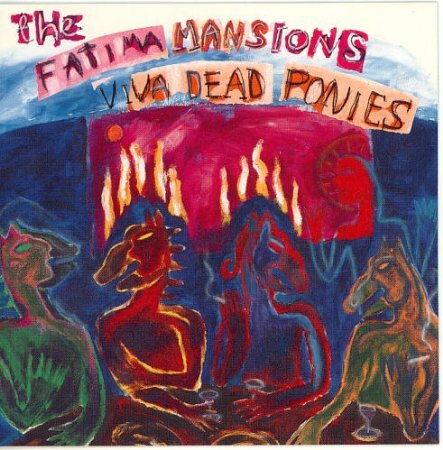 Images-amazon Images-amazon
23. Therapy? – Troublegum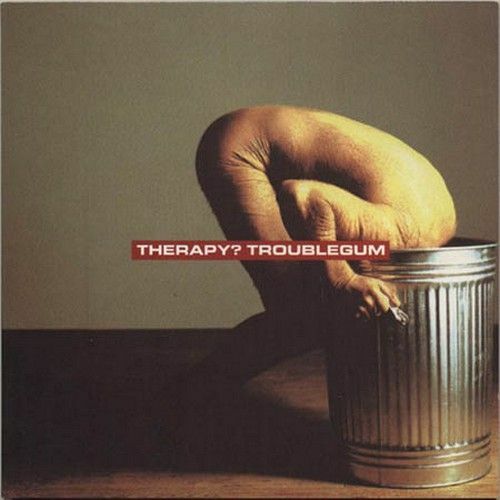 Metal-tracker Metal-tracker
24. Stiff Little Fingers – Now Then
Fanart Fanart
25. Van Morrison – Astral Weeks
Jmeshel Jmeshel
26. David Kitt – The Big Romance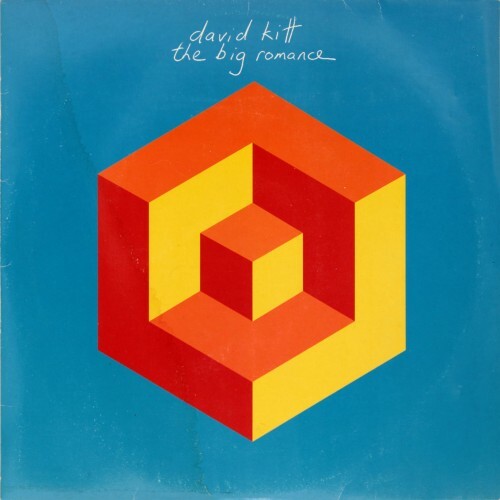 Last.fm Last.fm
And that is it. How many have you got left to hear?
Go on, we know you can add to this list. And you probably have complaints too. Let us have it in the comments…