IT'S WORLD BOOK Day.
Were you a book worm as a kid? You'll remember…
1. Your readathon sponsorship card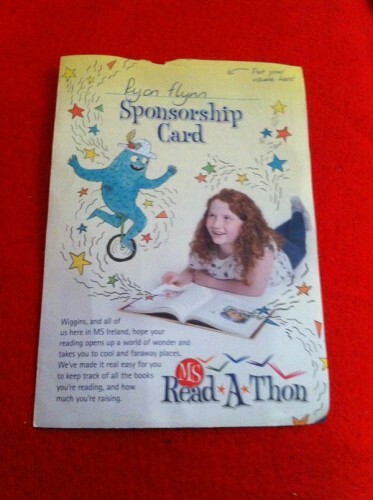 Leahf13Flynn Leahf13Flynn
Oh I can definitely do 16 books a day, just watch me.
2. Taking joy in examining this in the front of every library book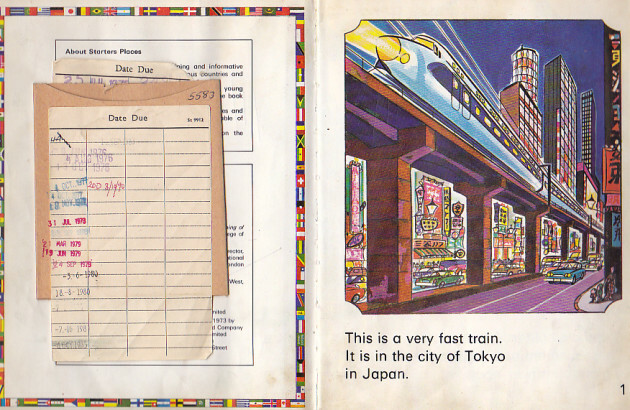 Floating World Floating World
So you could see how many times it had been read, and when.
3. These little date stamps that everyone wanted to PROPERLY play library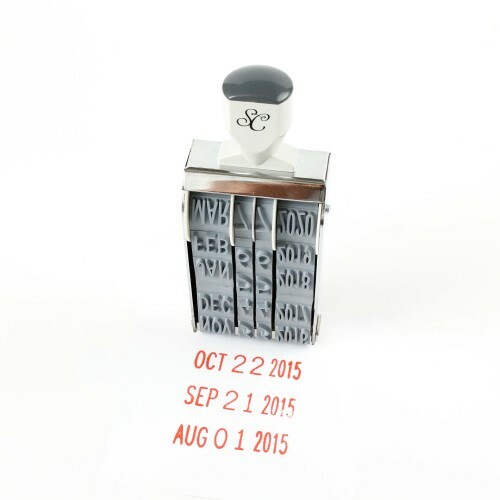 Studiocalico Studiocalico
4. Or these on the inside of your primary school books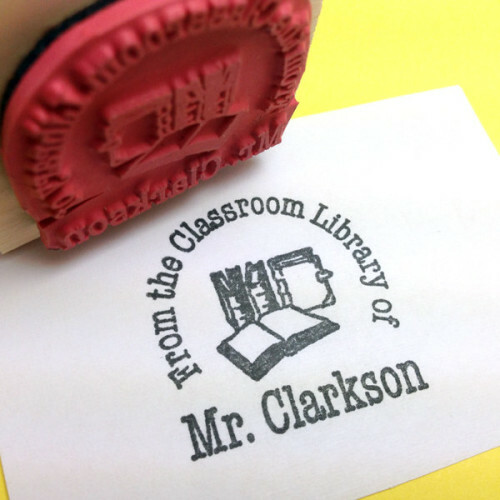 Etsy Etsy
5. The tiny tables and chairs in the public library kids' section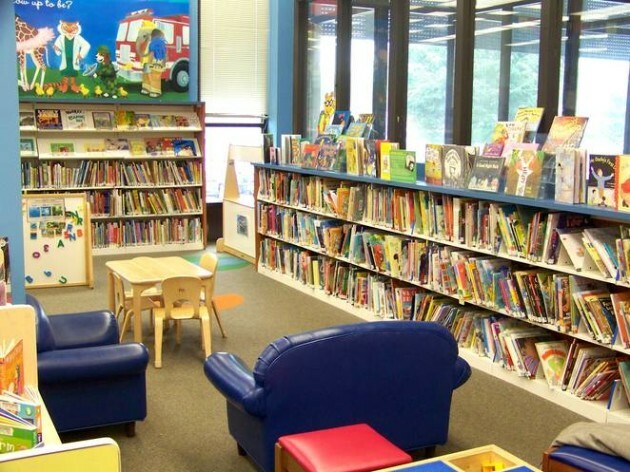 Treehugger Treehugger
6. These secretive library cards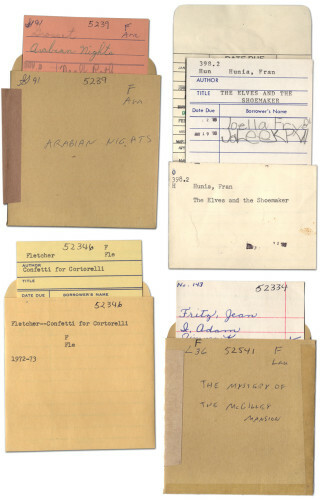 erinzam erinzam
7. Until you graduated to these flashy laminated cards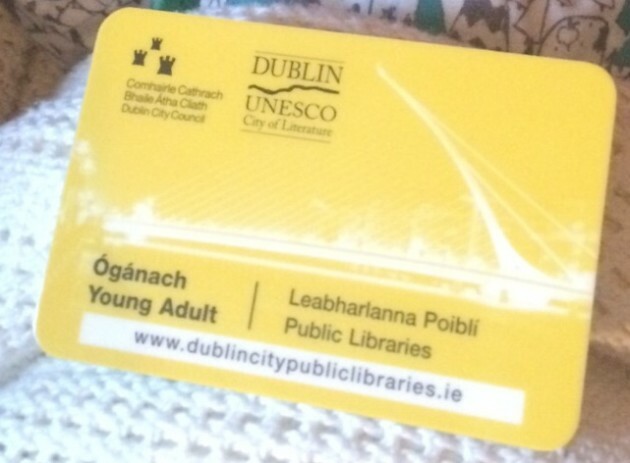 Michael Freeman DailyEdge.ie Michael Freeman DailyEdge.ie
* Signs name on back proudly*
8. Enid Blyton was queen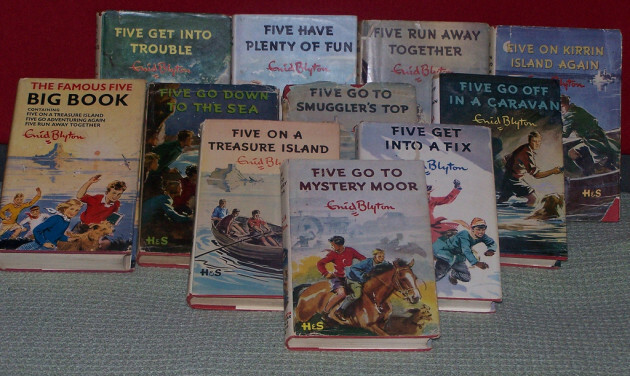 www.vintagecobweb.com www.vintagecobweb.com
9. These excellent reads you browsed in the library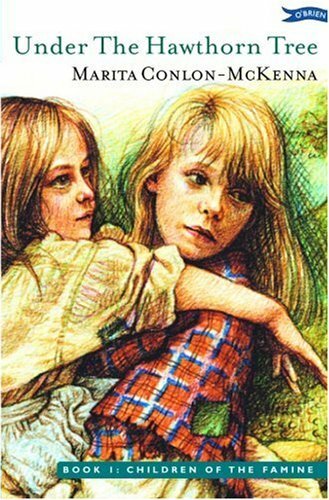 Weebly Weebly
10.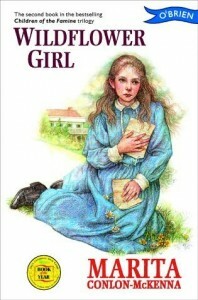 Seomraranga Seomraranga
11. Martia Conlon-McKenna basically single-handedly filled primary school libraries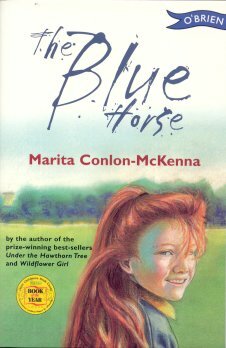 Clarelibrary Clarelibrary
12.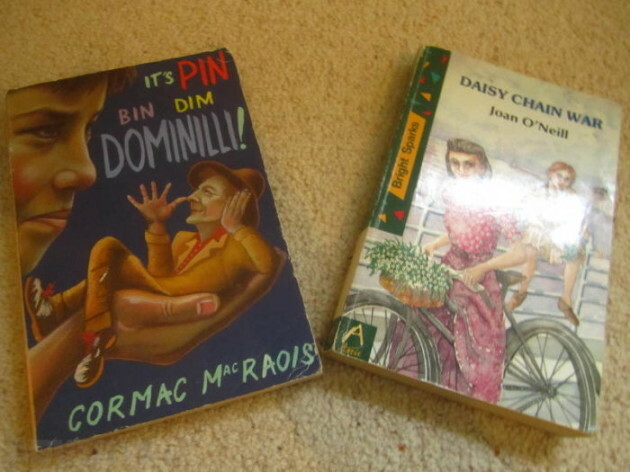 Advertsie Advertsie
13. The Shamrogues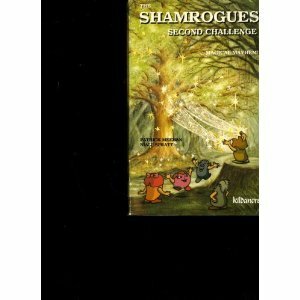 Goodreads Goodreads
14.
15.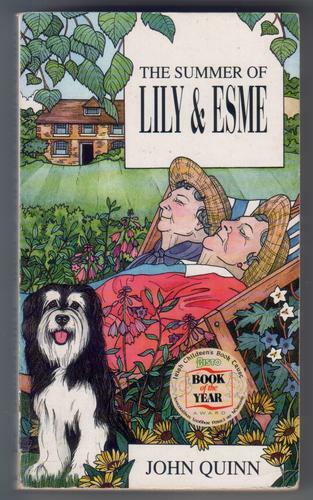 meabhchildhoodreads meabhchildhoodreads
16. The school book fair was the best of days
Remember the excitement of waiting all day until you got to go visit with your fiver?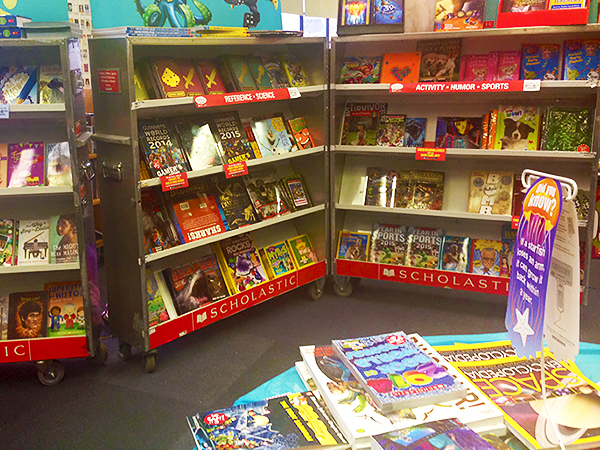 Capitolhillclusterschool Capitolhillclusterschool
17.Or when one of these would sit in the carpark of the local Quinnsworth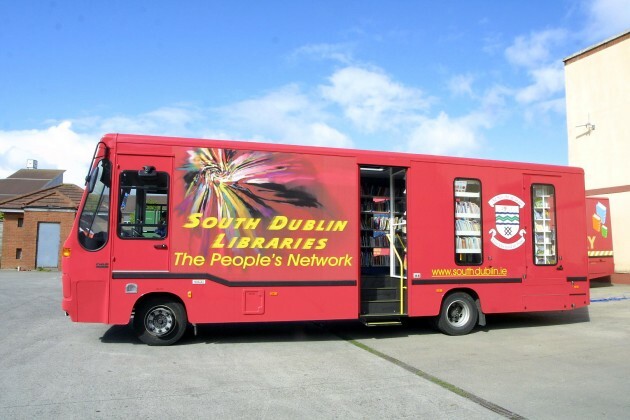 Southdublinlibraries Southdublinlibraries
18. And finally, the excitement of these on World Book Day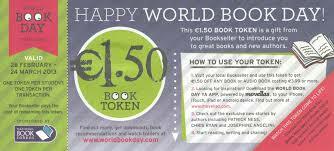 fallenstarstories fallenstarstories
Maaaaam, can we go to Easons?
DailyEdge is on Snapchat! Tap the button below to add!