Airbnb Airbnb
The owner of Castle Ellen describes it as "basic" and "not far from how it was in 1890 with the exception of an electric shower". Unusual, to be sure, but a little bit amazing.
A stay starts at €60 for one night. A steal, if you ask us.
amy amy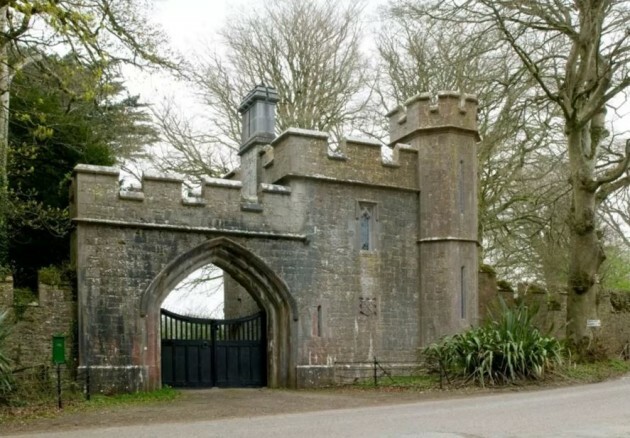 Airbnb Airbnb
A miniature castle (read: cute castle) dating from the 1800s, Annes Grove is described as an "intensely romantic property". With a wood-burning stove and snug little rooms, it's as quaint as they come.
One night here will cost you €139.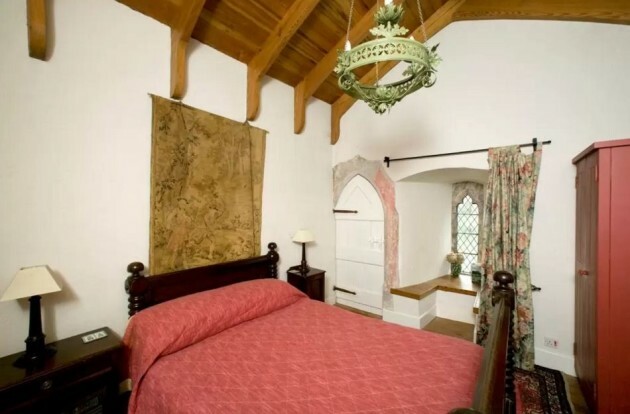 Airbnb Airbnb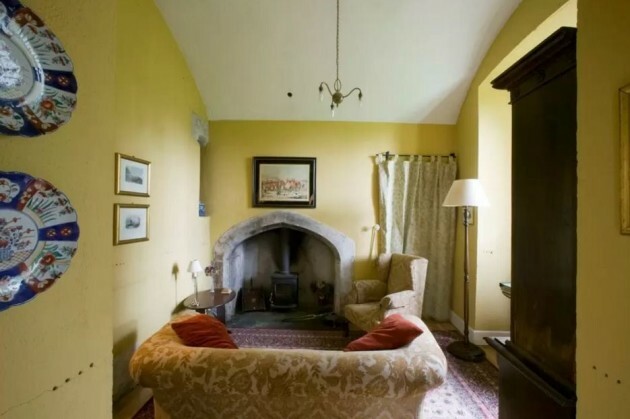 amy amy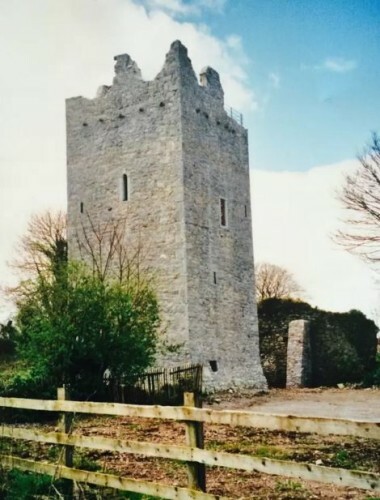 Airbnb Airbnb
Ballintotis Castle is a 16th century castle situated two miles from Midleton and 2 miles from Ballymaloe. There's a four-poster bed, wood burners and steep stone stairs just to make you really feel like a medieval knight.
Did we mention it's only €120 per night? Sure, where would you get it.
Aribnb Aribnb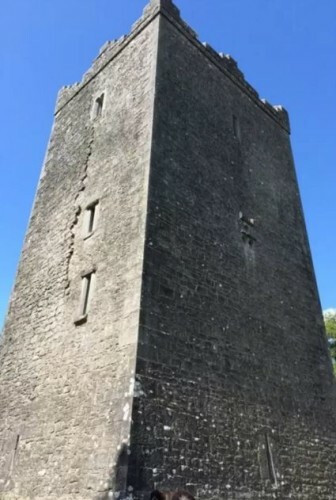 Airbnb Airbnb
Fancy staying in a 500-year-old castle? Look no further than Ross Castle, Co. Meath. Not only has it retained much of its medieval charm, but it was also listed by Lonely Planet as one of the "ten lesser-known haunted places in the world". So now.
A one-night stay will set you back €142.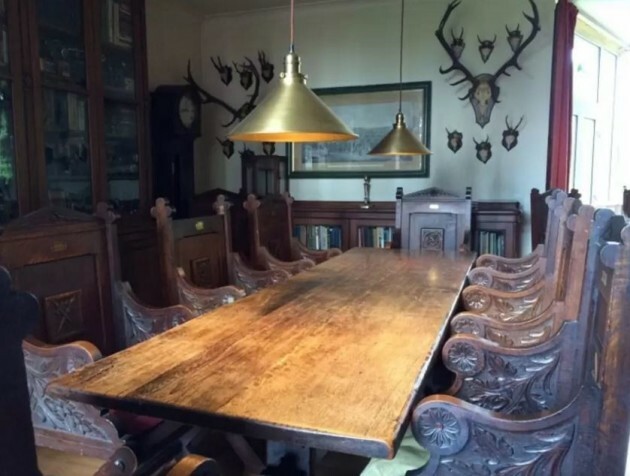 Airbnb Airbnb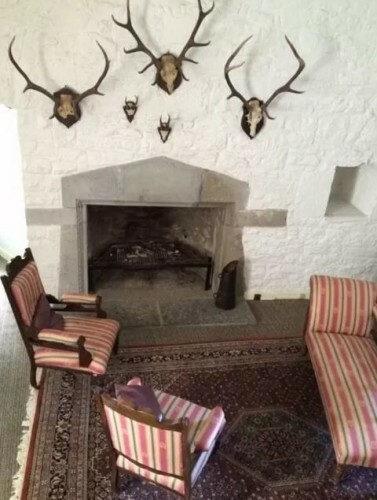 Airbnb Airbnb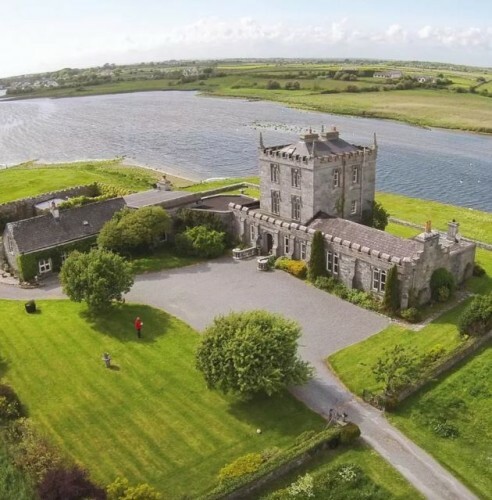 Airbnb Airbnb
Sorry, look how magical this is. An 11th century castle with views to die for and warm, inviting fireplaces. It even has horses casually roaming the grounds, for crying out loud. Doesn't get much more castle-y than that.
A one-night stay starts at €300.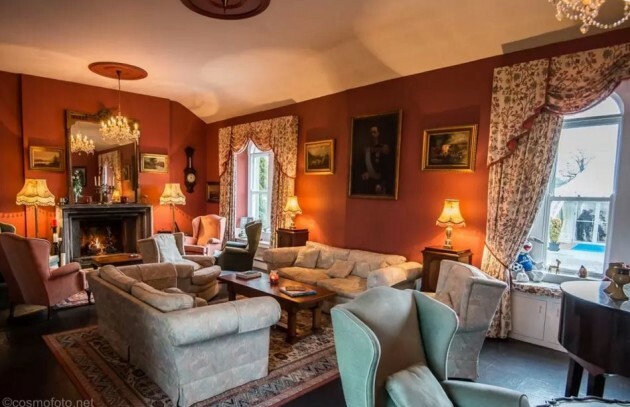 amy amy
amy amy
Airbnb Airbnb
Grantstown Castle is the type of castle that will have you walking around wondering, "Is this real life or am I in an episode of Wolf Hall?" The castle boasts six floors, a Great Hall, a Gallery and actual battlements. In other words, it's the real McCoy.
A one-night stay will cost €150. Totally worth it, if you ask us.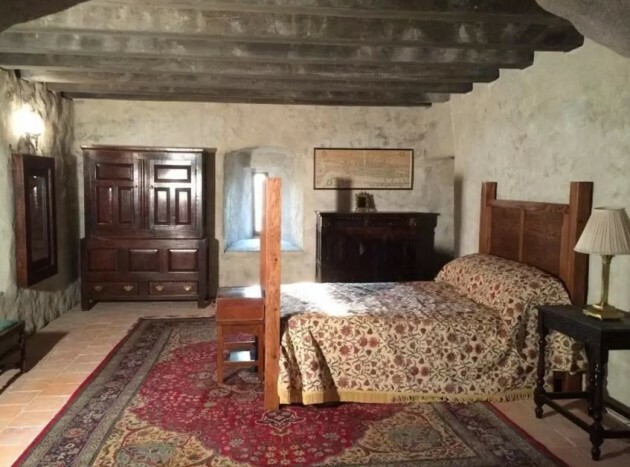 Airbnb Airbnb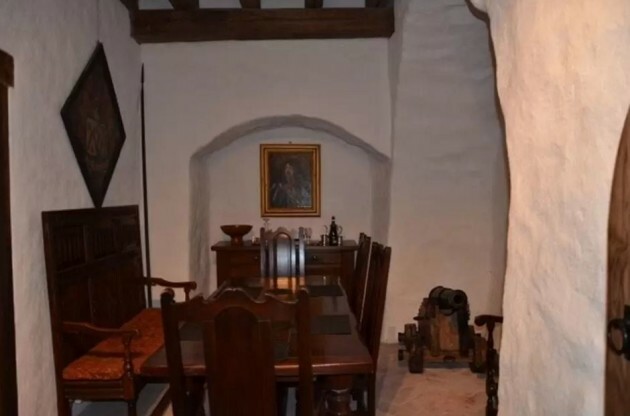 Airbnb Airbnb
Airbnb Airbnb
Here we have a Norman castle dating from 1420 that holds the distinction of being the "oldest continuously inhabited house in Co. Meath". We imagine that it's pretty much like Enya's house.
The castle accommodates 16 people and for €1250 per night, you can rent the entire castle (Rooms are available through individual listings on Airbnb, too.)
Gaff party, anyone? 
Airbnb Airbnb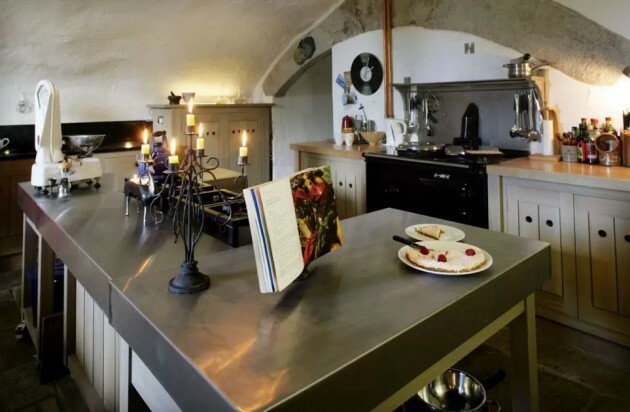 Airbnb Airbnb
DailyEdge is on Snapchat! Tap the button below to add!
[button href="https://www.snapchat.com/add/dailyedge" label="Add us: dai