BBUK BBUK
OUR VERY OWN Jade Lynch entered the Big Brother house last night, and she made quite the impact.
From nearly getting evicted within a few minutes to confusing everyone with her dress – this was… an eventful first night:
When she passed the crowd to enter, there was some booing – but she handled it OK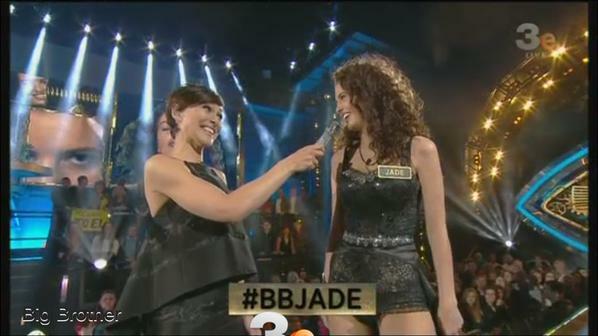 Twitter Twitter
And there were some fascinating responses from the crowd
In fact, her dress was a major talking point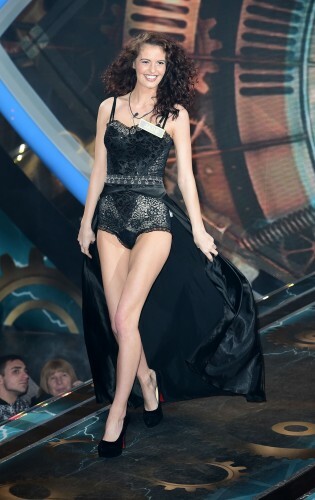 Ian West Ian West
From getting praise
To catching some shade
And even her Irish lilt wasn't universally popular
Kate Hopkins, of course, had her say. The fact that Jade is polyamorous got brought up a lot
Which grated a few people
The big surprise of the show, though, was that one contestant had to leave immediately based on a game of chance. Jade was one of the five selected to face the drop – but got to stay in the house
Which granted her this privilege
The guy who did get evicted was annoying everyone, so that was OK
He kept shouting "THAT'S SHOWBIZ" when leaving, so there wasn't much sympathy for poor Simon.
So, everyone is expecting Jade to be an interesting experience for all
Eh, go Ireland?