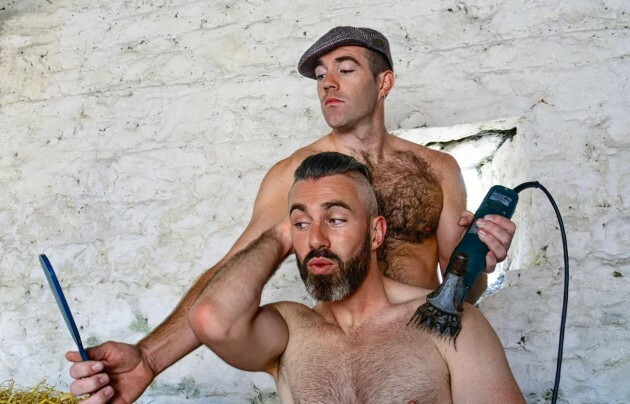 Jan Golden Jan Golden
IT'S THE MOST wonderful time of the year.
The harvest is in, and the Irish Farmers Calendar is out. This year's crop (sorry) features piglets, a donkey, and a bona fide dancing deer. And the hunky farmers of course.
Sow (sorry again) without further ado…
January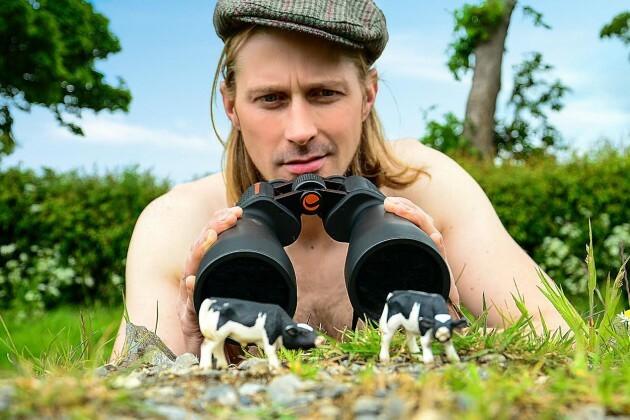 Mark Revels from Derry.
February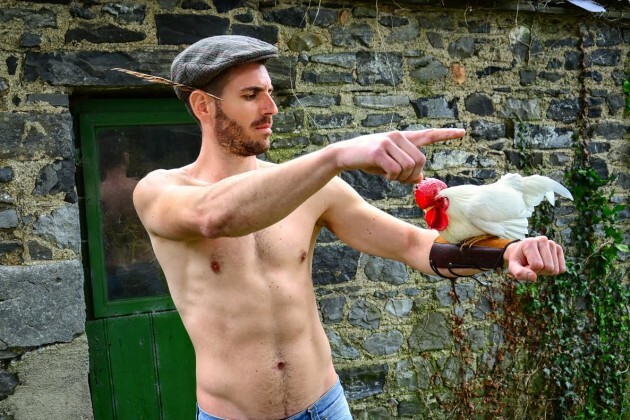 Carlos Fernández, currently farming in Kildare.
March
Keiran Nipress from Kilkenny.
April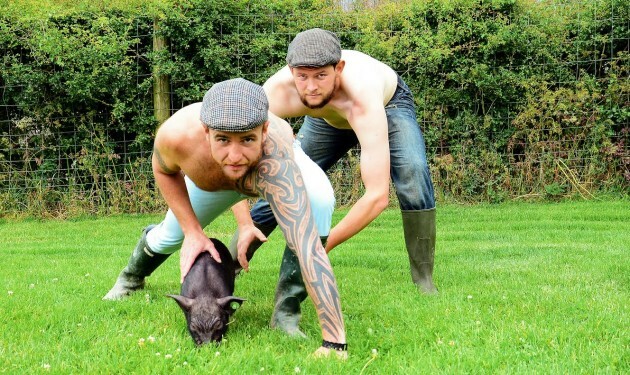 Ger Barker from Dublin on left. George Smyth from Kilkenny on right.
May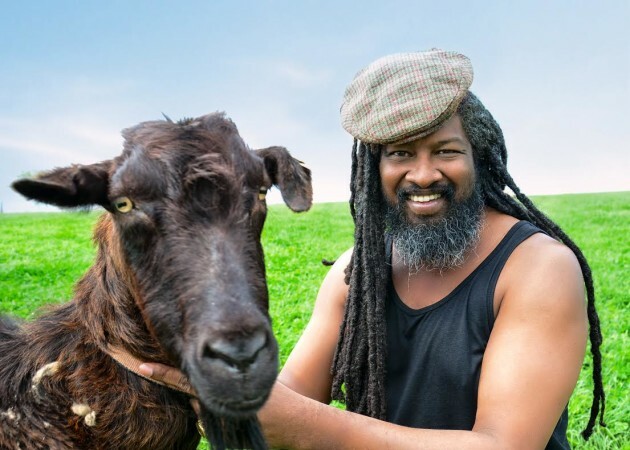 Martin Naarendorp from Mayo.
June
Gareth Alcron from Kilkenny. Gareth hand raised this deer from infancy. The deer is now 8. He dances with Gareth.
July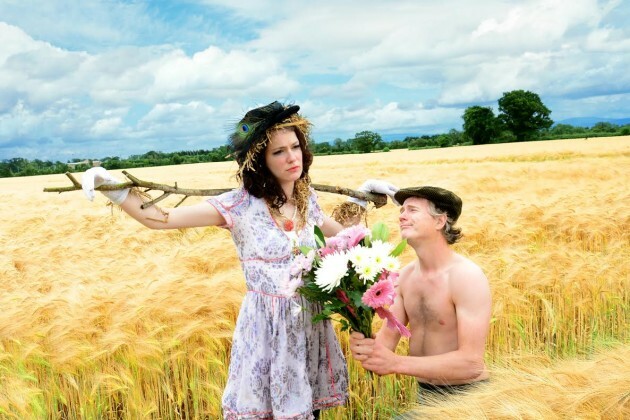 Jan Golden is the farmer. Kate O'Hara is the scarecrow. Both from Dublin.
August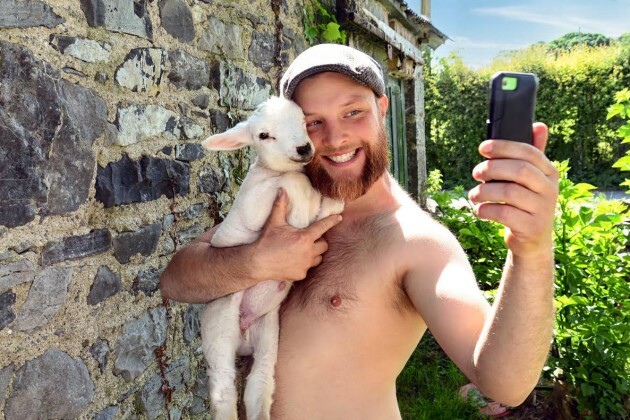 Gareth Alcorn from Kilkenny.
September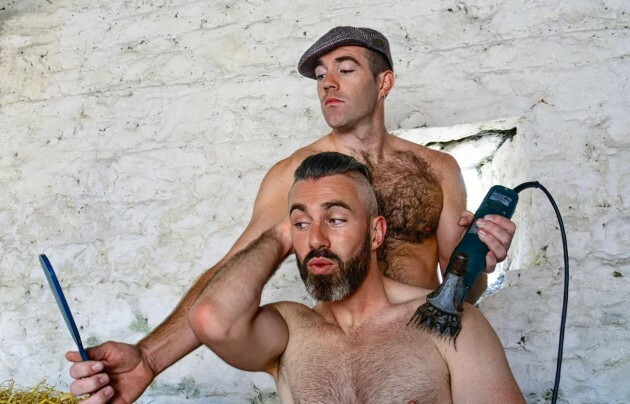 Brothers Trevor, above, and David Niblock, below. From Kerry.
October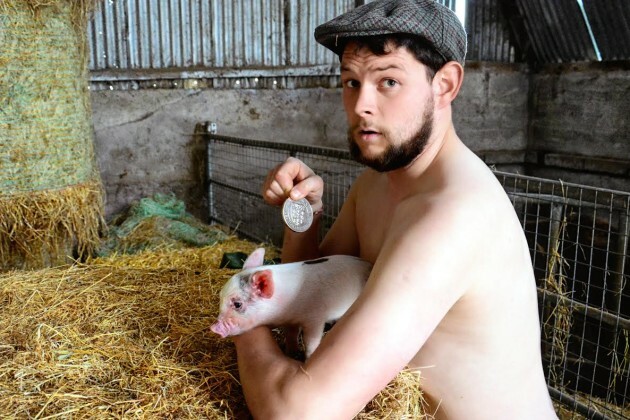 George Smyth from Kilkenny.
November
Brendan Phelan from Kilkenny.
December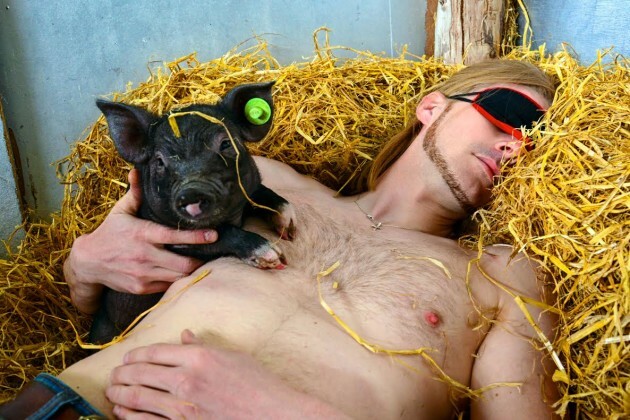 Mark Revels from Derry.
All photos: Jan Golden/ farmercalendar.com
This is the 7th year of the Irish Farmers Calendar and such is its appeal (its received orders from around the world) that a US book deal has been struck.
A proposed coffee table book due out in 2017 will likely feature a selection of images from the series to date. A percentage of the proceeds will go to the Irish farming charity Bothar.