THIS IMAGE OF the Reading Festival line-up with only the female musicians left in place is circulating on Twitter today.
@crackintheroad @crackintheroad
Similar images from the Download Festival and to a lesser extent T In The Park show that line-ups for these major summer festivals are dominated by male musicians or male-led bands.
So, how do Ireland's major summer festivals compare?
(The criteria listed when preparing the altered Reading lineup was to 'include the acts that have a female musician in the band'.
Similar criteria have been applied to the Irish festivals. So Hozier, for example, often plays with women in his lineup, but is essentially a male solo artist. Jungle, meanwhile, is a music collective featuring vocalist Rudi Salmon)
Here's the Longitude lineup so far, with just female musicians: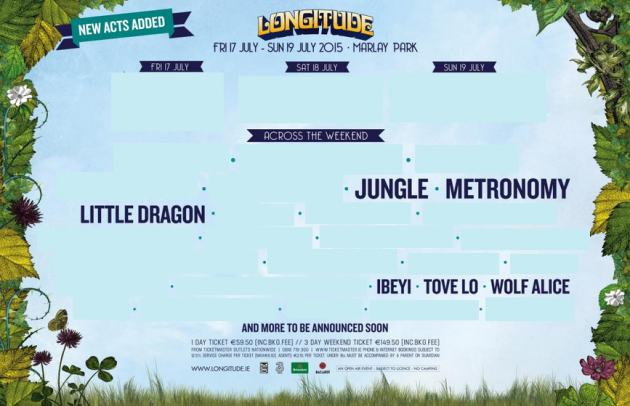 And the full schedule: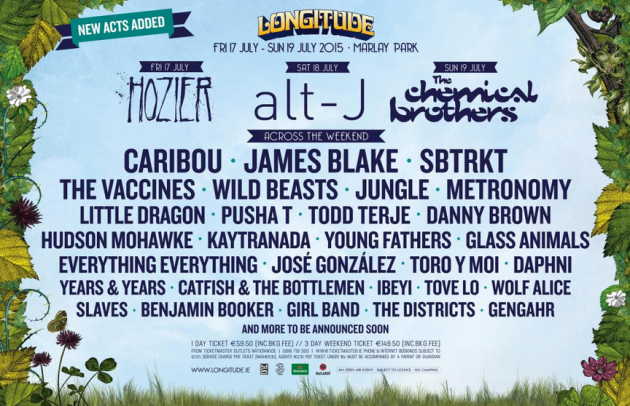 Forbidden Fruit lists its main acts so far in the form of images of the artists.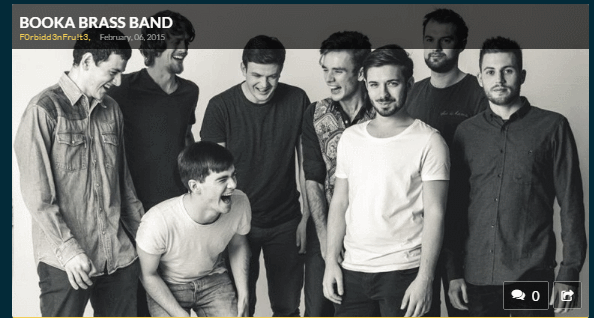 Here's how it looks with just the women visually represented: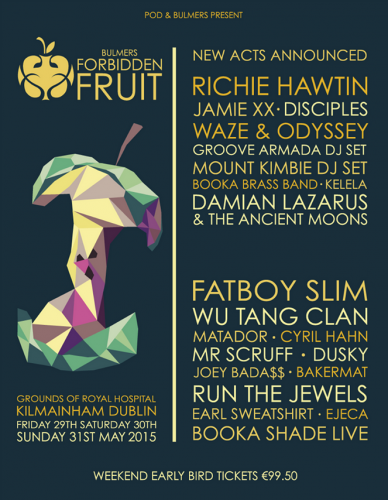 Electric Picnic fares slightly better (although with just a handful of acts announced so far. More are expected next week when the festival is officially launched).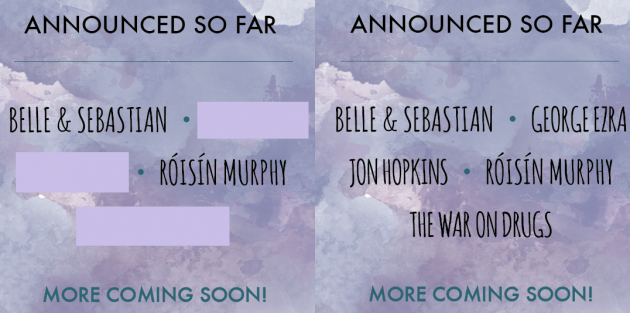 Last year a number of articles were published by the likes of The Independent, The Telegraph, Slate.com and Buzzfeed, questioning the absence of female headliners at music festivals.
Slate.com suggests that it's the festivals that are at fault, not the music industry as a whole – citing the relevant success of female artists in the charts, and that the alternative subculture which underlines the founding of a festival like Coachella in the US us male dominated.
The Telegraph meanwhile bemoaned the fact that none of the major UK summer festivals were headlined by women, with Reading and Leeds booker Jon Mac telling the paper that "things need to and I believe are changing".
Last year's Electric Picnic featured prominent female artists like Blondie and Sinead O'Connor. Longitude featured Haim and Chvrches on its bill, while Forbidden Fruit featured all female band Warpaint on its line-up.
What female musicians would you like to see at summer festivals? Let us know in the comments…