FAMILIES, EH? CAN'T live with them, can't live without them. They're always there though, through thick and thin – and more importantly, to call you out when you're making a spanner of yourself.
Enter, Leanne Brady's granny, Sarah.
She's long been suffering with a mild centipede invasion in her house. However, she's been calling them something entirely different for the majority of her life.
Yes, Leanne's nana thought the creepy crawlies were called … Paedophiles.
https://www.facebook.com/leeanne.dempsey/posts/10213044859288936
"I'm not afraid of them!" Sarah proudly declares in the video. "I am afraid of spiders but I'm not afraid of pedophiles."
Well for her.
Leanne told DailyEdge:
She's been calling them pedophiles for years. This is just her life in general. She thinks she knows everything about everything so my grandad never corrected her because it's easier to agree with her."
An Irish granny? Stubborn? Never.
The video, which has over 100,000 views at the time of writing, has gone over her granny's head completely.
I honestly never thought it would go this far and she has no understanding of the internet, so the mere fact her next door neighbour has seen it has her up the walls."
So, just to clarify once again – this is a centipede.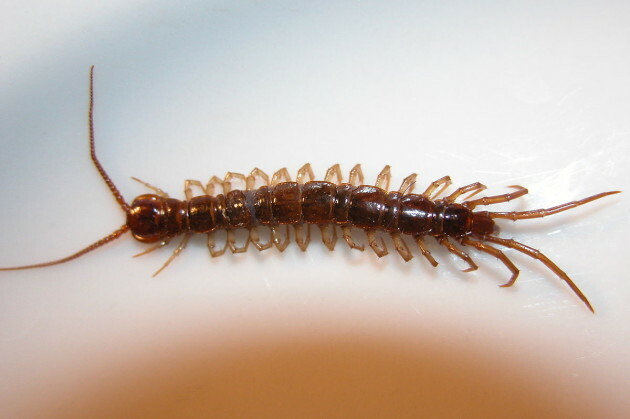 DailyEdge is on Instagram!