IT'S SUNNY OUT there! And the media, for much of the past couple of days, has been consumed with talk of a 'heatwave'.
For anyone unfamiliar with the workings of an Irish heatwave, we have prepared this useful guide in how to recognise one:
1. Most of the male population appear to believe they are in their own homes
And have removed the bulk of their clothes
Ben Birchall/LOCOG/Press Association Images
2. Meanwhile, women are looking self-conscious in clothing they haven't worn for months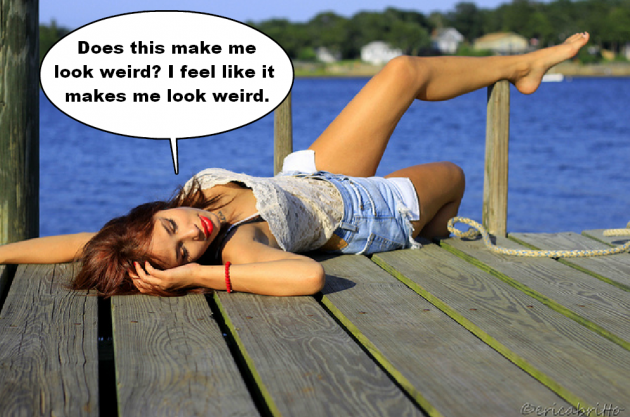 3. It has somehow become acceptable to eat *only* pork and beef products for dinner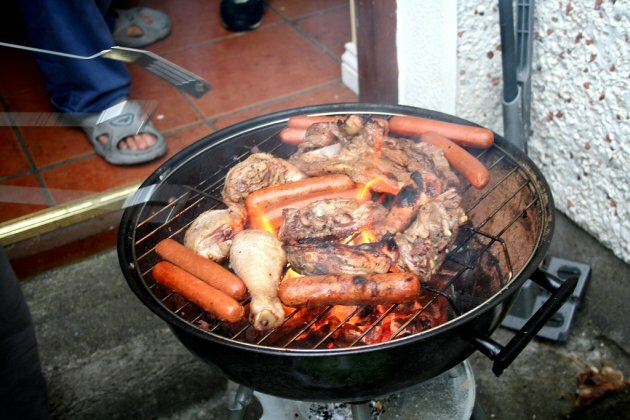 Flickr/phalinn
4. You have heard the mysterious phrase 'grand drying out' several times in the last half hour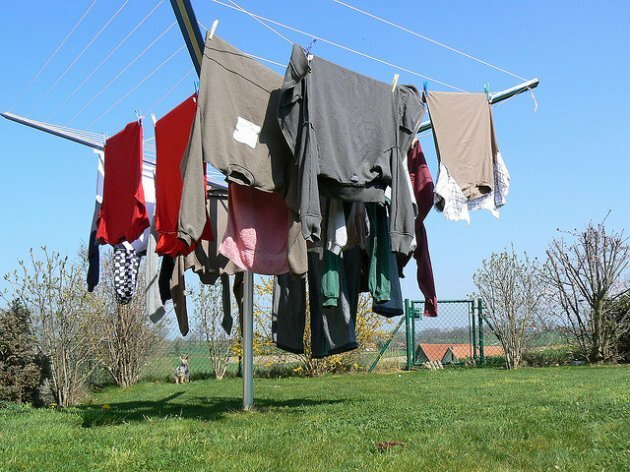 5. Every single person in the country is going drinking after work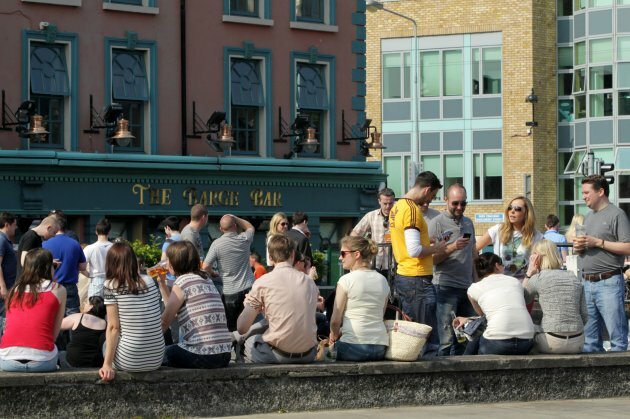 Photocall Ireland
6. The population has collectively forgotten that we are a pasty people unsuitable for sunshine
Photos via Shutterstock/Imgur
7. People are diving into bodies of water that you wouldn't wish your worst enemy into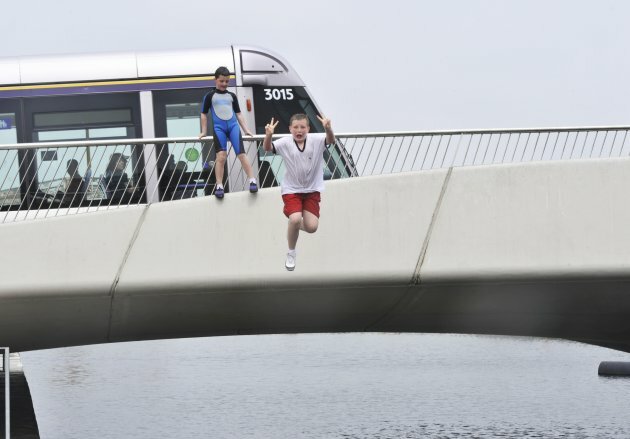 Photocall Ireland
8. Many people around you have found a new reason to complain
And are secretly pleased about it.
Photocall Ireland
9. And finally, it's not really a 'heatwave' at all
It's 18 degrees outside and yet everyone acts like we're suddenly in the Northern Sahara.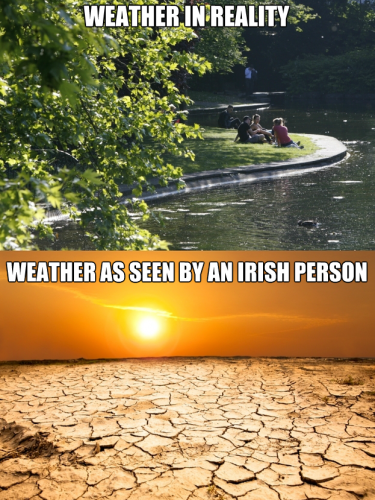 Photocall Ireland/Shutterstock