FACTS HAVE RETURNED with a new video, having asked baffled Irish lads to discuss female things like tampons and, er, childbirth.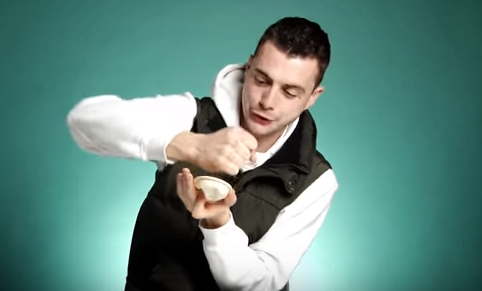 What did they find this time? Irish guys haven't a clue about female contraception.
They showed them items such as…
The Implanon
There's like a needle on it?!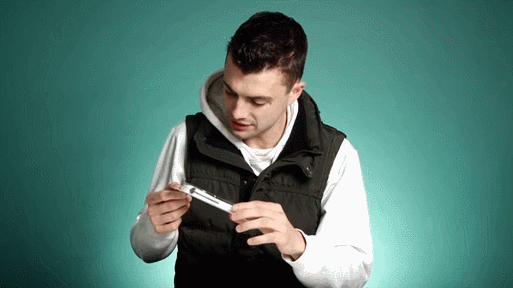 The diaphragm
This is a condom for a very large, but very short man.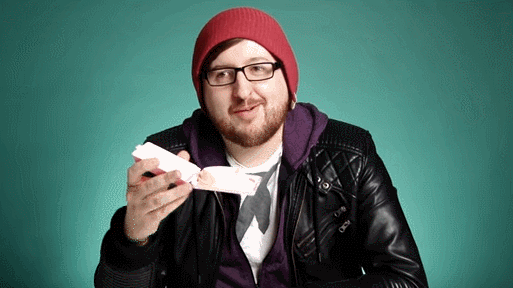 Close.
The coil
You fish the sperm or the potential baby out.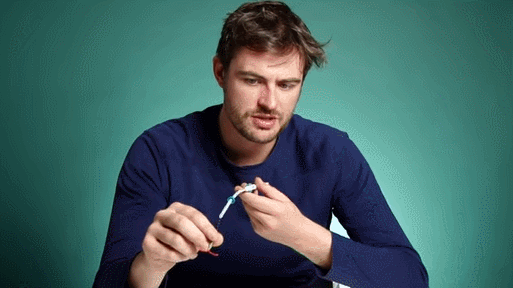 Again, close…
Facts. / YouTube