Does you mam have emergency generic birthday cards lying around the gaff?


Which of these things will she most likely have a "good" version of for when company is over?


Are you allowed to wear a coat when you're inside and your mam is there?


Which of these words is your mam most likely to whisper?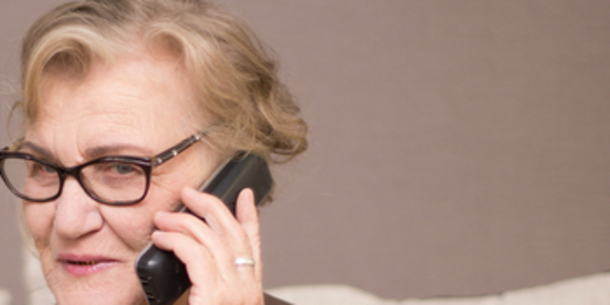 Shutterstock


When was the last time you got a text in the middle of a week day from your mam asking "are you working or can I give you a quick call?"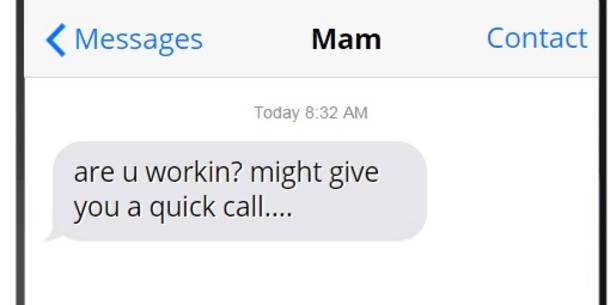 In the last year, has she informed you about a local death of somebody you didn't know?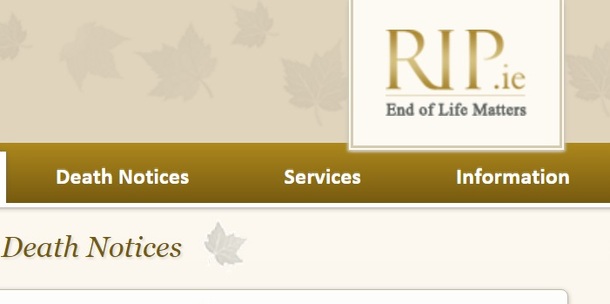 rip.ie


A letter arrives for you at home home. Does your mam...
Text you immediately to tell you there's a letter
Open it because it "looks important"
Patiently wait until you're next home and mentioning it then


And finally... flat 7UP... Answer all the questions to see your result!
You scored out of !
Your mam is the ultimate Irish mam
You knew it. She hits nearly all the mam stereotypes and that's why she's the BEST.
You scored out of !
Your mam is a bit of an Irish mam, to be sure
She hasn't quite gone full Irish stereotype but she's often whispering normal words as if they are rude and knows where the draft is coming from.
You scored out of !
Your mam's not bothered with any of that stereotyped guff at all
A unique mam, to be sure. She doesn't fit the mammy stereotypes but sure that's why you love her.