GODDAMN. I was all "yeah, no I'm only doing the one festival this summer" and that new Jon Hopkins album just made me drool toothpaste all over myself. To the damp cold air of Body & Soul, where I lost a shoe the last time I saw Jon Hopkins there.

— Louise Bruton (@luberachi) May 3, 2018
FESTIVAL SEASON IS almost upon us and if you haven't picked up your tickets for any of them then you may want to drastically reconsider your life.  There's so many choose from that it can be hard to pick which one to go to.
So why not take our quiz and figure out which Irish music festival you're most like?
do I go to the new Waterford festival or Body and Soul for Fever Ray or go to Waterford and see Fever Ray at Field Day

— matthew george mulligan (@_mattuna) February 22, 2018
What object is essential to you if you're camping?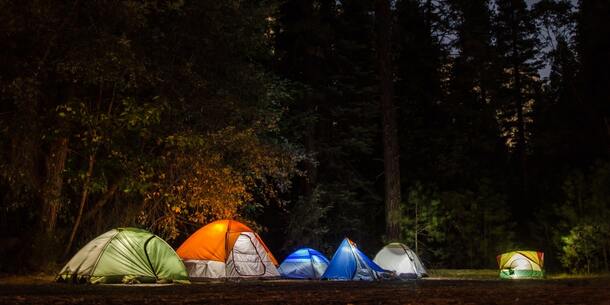 Pexels


If money was no option, what would be your drink of choice throughout the festival?
Max Pixel


How many festivals are you planning to go to this summer?
Flickr


Which Irish celebrity would you most like to go on a night out with?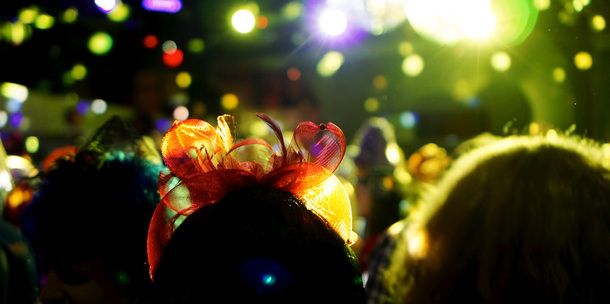 Flickr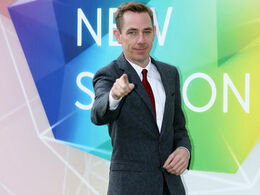 RollingNews.ie
Ryan Tubridy
RollingNews.ie
The Happy Pear Twins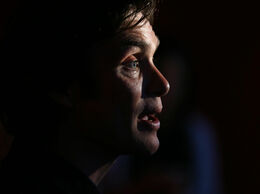 PA Images
Cillian Murphy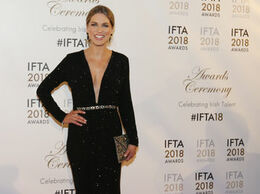 RollingNews.ie
Amy Huberman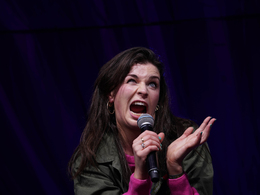 PA Images
Aisling Bea


Who is the best RTÉ newsreader?
RollingNews.ie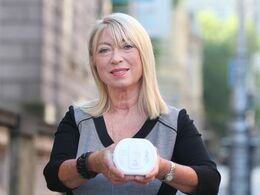 RollingNews.ie
Anne Doyle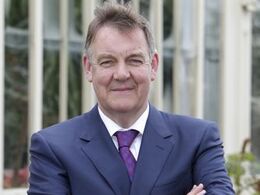 RollingNews.ie
Brian Dobson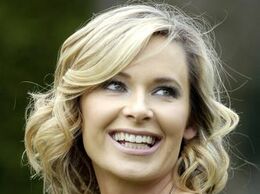 RollingNews.ie
Sharon Ní Bheoláin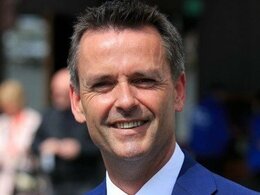 RTÉ
Aenghus Mac Grianna
RTÉ
Una O'Hagan


What is your favourite festival accessory?
Wikipedia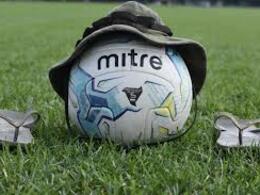 Pexels
Bucket hats
Ebay
Skag rags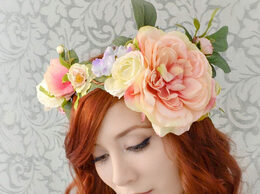 Flickr
Flower crowns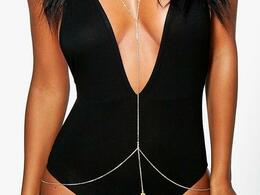 Boohoo
Body chains
Wikipedia
Glitter


Finally, pick a pair of wellies.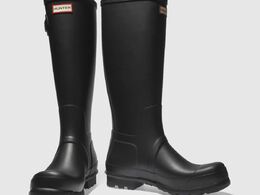 Schuh
Fruugo.com
Donaghys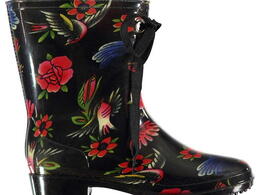 SportsDirect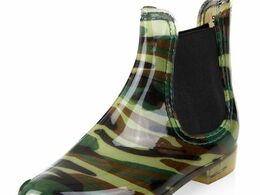 New Look Answer all the questions to see your result!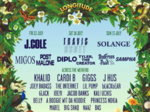 You scored out of !
Longitude
You've radically revamped your image for the better in the last few years and we're hear for it. Anything to stop you listening to Mumford and Sons. Your mother was about to disown you.
You scored out of !
Body and Soul
You're the most environmentally friendly person around the place and you've always up for having a few cans. You're so laid back you're practically horizontal.
You scored out of !
Electric Picnic
You're the big cheese, the main event, the one who needs the most attention. You attract people from every county and your mood changes as often as the weather. We still love you though.
You scored out of !
Castlepalooza
You're the quiet sesh head. You're good craic to be around but people don't really get to know you until they're out with you. You have a small group of dedicated friends and that's the way you like it.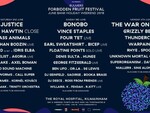 You scored out of !
Forbidden Fruit
You're loud, aggressive and love to dance. If you're not talking then what's the point? You're not one for sleeping outside in a tent though and like to be tucked up in bed before midnight.
DailyEdge is on Instagram!