SAY WHAT YOU like about the Irish (and we do), but we're not known for our style.
Our wit? Sure. Our hospitality? You betcha. But our fashion sense? Hell no.
And the worst of it comes out at night.
(PS – To each their own, we're not slagging anyone here. And hey, if we are, it's done with a great deal of affection.)
Shop-bought fading
Jeans or denim jackets bought with pre-fading along the knees, thighs and bum.
We've chosen an artfully faded image, just to illustrate how annoying this trend is.
MagnificentB*stard MagnificentB*stard
Diamantés
Diamantés hit off the strobe lights. We're blind, BLIND WE TELL YOU!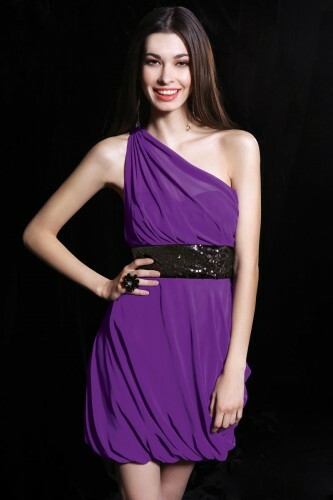 Fashion Guide Online Fashion Guide Online
A mysterious sheen
Fabric with a subtle and mysterious plastic-y sheen to it. This applies to all items of clothing. Where does it come from?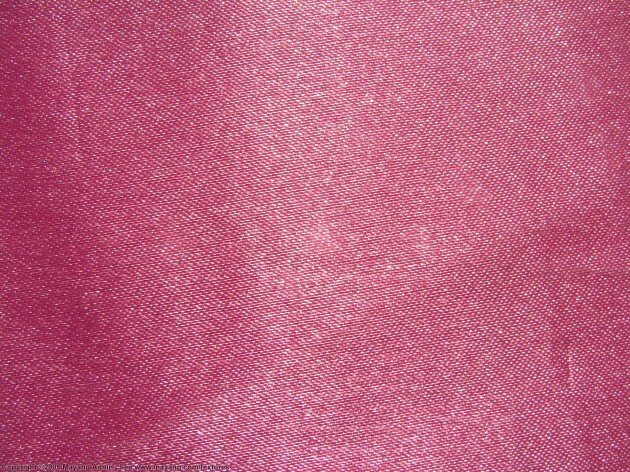 Mayang Adnin and William Smith Mayang Adnin and William Smith
Visible underwear
Both men and women are guilty of this sartorial crime. Bra straps on show, VPL left right and centre, and men's boxers making a frankly unwanted appearance every which way you turn.
Trystan Craft Trystan Craft
Fake tan
And a faint smell of biscuits.
Go City Girl Go City Girl
A double-collared T-shirt
One question: Why, good Lord, why?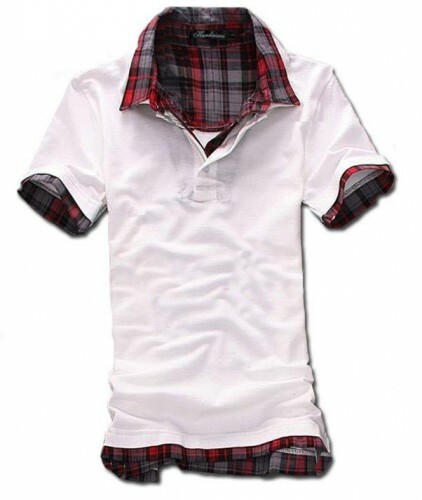 Aliexpress.com Aliexpress.com
Work shoes
The "good" shoes. Black leather, polished up to the hilt. Bonus points if they have a buckle and what might possibly be a stacked heel. Men: Just don't.
Ebay Ebay
Timberlands
Leave these shoes where they belong. No, not in the bin. In the 90s.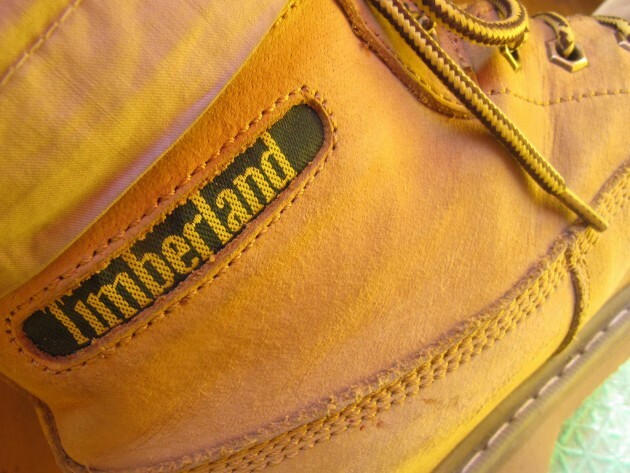 IvanWalsh.com IvanWalsh.com
Ironed baby blue jeans
Slung high up on the waist, bootcut and freshly pressed.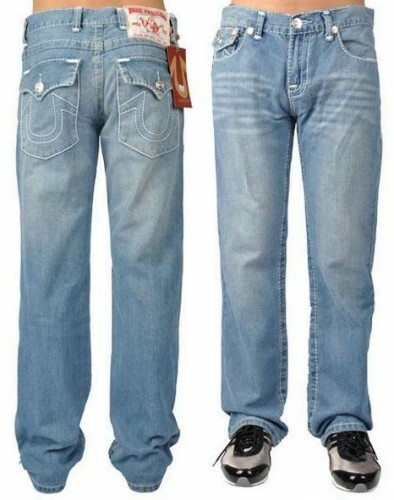 baohandbags.com baohandbags.com
Built-in belts
Trousers that are sold with a pre-existing belt are never going to be good trousers. It's never going to be a good belt either. Leave it. It's not worth it.
Kmart Kmart
Contrast collar shirts
Unacceptable. Unless you're Gordon Gecko. And he hasn't been spotted in Coppers lately. Or, you know, EVER.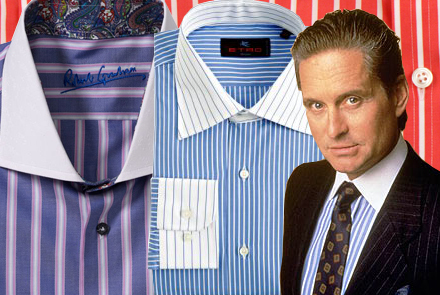 Styleforum.net Styleforum.net
Dangerously high heels
Only certified geniuses ever remember to bring flats in their bag. Otherwise it's a broken heel, hobbling home, or else just taking off the blasted things and dancing around in your tights. Stylin'.
Aaron Webb Aaron Webb
What do you reckon? Did we capture Irish clubbing gladrags?