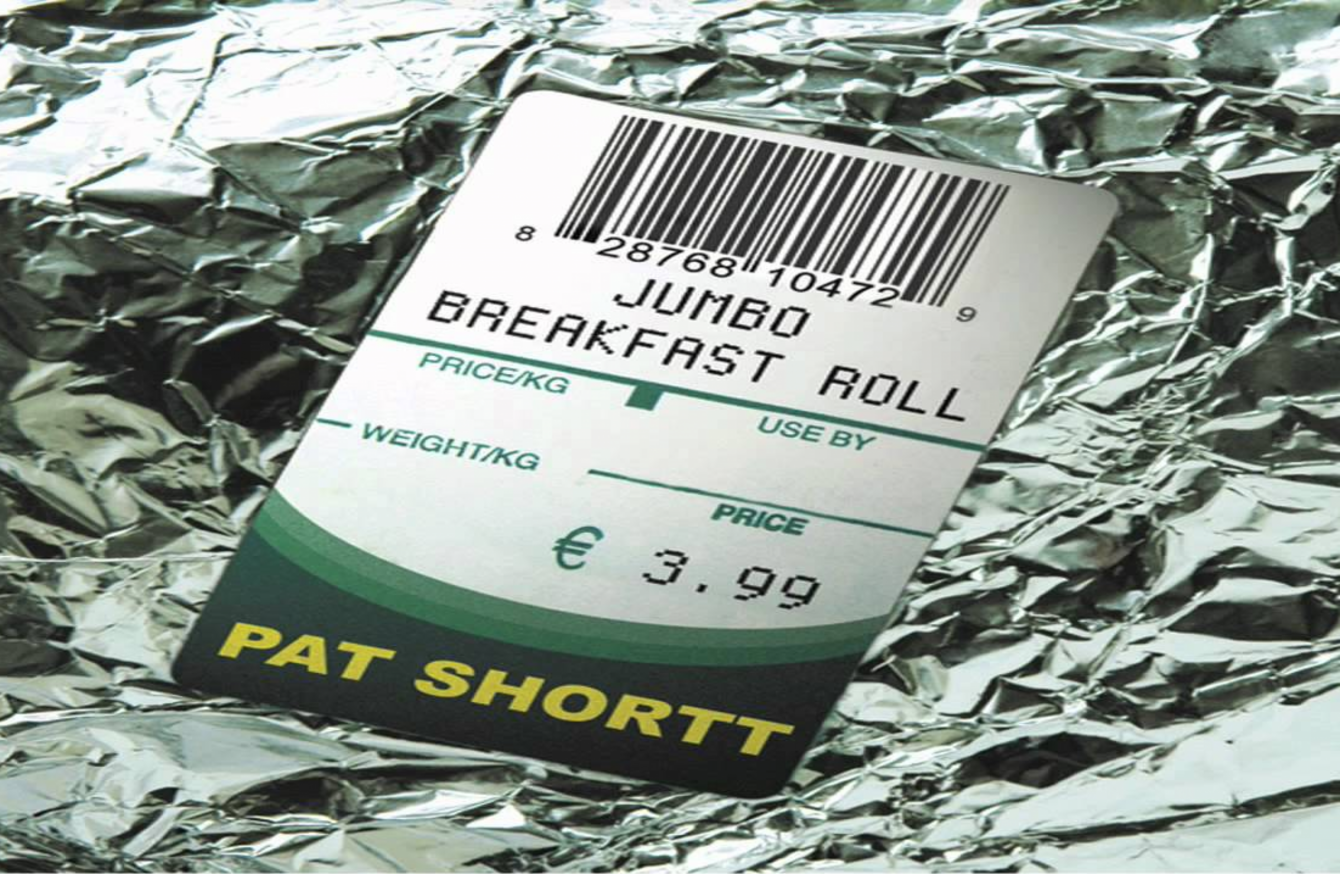 PLEASE SHOW THIS list to any of your mates outside of Ireland and see how they react.
1. Ireland Douze Pointe – Dustin
I still cannot believe we sent this to the Eurovision. Imagine being in that meeting, full of men in stiff suits, as they decide, YES. Send the turkey to shout '12 POINTS, IRELAND' over and over again until Europe lets us win simply out of fear.
It didn't work, but we have this track which we need to put into some kind of time capsule for future generations to feel good about themselves.
Source: MusicOfTheWorld2008/YouTube
2. Mary – Dustin
Ok literally everyone in Ireland owned this Dustin Faith of Our Feathers album in the 90s. This song has to be the most memorable on there, simply because it's about our beloved Mary Robinson.
Again, try to explain this to someone who isn't Irish.
Source: trobuff86/YouTube
3. Get Lucky – Linda Martin
Ok so this wasn't released as a single but I am STILL questioning why this happened.
Source: RTÉ - IRELAND'S NATIONAL PUBLIC SERVICE MEDIA/YouTube
4. Jumbo Breakfast Roll – Patt Shortt
Perhaps one of the greatest songs released in 2006, JBR is simply poetic.
All together now: Two eggs two rasher two sausage two bacon two puddins one black and white, all placed like a tower on top of each other and then wrapped up good and
tight!
Source: Paddy Barry/YouTube
5. Put Em Under Pressure
You: Ok, so one of the most popular songs ever released in our country was by our football team, and we all still sing it to this day.
A French person: Quelle?
Ah, that opening riff will never be felt and understood like an Irish person feels it.
Source: almery1916/YouTube
6. Maniac 2000 – Mark McCabe
Y'know that 80s song Maniac? Yeah well it was remixed with some men shouting over it and became the theme song of every school disco in the noughties. Seriously.
Source: James Hawkins/YouTube
7. Horse Outside – The Rubberbandits
Fuck your Honda Civic, there's a horse outside.
It's become a staple in Irish life, whenever a horse is somewhere it shouldn't be. Oh, has someone made a Horse Outside joke yet?
Yeah, we have, Mick.
Source: RTÉ - IRELAND'S NATIONAL PUBLIC SERVICE MEDIA/YouTube
8. My Lovely Horse – The Divine Comedy
No, seriously. It's just a joke. It was on Father Ted!
Why is it number one on your Spotify plays then?
….
Source: Channel 4/YouTube
9. Who's in the House? – Brendan O'Connor
To be fair, we can't even decide what this is about ourselves, nevermind having to explain it to someone else.
Source: Shane OB/YouTube
10. He Drinks Tequila – Crystal Swing
Where to begin with this one? First you have to explain that these are actually a real family and not just a trio of Steve Coogan-esque characters.
As for the lyrics, bad 21st style video, and the dance? No idea.
Source: TheMegumi1/YouTube
11. Where's Me Jumper – Sultans of Ping
So you're saying a band wrote a whole song about losing a jumper and it was insanely popular in Ireland in the early 90s?
Source: Threeothree33/YouTube
12. The Ballad of Mattress Mick
To explain this song, we have to first explain the man himself. So, it's a guy who is a little eccentric and sells matresses in Dublin.
Why SHOULDN'T he have a song?
Source: ShootAudition/YouTube
13. Finally, Hit the Diff – Marty Mone
Really. What can we say about this masterpiece that hasn't already been said? It's a work of art, really. But absolutely no one outside Ireland will understand most of the references.
Source: Marty MoneMUSIC/YouTube
DailyEdge is on Instagram!