1. When the hotel/café you're in doesn't have "normal" tea
"A cup of Barry's or Lyon's wouldn't go astray now," you tut to yourself.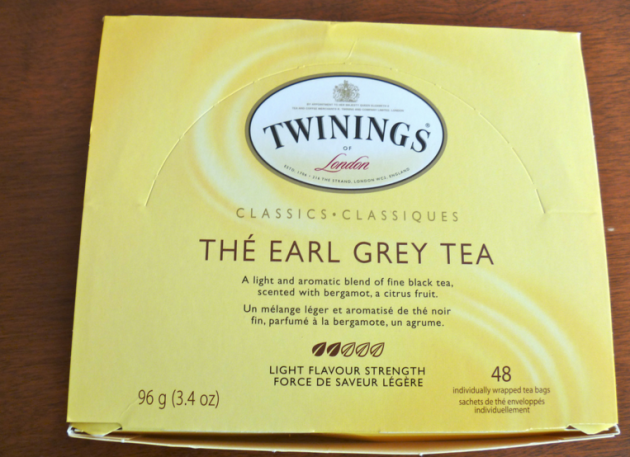 Flickr Flickr
2. When you realise bartenders expect tips
"So, I pay for my drink… and then I also leave a tip?"
3. When you read 'biscuits' on a menu and they actually mean scones
At least 'biscuits and gravy' doesn't refer to custard creams covered in Bisto, right?
4. Trying to apply enough sunscreen while also making sure you come back with a "bit of a colour"
If Joanne in Accounts doesn't compliment your tan, this whole holiday will have been a waste. 
5. Avoiding the dreaded "red peely" nose
Damn it, why can't we
6. Figuring out what the hell a corn dog is
Is it like a battered sausage? Is it a hot dog? SOMEONE EXPLAIN.
7. Trying to locate an Irish bar when there's a match on
Ireland are playing South Africa in the rugby, you say? Time to trek off and try find a decent Irish bar to watch it, so.
8. Finding somewhere to eat that will suit your Dad's very Irish tastebuds
All your Dad wants is some steak. None of these "tapas".
9. When you go to the toilet and you're confronted with this
WHY?
10. Having to completely change the way you speak so other people can understand your accent
11. Smiling and gritting your teeth when people assume you're from England/Scotland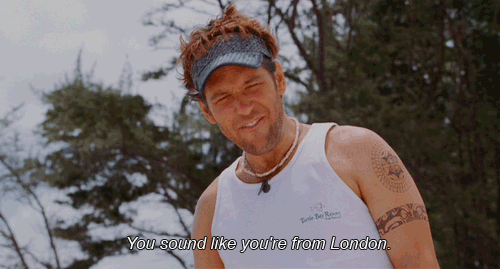 Giphy Giphy
DailyEdge is on Snapchat! Tap the button below to add!