WE'RE ALL HOPELESSLY addicted to Netflix.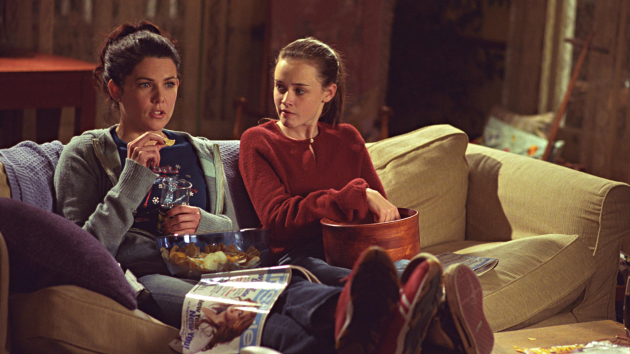 Netflix Netflix
The streaming service found that it only takes 12 days for a new user to begin bingeing on their offerings.
Binges usually last three days, and 35 percent of Irish users watch their first binge again.
Over 90 percent of Irish members who joined Netflix since October 2012 have experienced their first binge. Can you actually use Netfix without them?
Netflix also found that it now takes less and less time to finish a binge than it did five years ago.
The top five shows we binge are
1. Breaking Bad
Of course, what did you even talk about to your colleagues in 2014 other than this?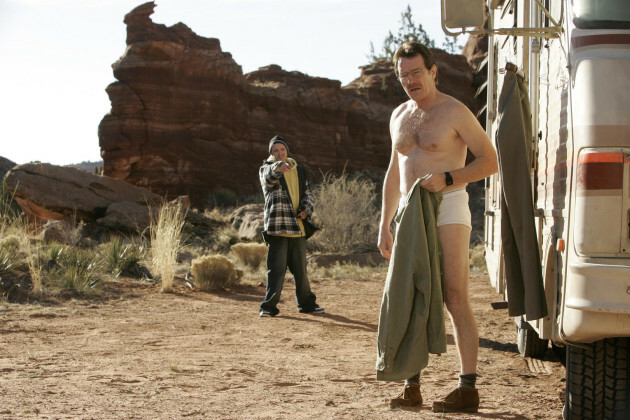 Netflix Netflix
2. Orange is the New Black
Cancel your plans on those June weekends.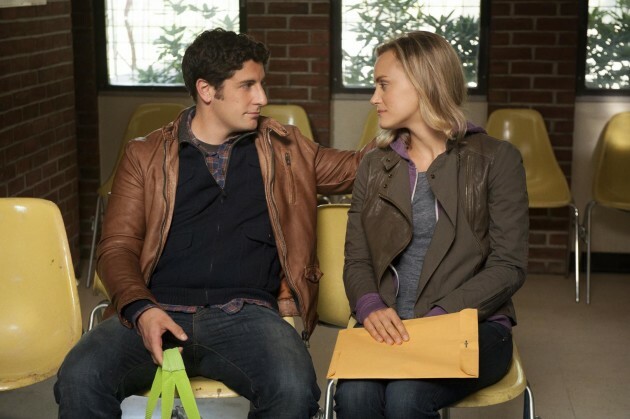 Netflix Netflix
3. House of Cards
The shock still gets you.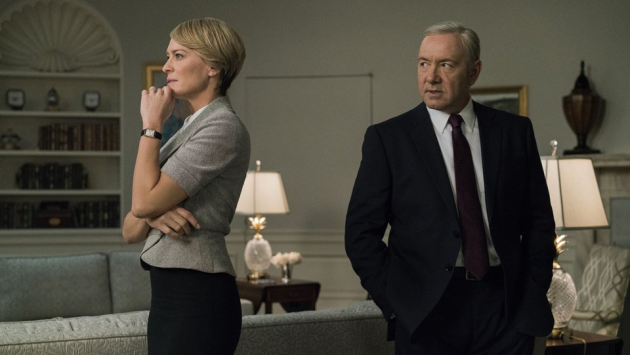 Netflix Netflix
4. Narcos
If only a season lasted longer.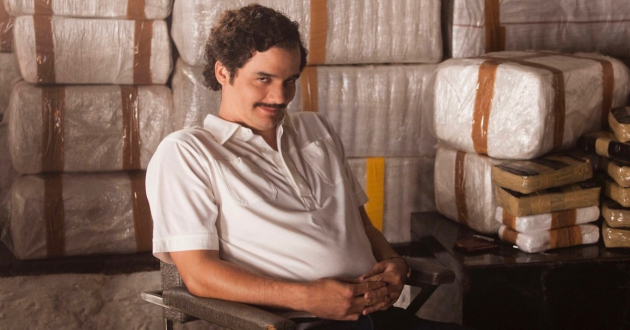 Netflix Netflix
5. Stranger Things
This one is virtually impossible to stop watching.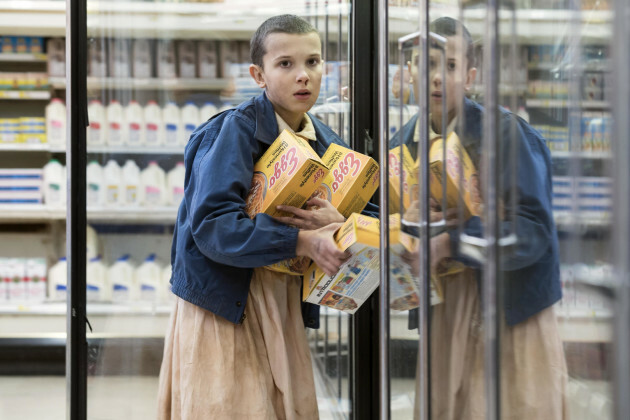 Curtis Baker / Netflix Curtis Baker / Netflix / Netflix
The next fifteen are just as predictable:
6. Peaky Blinders
7. Making a Murderer
8. Gossip Girl
9. Prison Break
10. Sons of Anarchy
11. Power
12. Suits
13. Pretty LIttle Liars
14. 13 Reasons why
15. The Inbetweeners
16. The Vampire Diaries
17. It's Always Sunny in Philadelphia
18. American Horror Story
19. The Killing
20. Homeland
What was your first binge? Find out!
DailyEdge is on Instagram!