DID YOU KNOW the world's first road traffic death occurred in Ireland? Or the world's best-selling musician was Irish and, despite her success, never performed a solo gig?
The answers lie within the pages of the Guinness World Book of Records. We've had a flick through and come up with some of the lesser-known records achieved on this island.
Tea Drinkers Anonymous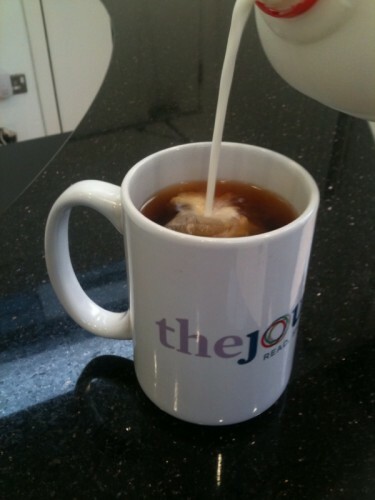 Are you sitting down? This could shock you. Between 1998 and 2000, Ireland had the greatest annual consumption of tea……
….Have you taken that in? Ok, moving on.
We consumed a grand total of 2.69 kg of the golden stuff per capita, which is about 1,184 cups per person per year. Go on, go on, go on, etc.
(YouTube: FatherTedChannel)
Sail Away, Sail Away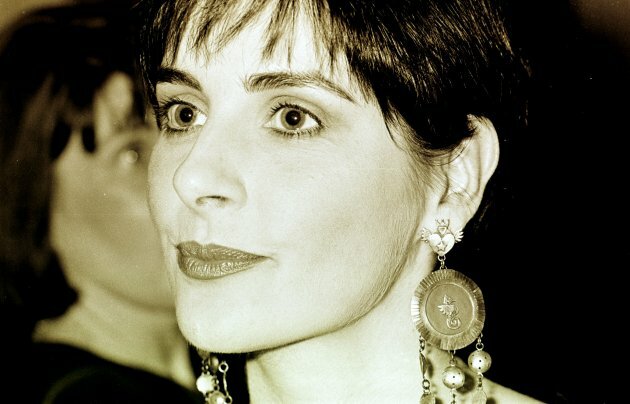 (Image: Photocall Ireland)
The Donegal native holds the honour of being the world's best-selling act having sold more than 70 million albums across the globe since splitting from Clannad in 1988. She achieved that without ever performing a solo concert. You want to Orinoco Flow now, right?
(YouTube: kassyhinata25)
We'll answer Ireland's call
(Image: PA/PA Archive/Press Association Images)
Last summer, the International Olympic Council said the Irish crowd created the most noise of any London 2012 audience while cheering on Katie Taylor in the Excel Arena. And it turns out we have form in the area. On 7 February 1998, the loudest crowd roar ever was recorded at Lansdowne Road during a Ireland versus Scotland Five Nations tie. A peak reading of 125.4dBA was noted. It didn't do the team much good though as they went on to lose by one point (16-17) and were rewarded at the end of the season with the wooden spoon. Ouch.
In the name of science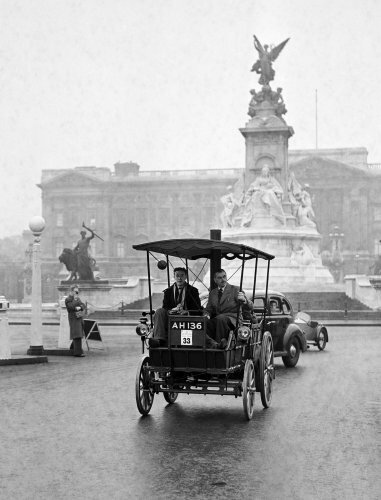 (Image: Barratts/S&G Barratts/EMPICS Archive)
Ireland's track record on road safety is not pleasant reading and it starts way back in 1869 when the world's first road traffic death was recorded here. The victim was Mary Ward, an amateur scientist, who was killed when she fell out of her cousin's experimental steam car on 31 August. The car ran over her and broke her neck. The vehicle speed was estimated to be about 3.5 to 4 miles per hour.
At the inquest, the presiding coroner John Corcoran said, "This must never happen again."
Now that's what we call dedication
(Image: Xavier Luque via Flickr)
Many Irish children served at Catholic masses during their primary school careers but Wicklow native Tommy Kinsella took it to a whole new lever. In 1917, he served his first Mass at the Church of the Holy Redeemer in Bray, aged 11. He continued the practice until his death on 1 April 1999. I'll do the maths for you – that is 81 years. That is 4,212 Sundays.
Mapping Moone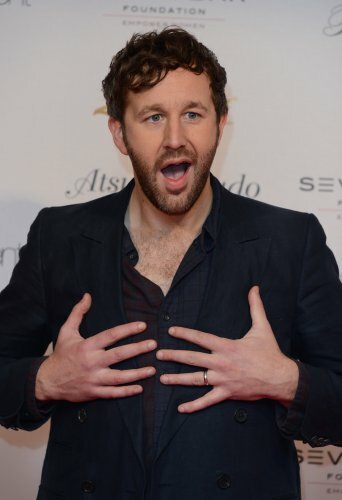 (Image: Doug Peters/Doug Peters/EMPICS Entertainment)
No, not that Moone.
(Image: Niamh Pitts)
Yes, that's better.
The oldest Moon map in the world can be found carved onto a rock at Knowth in the valley of the River Boyne. It is estimated to have been carved around 5,000 years ago.
Endless space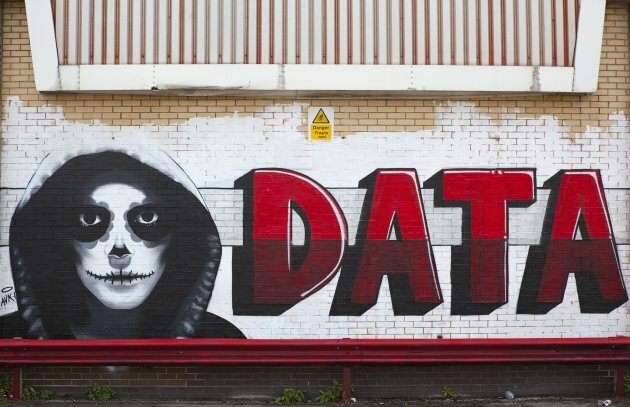 (Image: Stephen Rafferty/Eye Ubiquitous/Press Association Images)
The world's largest data warehouse is not located in some US desert but in Ireland's capital. The IBM Technology Campus is home to a warehouse that contains 3 petabyte (3,000 terabytes) of raw data.
Renewable Energy?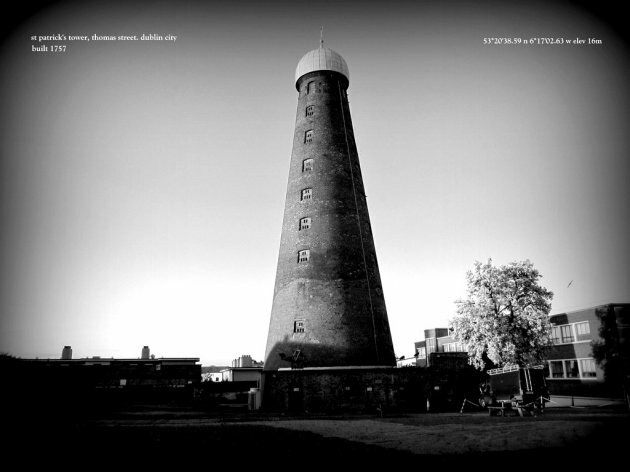 (Image: Emmet McLaughlin/CuriousIreland.ie)
The world's tallest windmill stands proud in the St Patrick's Distillery Mill on Thomas Street in Dublin. It now lives its life without sails but is quite content with its height of 150 feet.