SO YOU'RE GOING on your holliers. Oh nice. Where? Marbella? Costa Del Sol?
Try Arklow or Mosney, where you'll do these things. Lucky you!
1. Sleep in a caravan or holiday home
Just what you need as a pre-teen. Being hauled up in an enclosed space with your entire immediate, bored family.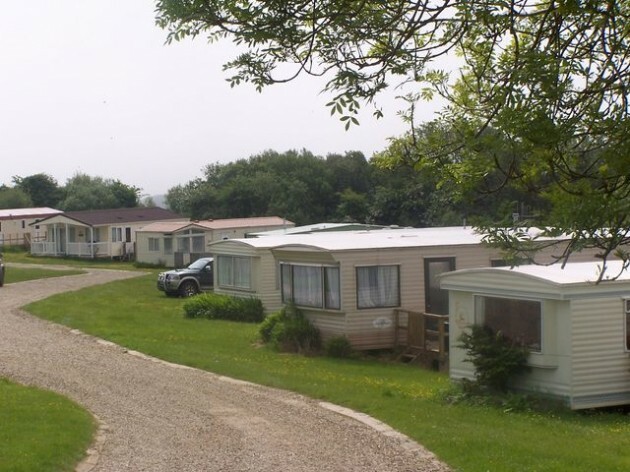 Gleesonsholidaypark Gleesonsholidaypark
2. Say 'Are we there yet' multiple times during the car journey?
All you had was car games or travel sized chess to keep you occupied until the next joyous stop at the garage.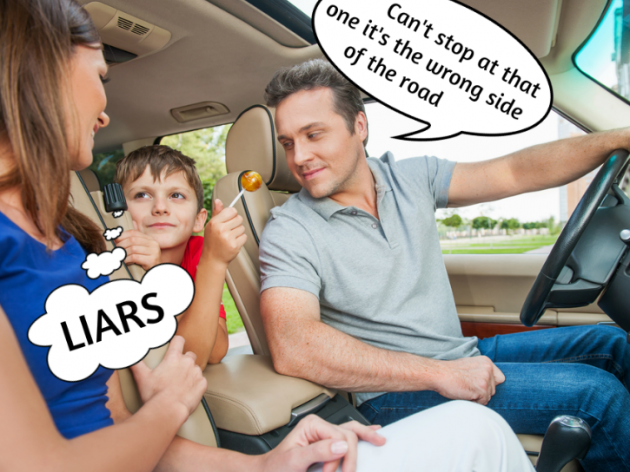 Shutterstock Shutterstock
3.  Boot picnics
A flask of tea with the cup lid was a must.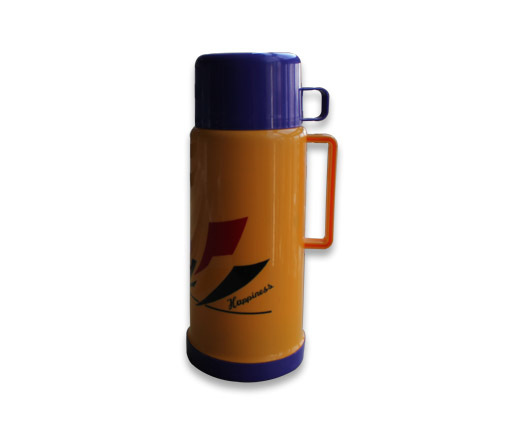 Made-in-china Made-in-china
4. Rent bikes or tennis rackets
It's not a real Irish holiday if you're not doing an activity you could have done at home for free.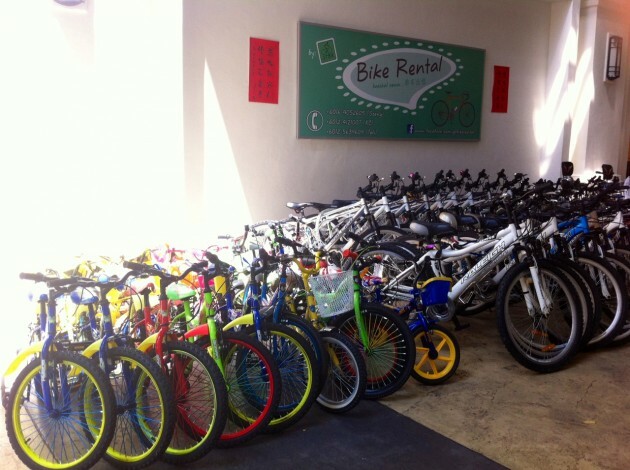 BlogSpot BlogSpot
5. Swimming in the freezing cold sea
Tea on the beach to warm up. Classic.
Mark Stedman Mark Stedman
6. Deck chairs are used for everything
Must be hauled around at all times.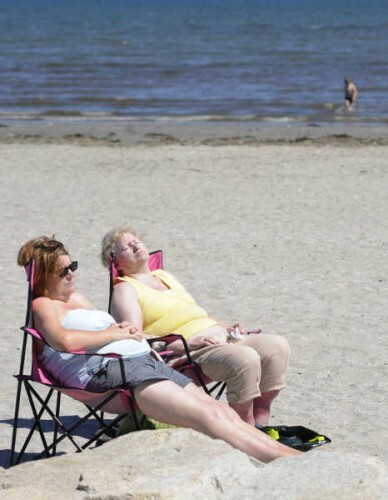 Mark Stedman Mark Stedman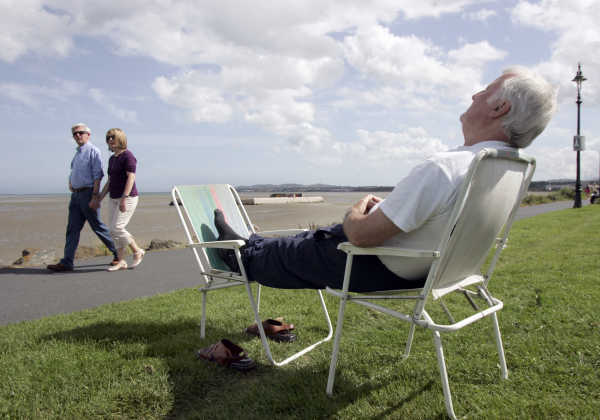 Mark Stedman Mark Stedman
7. Fishing in the rock-pools
Oh great, another tadpole.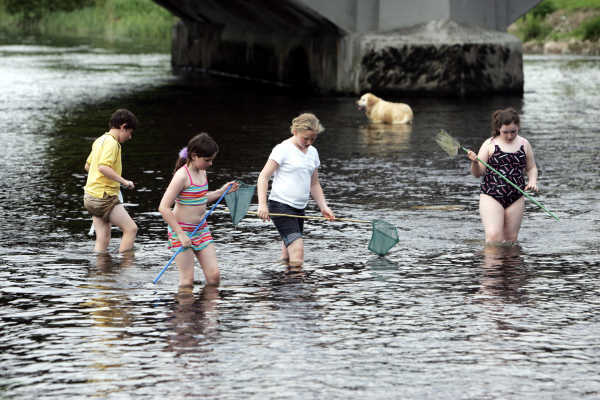 Eamonn Farrell Eamonn Farrell
8. Eat sandy sambos and 99s from the shabby beach shop
Mmm, crunchy.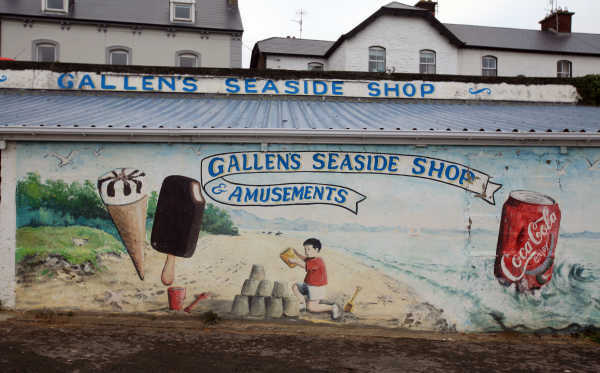 Eamonn Farrell Photocall Ireland! Eamonn Farrell Photocall Ireland!
9. Play on the amusements, crazy golf and pedalos like it was Las Vegas and Disney combined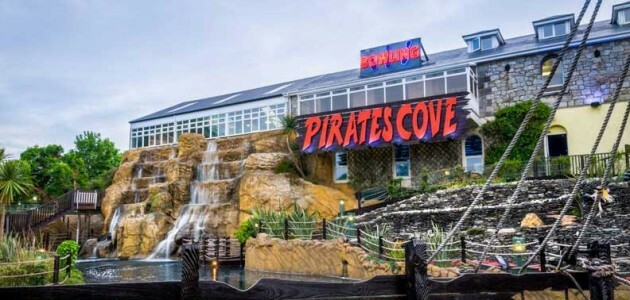 Courtownhotel Courtownhotel
10. Get drenched on the playground slides because you couldn't wait for them to dry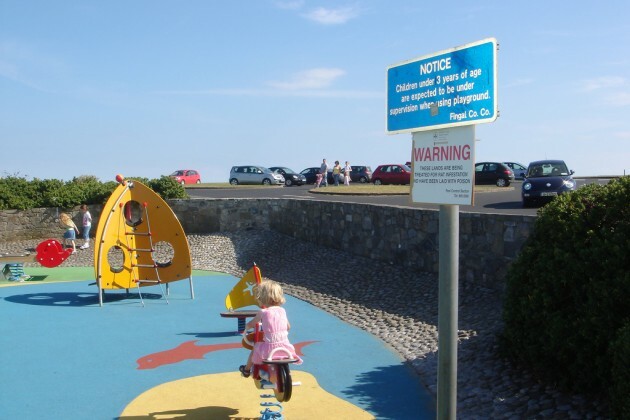 cwjoneill cwjoneill
11. Playing board games that were left in the caravan
Always crap, always soundtracked by the rain tapping the roof.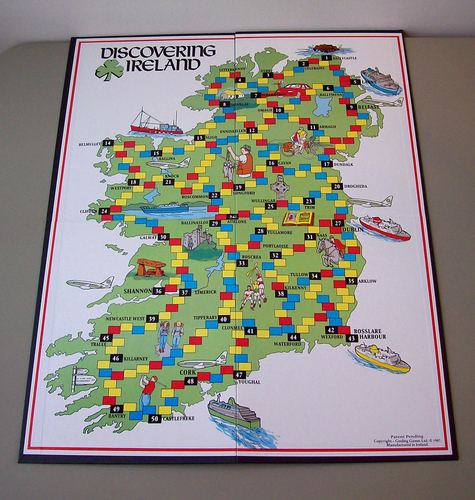 Boardgame Geek Boardgame Geek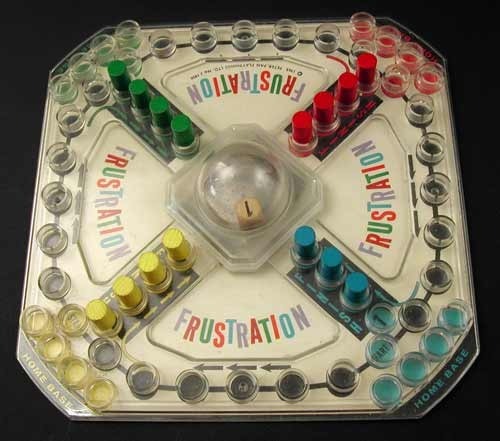 Severn Beach Antiques Severn Beach Antiques
12. Going for drives while your parents say 'sure isn't it lovely all the same' at fields
It is, sure.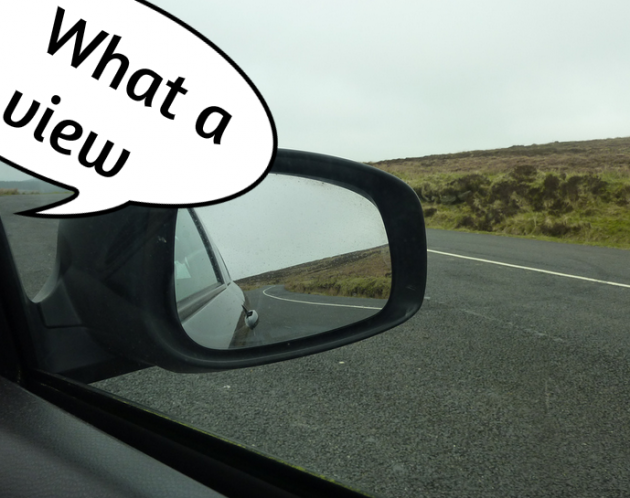 Shutterstock Shutterstock