THE NATIONAL FOLKLORE Collection in UCD houses a huge archive of Ireland's oral and cultural history, from manuscripts to students' copybooks.
Part of the collection has been uploaded to dúchas.ie, meaning you can pore over all sorts of legends and customs whenever you like – here are some unusual superstitions we found.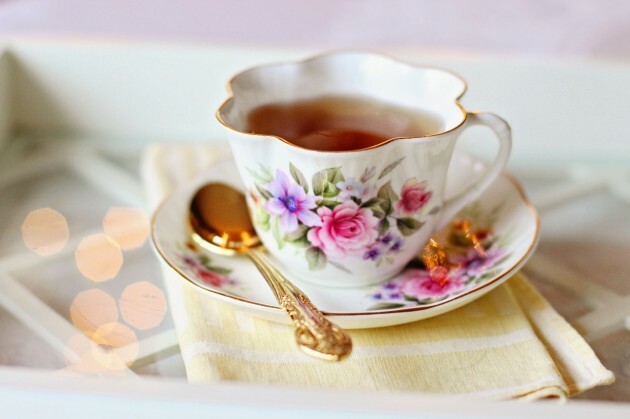 Pixabay Pixabay
1. It's unlucky to stir your tea or coffee counter-clockwise. Something to keep in mind.
2. If you take the last cut of bread off a plate, you are going to be an old maid or a bachelor (so don't be greedy).
3. Lighting three cigarettes with the same match brings bad luck.
4. If you see a load of hay, make a wish, but don't look at the load again or you won't get your wish.
Geograph.org.uk Geograph.org.uk
5. A picture falling from a wall foretells a death. Spoooooky!
6. If you put your clothes on inside out, you should leave them like that. It's good luck.
7. If you meet a red-haired woman or girl in the morning, you'll have bad luck for the rest of the day.
8. If two people wash their hands in the same water, they'll fight, unless they both spit in it. Fair enough.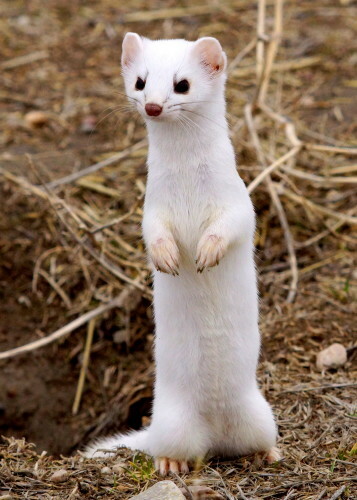 Picasa / Wikimedia Picasa / Wikimedia / Wikimedia
9. It is lucky to have two moles on your arm, for you will never be drowned.
10. If a weasel stands and stares you in the face, you will have bad luck.
11. If you let a knife fall, it's the sign of a gentleman visitor. If you let a fork fall, you will receive a lady visitor. Ooooh!
12. If you sweep out the dust on a Monday morning, you're sweeping out the good luck for the week. (Any excuse not to clean the house.)
Tenor Tenor
13. If you're fond of looking at yourself in the mirror, you'll see the devil looking over your shoulder someday.
14. If you abstain from meat on St Stephen's Day, you will have no infectious diseases the following year. But what about the leftover turkey?
15. It's unlucky to get your hair cut in Lent, because it will never grow.
16. If a girl goes to Mass with no cap on, all the hair will fall off her head. Ew.
17. If a person says the word 'rabbits' three times before they go to sleep and three times when they waken, they will get a pleasant surprise before he week is ended.
Giphy Giphy
DailyEdge is on Instagram!