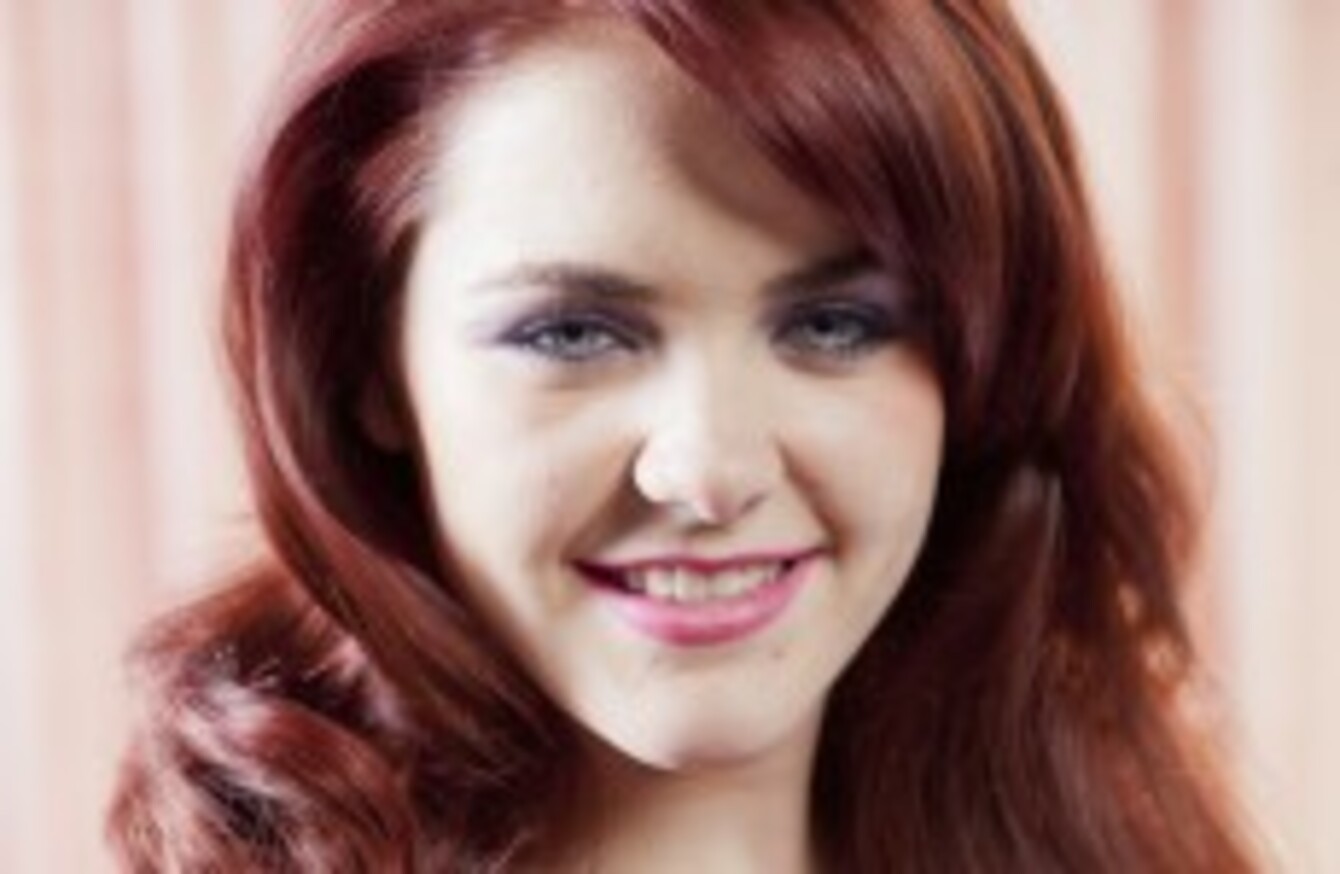 Kellie Anne, 17, who was chosen to star in a L'Oreal TV ad with Cheryl Cole
Kellie Anne, 17, who was chosen to star in a L'Oreal TV ad with Cheryl Cole
A KILDARE TEENAGER will soon be showing off her radiant red locks on television alongside her idol Cheryl Cole.
Kellie Anne Purtill, 17, proved that she's worth it after winning the L'Oréal Paris Casting Crème Gloss competition, which was held on Facebook.
Kellie Anne will show off her red hair in a TV advert with her idol, Cheryl Cole, which will air on TV at the end of February.
Last November, thousands of Casting Crème Gloss fans nationwide took part in a 'Cast Yourself' Facebook competition to win the chance to star in an advert alongside their colour crush, Cheryl.
Out of this, 150 Casting Crème Gloss girls were shortlisted for a casting day where they received a L'Oréal Paris make-over and the chance to wow a panel of judges.
Three lucky girls were chosen to represent the red heads, blondes and brunettes in the advert.
Kellie Anne flew the Irish flag and became the youngest winner in the competition. She commented:
I want to do my best and do the Irish proud. I took part because I love Casting Crème Gloss and it was the first colour I ever used to dye my hair.
She added that she can't wait to utter those iconic words, 'Because I'm worth it':
I say it in my bedroom all the time to be just like Cheryl. And now I am saying it by myself in front of millions of people. I can't wait!
With her gorgeous red locks (coloured using L'Oréal Paris Casting Crème Gloss in 550 Mahogany) and stunning smile, Kellie Anne instantly impressed the judging panel, which comprised renowned casting director, Jane Collins, beauty editors from the UK's most famous glossies and L'Oréal Paris' marketing director, Elen Macaskill.
Cheryl then selected her favourite Casting Crème Gloss girls who she thought best represented the brand.