EVERY WEEK, THE Irish Times publishes lovely wedding stories from couples around Ireland.
Yesterday was no exception as they wrote about a Dublin couple who, among other things, insisted the DJ play Maniac 2000 at their wedding.
Amazing.
The headline on the piece, however? Straight out of Ross O'Carroll-Kelly.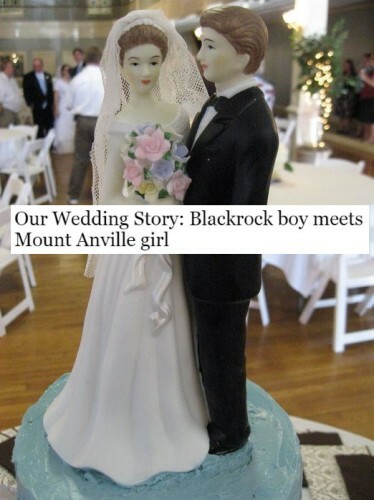 Flickr Flickr
And the similarities weren't lost on anyone.
Irish Times / Facebook Irish Times / Facebook / Facebook
Meanwhile, still no word on the whereabouts of his golden couple…
Irish Times / Facebook Irish Times / Facebook / Facebook