Updated: 31 January 2013 - So it appears Twitter has been down for a little while this afternoon so we are republishing this post to keep you occupied. Let's be careful out there.
SO TWITTER WAS down for more than a few minutes earlier this evening and it got us thinking as to things you could do when Twitter is down.
It's not quite like when the internet goes down and some of us literally can't do our jobs but for some it has become such an important part of their social interaction it's difficult to remember back to a time when the microblogging site was not around.
So if you're reading this and Twitter is down or you're wondering what you could do next time it is, here's a few things to keep you going. Never let it be said we didn't look out for you.
1. Go on Facebook/Bebo/MySpace
You could go stalk a few people – ex-girlfriends or boyfriends, weird family members, etc etc – or update your status to something like: "Lol, Twitter is down, Lol #WhatdoIdonow. Then almost certainly people will respond to this status by pointing out that we don't generally use hashtags on social media that's not Twitter. You'll be LOL-ing all night.
Meanwhile over on the likes of MySpace you can look at the profile  you haven't updated in four years that has a picture of you with that awful haircut or that time when you actually had hair. Sadface :(
2. Put earphones on random objects
Some of us in the office laughed heartily at being able to put our earphones on things that are not our ears such as this water bottle: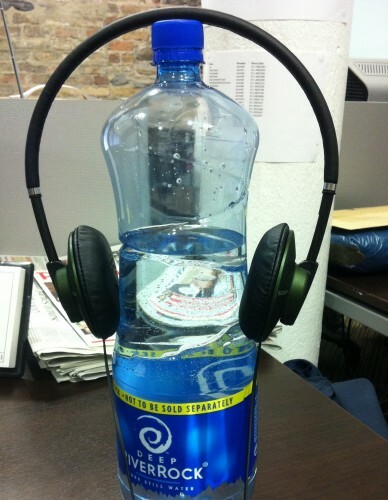 Or this calendar:
Or this phone: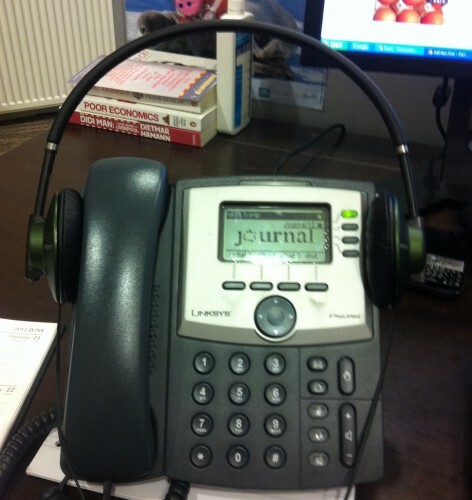 3. Try not to think about Panda bears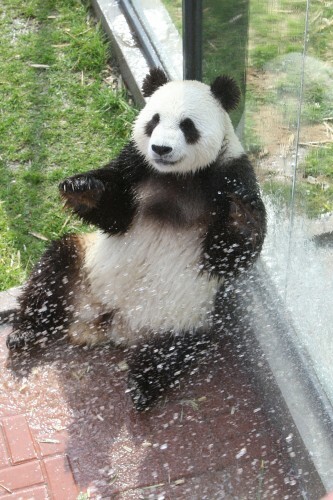 So how did that go?
4. Read a book
Yeah you know one of those things that you used to read around bedtime before you got that smartphone and were constantly checking Twitter…
5. See how long you can hold a note
Bet you can't do it as long as this guy:
YouTube: DK3CHAMP
6. Complain to people about stupid things
You know, like you would on Twitter. Some examples:
No ketchup for my burger #fail
My alarm clock didn't go off work and now I'm late #notwinningthemorning
I wish people would stop making up stupid hashtags on Twitter
7. Try and keep everything you say to within 140 characters
Have a conversation with someone but don't say anything that exceeds 140 characters before the person you are speaking to next speaks.
Just like that sentence above.
8. Name as many countries in the world as you can
And if you name all of them you are as good as an Animaniac:
YouTube: drzm
9. Stop being lazy and come up with your own ideas for things to do while Twitter is down
And leave the best ones in the comments. You can leave some rubbish ideas there too if you want.