THE BACK PAGE pub in Phibsoboro had been planning a It's Always Sunny in Philadelphia party for quite some time – and last night it finally happened.
The cult show has plenty of Irish fans, and an absolute load of jabronis turned up to the pub last night.
Their costumes were top notch
Facebook Facebook
Some people on the Facebook event page have complained that all the It's Always Sunny-themed events didn't take place.
But that didn't stop the costumes from taking centre stage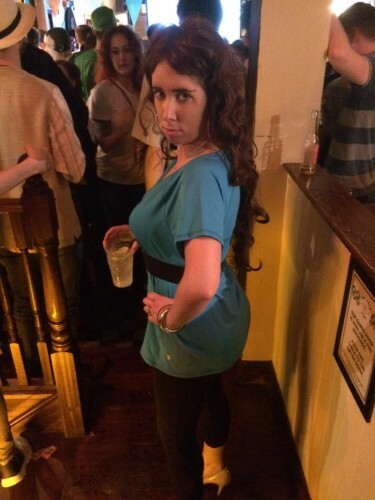 Facebook Facebook
Ah, TV reporter Martina Martinez.
The bathrobes were out in force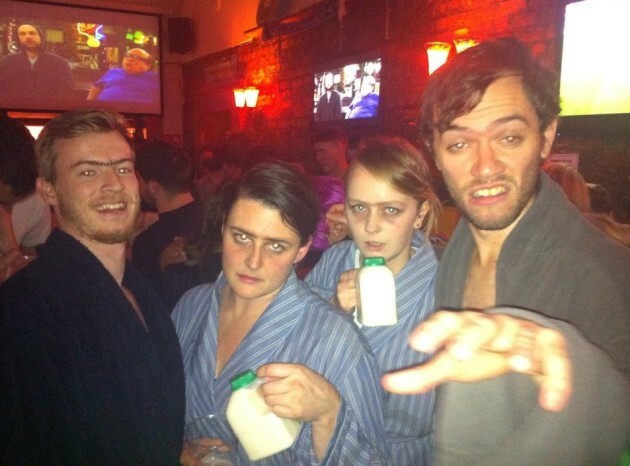 Caroline Gray / Facebook event Caroline Gray / Facebook event / Facebook event
And they at least got a few episodes projected on to the wall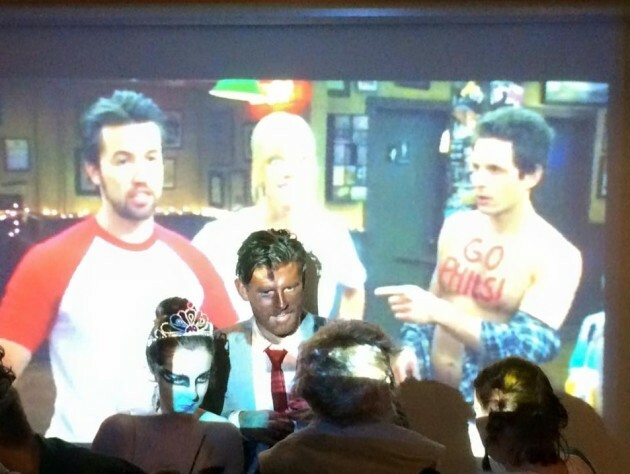 Facebook Facebook
Nightman was spotted on the streets of north Dublin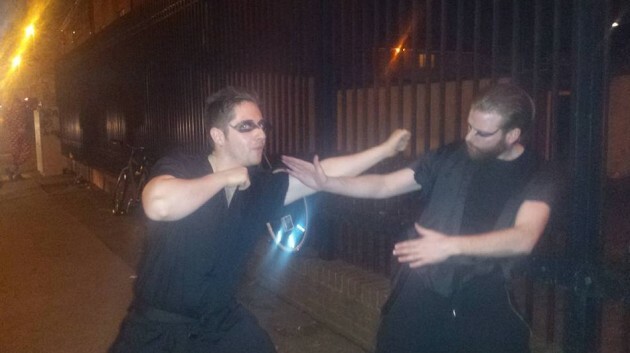 Facebook Facebook
Margaret McPoyle also made her appearance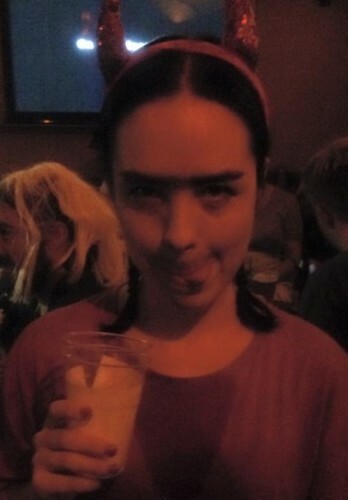 Facebook Facebook
As did Mac's d**k towel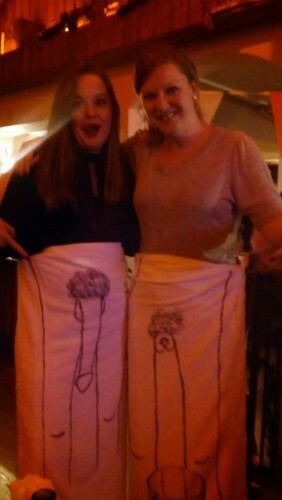 Facebook Facebook
And finally, Serpico having a pint at the bar capped it all off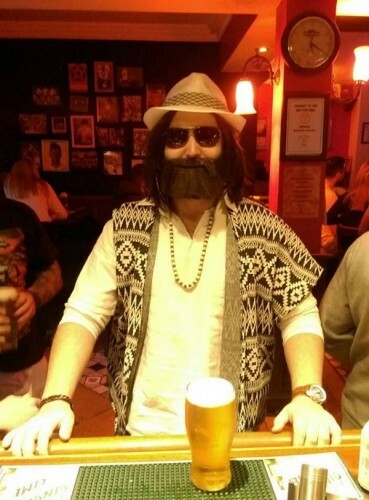 Facebook Facebook