LISTEN, I DON'T care whether you're supporting England in their World Cup endevours. At large, I don't even care about the tournament, so long as it doesn't impact my Love Island viewing.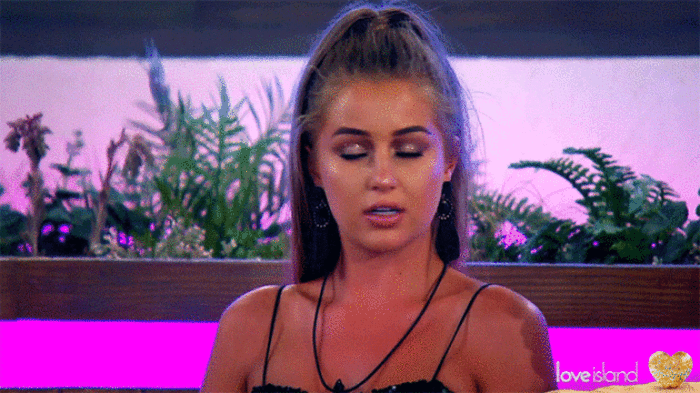 Anyway, they're due to face Sweden in the quarter finals tomorrow at 3pm, and one clothing brand has gotten a little bit overexcited at the thought of them making it all the way to the end.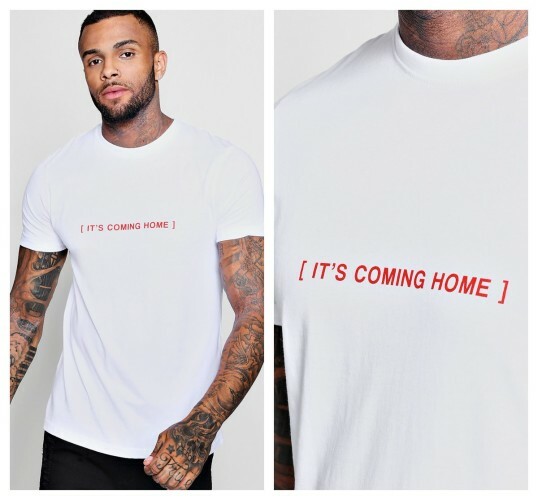 Boohoo Boohoo
There's a couple of issues with this – namely, what happens if football doesn't come home at all? Is that not £7.50 (€9 if you're from somewhere else, and then I'd question why you're buying it in the first place?) that could be better spent on, oh, I don't know, anything besides this?
Now, I guess you could pretend that 'it's' stands for something else w̶h̶e̶n̶  if England loses.
"What's coming home?" "Eh …. Eurovision? Spanish Influenza?"
Listen, would you wear a t-shirt that said Put 'Em Under Pressure on it? Would you be arsed having to explain it to every person that asked even though you were wearing it ironically?
Let's leave t-shirts alone from now on, yeah?
DailyEdge is on Instagram!