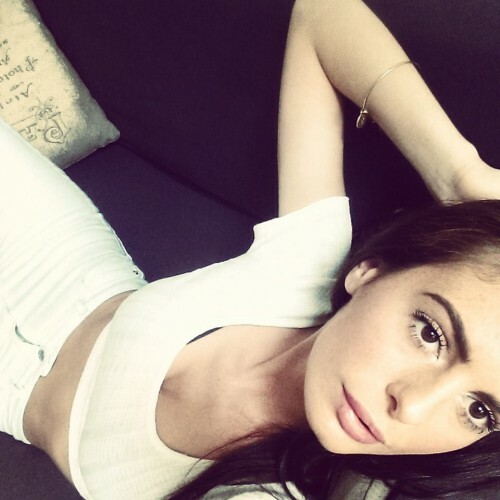 Facebook Facebook
IF THERE WAS going to be one word used to describe you in a slew of newspaper articles about your impending reality TV debut, you would want it to be "polyamorous", right?
Right?
That's how Dublin model Jade Martina Lynch is introduced in headlines in many of today's papers, as she's revealed as the only Irish person (so far) to be heading into the Big Brother house this year.
We're also fairly certain that she's the most interesting.
Here's why…
1. She's polyamorous
Jade certainly doesn't mind her polyamory being out in the open. In fact, she wants to educate people about it.
Polyamory is the practice of being in non-exclusive relationships, and everyone involved in them are aware of the situation.
Jade told Digital Spy:
In Ireland in general we're quite backward because it's very Catholic – we're kind of back in the day and there's nobody in Ireland that I've met that's polyamorous.
If everyone was free and polyamorous and open I genuinely think we'd be a lot happier.
2. But she won't be having sex in the house
While she's very "free about sex and very sexual", to her it's a personal and private experience and it would be "morally wrong" to do it under the watchful gaze of the BB cameras.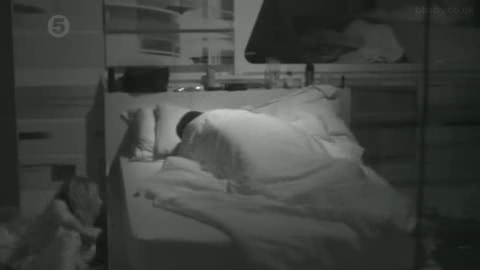 3. She's Amanda Byram's cousin
Jade told the Irish Daily Star that she looks up to her TV presenter cousin who started out her career in a similar way as a model and "has gone on to become television royalty".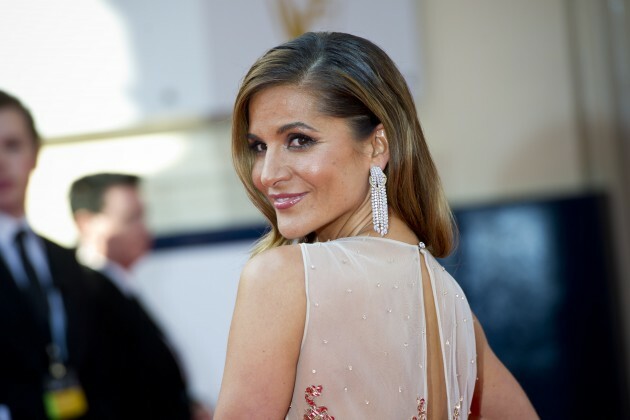 Empics Entertainment Empics Entertainment
4. She thinks the Catholic Church is a cult
Jade doesn't believe in God and says that religion was pushed on her as a child.
She told Digital Spy that she once pretended to be possessed when her granny was praying, and got a holy water soaking for her troubles.
The priests – I won't get into it right now but it's not good in Ireland, the people know about it, and I would be the one to come out and say it and probably get myself in trouble if someone challenged me on it.
Big Brother UK Big Brother UK
5. She's been in Game of Thrones
Jade's in three episodes as an extra in season five, but has never even seen an episode.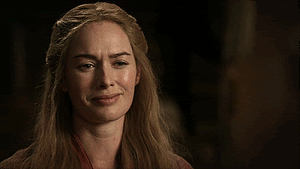 6. She's very opinionated and "malicious"
There's nothing the Big Brother house loves more, than someone who speaks their mind.
If someone comes at me with words, I will be very malicious and very personal with them in a very calm way, and it looks really evil.
7. She's in favour of gay marriage
Jade has called Ireland "backwards" when it comes to the current marriage equality situation and is calling for a Yes vote.
However, she'll more than likely be in the BB house rather than casting her vote on 22 May.
8. She owns pet rats and would like a pet bat
Wouldn't we all, Jade love? Wouldn't we all?
Tumblr Tumblr
Big Brother UK launches tomorrow night at 9pm on 3e and Channel 5, and at 10pm on TV3.