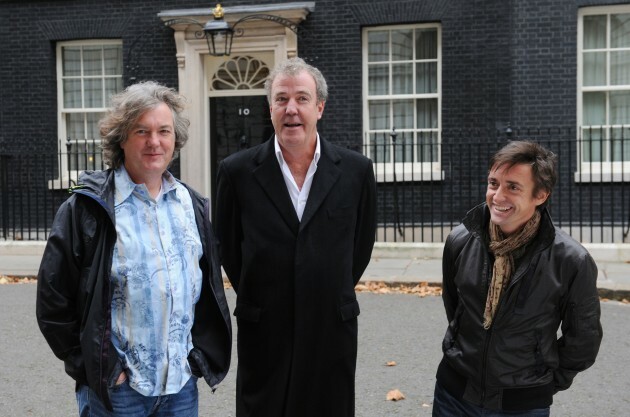 BBC PRESENTER JAMES May has ruled out returning to Top Gear without Jeremy Clarkson.
Speaking to The Guardian, the presenter stated that neither he nor Richard Hammond could imagine hosting with the show with a "surrogate Jeremy".
He then proceeded to say the most Dad thing imaginable.
That would be lame, or 'awks' as young people say.
Awks indeed, James.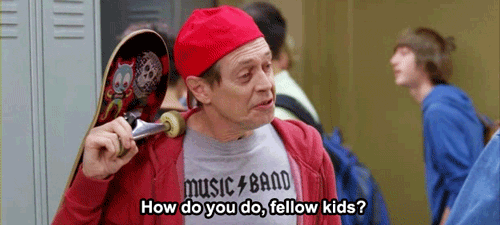 reactiongifs reactiongifs
However, he didn't rule out the show returning at some point.
It doesn't mean I won't go back, we may all go back in the future. It might just be we have a break from it. I don't know.
He also confirmed that he wanted to continue working for the BBC.
Earlier this month, Jeremy Clarkson told a crowd at a charity auction that the show would be back at some point and perhaps even on the BBC.
Oh, it'll be back, just somewhere else. Or maybe even not somewhere else, who knows?
Hmm, intriguing.