PLANNING ON THROWING a BBQ this summer?
Well, you don't want to just throw any old shindig, do you? Of course not.
If you're going to be grilling meats and arranging seats, you want to be doing it the best out of all your friends. Here are some simple ways to completely own the BBQ game this season.
1. Make life easy for yourself at the grill…
While still looking cool. To remember how your guests like their meat cooked, write their preference on their bun in ketchup. (Remember to always cook burgers thoroughly, though. Food poisoning is not universally recognised as part of good hosting…)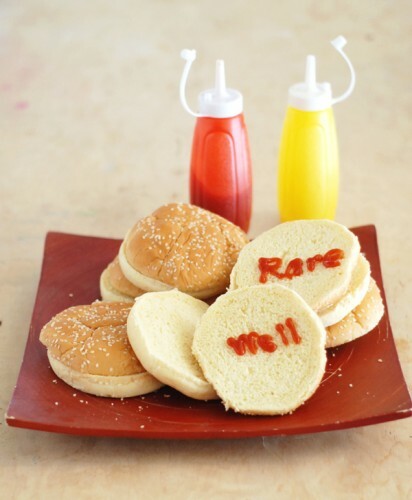 a subtle revelry a subtle revelry
2. Use water balloons to make ice buckets
If you don't have enough cooler space – or a cooler at all – and your fridge is packed, then consider making an ice bucket out of water balloons. Just fill them up with water and freeze in advance, then place in a box or bucket. It looks festive and summery too. Plus, all your friends will think you're clever. Bonus.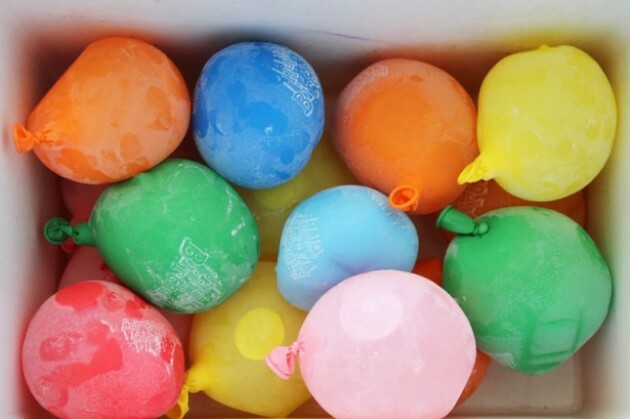 brit.co brit.co
3. Get skewered
If you don't want to be chasing your vegetables all over the grill, trying skewering them together to keep them in place. You can flip them easily, move them around no problem and they all cook evenly. Ideal.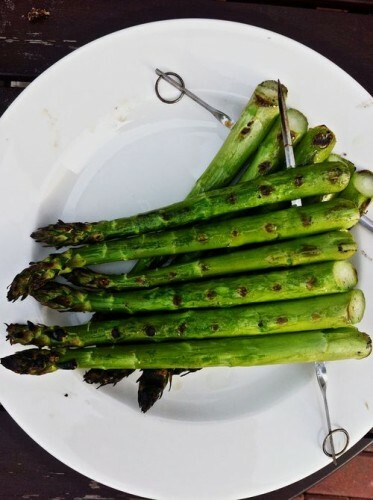 Ideas in Food Ideas in Food
4. Branch out
Everyone will have the same old BBQ food at their get-togethers. You're trying to turn a few heads, remember? You'll need expand your horizons somewhat. For an unusual dessert, try slitting bananas, stuffing them with chocolate and marshmallows then grilling them for a few minutes in their skins. Delicious.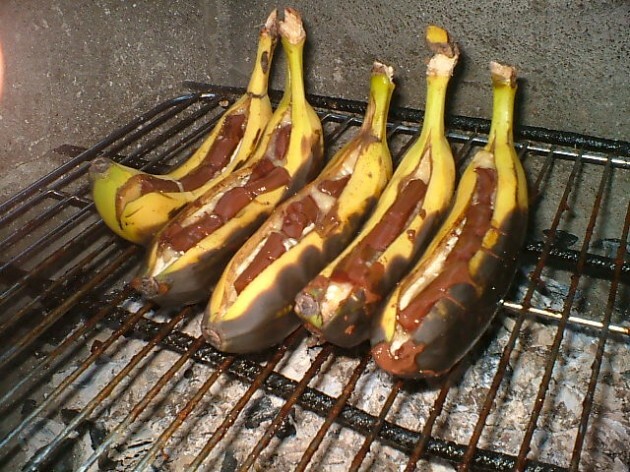 Planet Barbecue Planet Barbecue
5. Think outside the (ice)box
You don't have to use boring old ice cubes for the drinks at your BBQ. Try freezing limes cut in half, frozen grapes for white wine, or placing berries in your ice-cube tray for added flair. You can fix up an array of garnishes for your revellers to use at their whim, too – try mint, ginger, hibiscus flowers and, of course, cocktail umbrellas.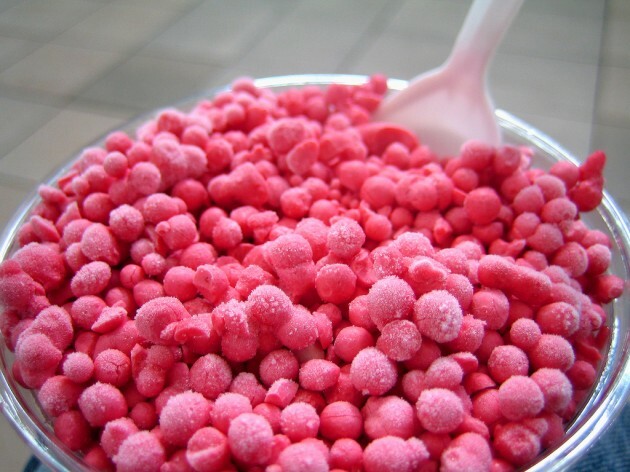 churl churl
6. Little touches
If you're giving out ice cream (and, let's face it, you should be) try putting little mini marshmallows at the bottom of the cone to stop the ice cream melting out. If you're giving out ice lollies, add a cupcake case to catch drips. It's little touches like THAT that will keep your guests begging for more BBQ invitations all summer.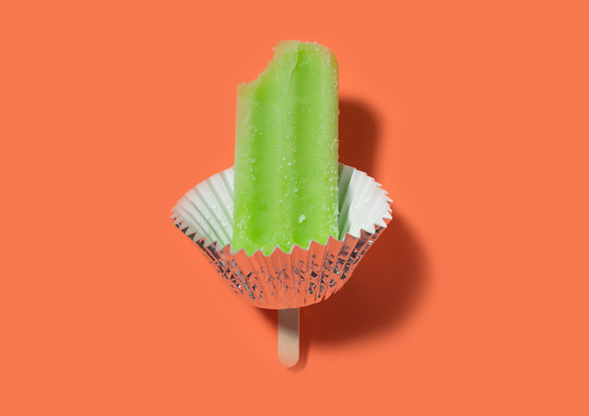 theparentingbible theparentingbible
Any good host knows a great night will take lots of twists and turns – the key is how you deal with them. Jameson is right there to guide you through the pursuit of possibilities. Always drink responsibly.