ASOS NEED TO cease and desist with their lame ass jeans.
Who would wear any of these? Please, let us know if you would.
1. These jeans-over-jeans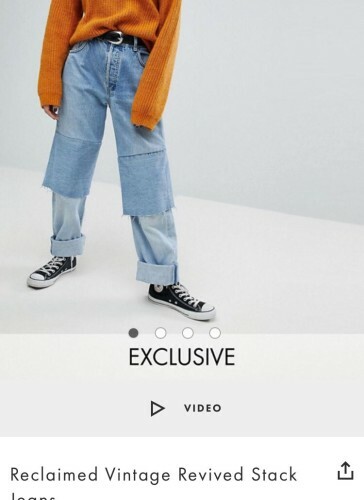 ASOS ASOS
I just threw up.
2. These chaps
3. Are these detachable jeans?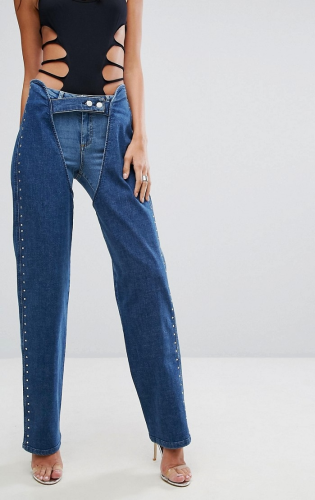 ASOS ASOS
4. Whatever the hell this is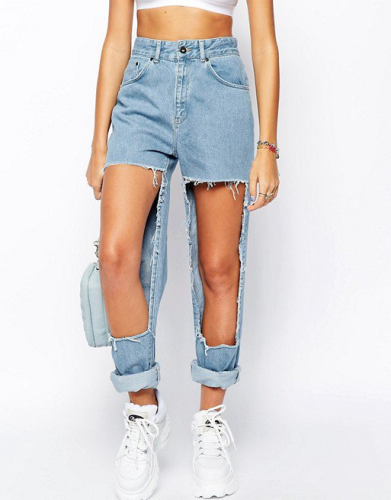 ASOS ASOS
5. These, er, baggy jeans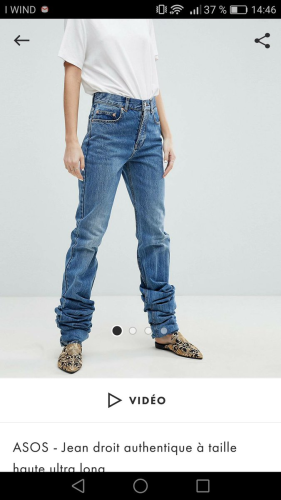 ASOS ASOS
6. Oh, more suspender jeans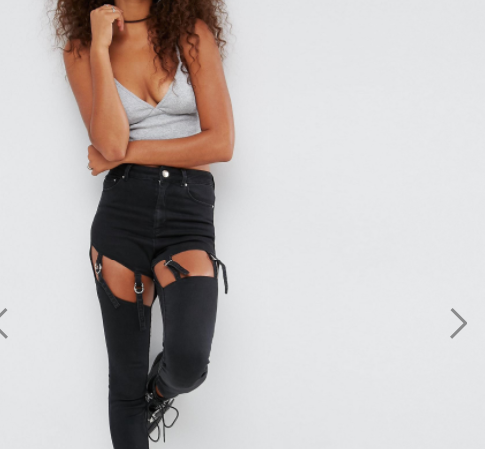 ASOS.com ASOS.com
7. Finally… no
What even are these? Just no.
ASOS ASOS
DailyEdge is on Instagram!