EVERY WEEKDAY MORNING, the Daily Edge rounds up the best of the day's celebrity dirt – from the top to the very bottom. Here's The Dredge.
#VAJEDDLE: Jedward are going to Essex to get vajazzled. At least, that's what they've told beauty salon owner and The Only Way Is Essex star Amy Childs, who sparkles up other people's lady parts on a regular basis.
She said: "I'm not sure they know what vajazzled means." (Irish Daily Star)
#FISTICUFFS: Halle Berry's ex-boyfriend fought her current boyfriend. Not in a Victorian duel-of-honour type of way, but in a street brawl type of way.
Gabriel Aubry reportedly arrived at the house Halle shares with fiancé Olivier Martinez to hand over their daughter. When Olivier approached him and said "We have to move on," Gabriel did the decent thing and tried to punch him in the face.
It all ended with them both being taken to hospital, but they're OK. Apparently "specifics about the argument … are sketchy because they were trash talking each other in French." Ponces. (TMZ)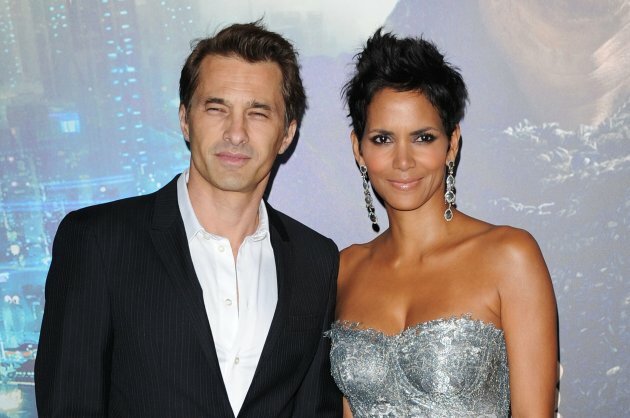 Olivier spies an ex-boyfriend on the red carpet. (Vince Flores/AFF/EMPICS Entertainment)
#PRICE IS RIGHT: Katie Price knows how to make a guy feel special. Her last boyfriend Leandro Penna says Katie sat him down and made him watch a sex tape of her and ex-boyfriend Alex Reid.
"I thought it was very strange behaviour," a baffled Leandro said. (The Sun)
This is not Leandro Penna's definition of 'strange behaviour'. (Doug Peters/EMPICS Entertainment)
#RONAN TWEETING: Ronan Keating must be looking for an upgrade. He tweeted about his wonderful experience on Qantas Airways no fewer than seven times during a single  flight from Australia to London. Sample tweet: "Thanx to @QantasAirways smooth and friendly transition from check in 2 lounge."
Sadly Twitter, unlike Qantas Airways, doesn't provide sick bags. (Irish Daily Star)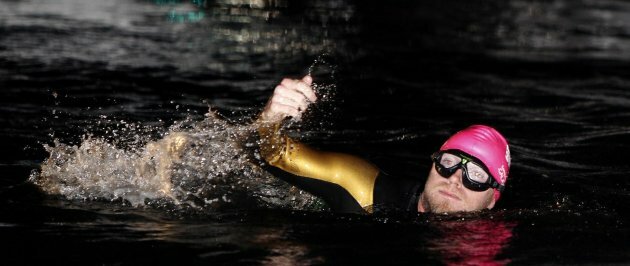 "Big thanx 2 @TheIrishSea – can't get enough of your buoyancy!" (Peter Byrne/PA Archive/Press Association Images)
And the rest of the day's dirt…
For more, follow @dailyedge on Twitter and like The Daily Edge on Facebook.