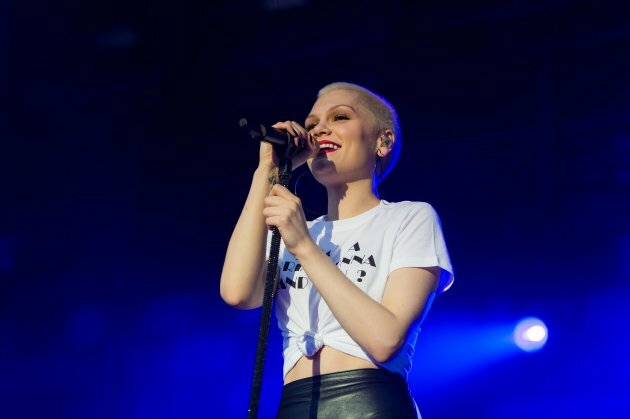 Ryan Phillips/EMPICS Entertainment
JESSIE J HAS been in Ireland for the past few days, in the run-up to playing in the Phoenix Park tonight.*
And she has NOT been holding back in her enjoyment of traditional Irish delights. Hell, she's been taking every risk in the book – and describing them helpfully on her Twitter.
Here are the Irish dangers she's diced with:
*She's now had to pull out of the slot due to illness. But the Coronas are taking her place!
Danger 1: Ray D'Arcy cooties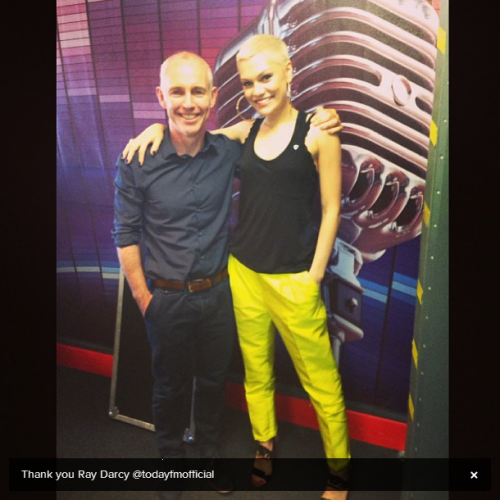 She's getting awfully cosy with our Ray here. As we all know, Ray possesses a powerful force that – through his voice alone – activates the urges of ladies all around the country. Imagine what being that close to him could do.
DEFINITELY incapacitate you, anyway.
Danger 2: Craic levels in Cork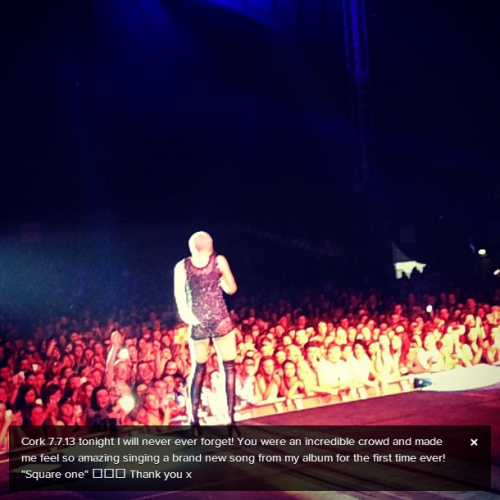 Jessie tweeted: "Cork 7.7.13 tonight I will never ever forget!" We're not surprised.
As anyone who has ever been on a night out in Cork knows, it's liable to have consequences.
Danger 3: Our hazardously delicious butter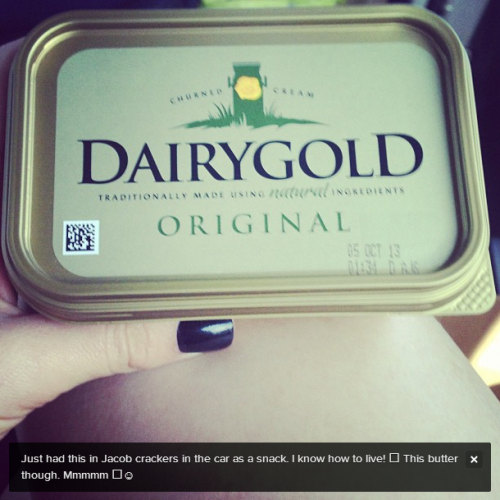 Irish butter? Best in the world.
But the temptation is always there to eat too much. You're going to feel queasy.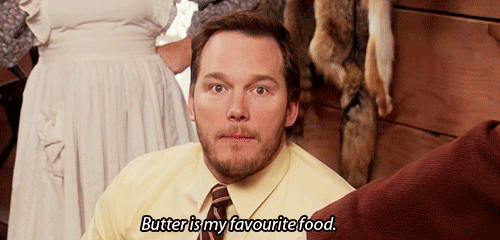 Danger 4: Hayfever

A traditional Irish pursuit: complaining all year long about the miserable weather, then retreating indoors with streaming nose and eyes as soon as the sun pokes its nose out.
Hats off to Jessie for getting involved just like a native.
Danger 5: Over-enthusiastic dancing
Here, Jessie describes her special Irish "happy dance". As we all know, the Irish happy dance traditionally takes place in the wee hours at a small-town nightclub, and is a major cause of twisted ankles.
Frankly, it's amazing that she made it as far around Ireland as she did. Hats off to Jessie!