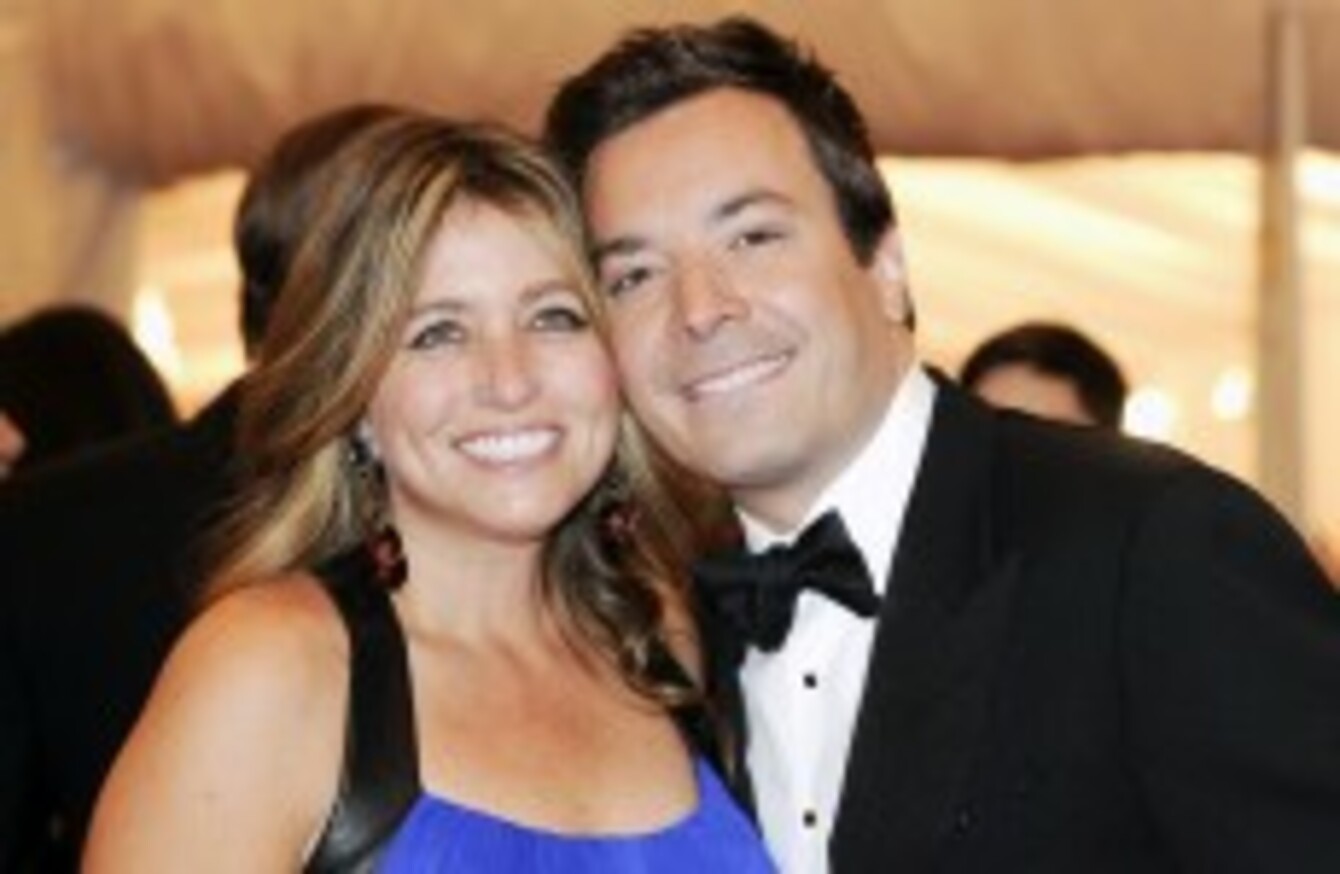 Image: AP Photo/Evan Agostini, File
Image: AP Photo/Evan Agostini, File
JIMMY FALLON HAS said he and his wife had their baby daughter with the help of a surrogate.
Winnie Rose Fallon, the daughter of the US comedian and his wife, Nancy Juvonen, was born on July 23.
Speaking in an interview broadcast on the Today show, Fallon – who hosts the late-night Jimmy Fallon Show every weekday – said the couple had been trying for a while to have a child before turning to a surrogate mother.
The couple kept it all a secret until Winnie was born.
He said:
We've tried a bunch of things, and we had a surrogate. We just said, we're not telling anybody. It'll be more fun if it's just private between me and my wife.
NBC said a more extensive portion of Savannah Guthrie's interview with the incoming "The Tonight Show" host will be broadcast next week.
Here's the segment that came out today:
YouTube/mrtodayvideos7