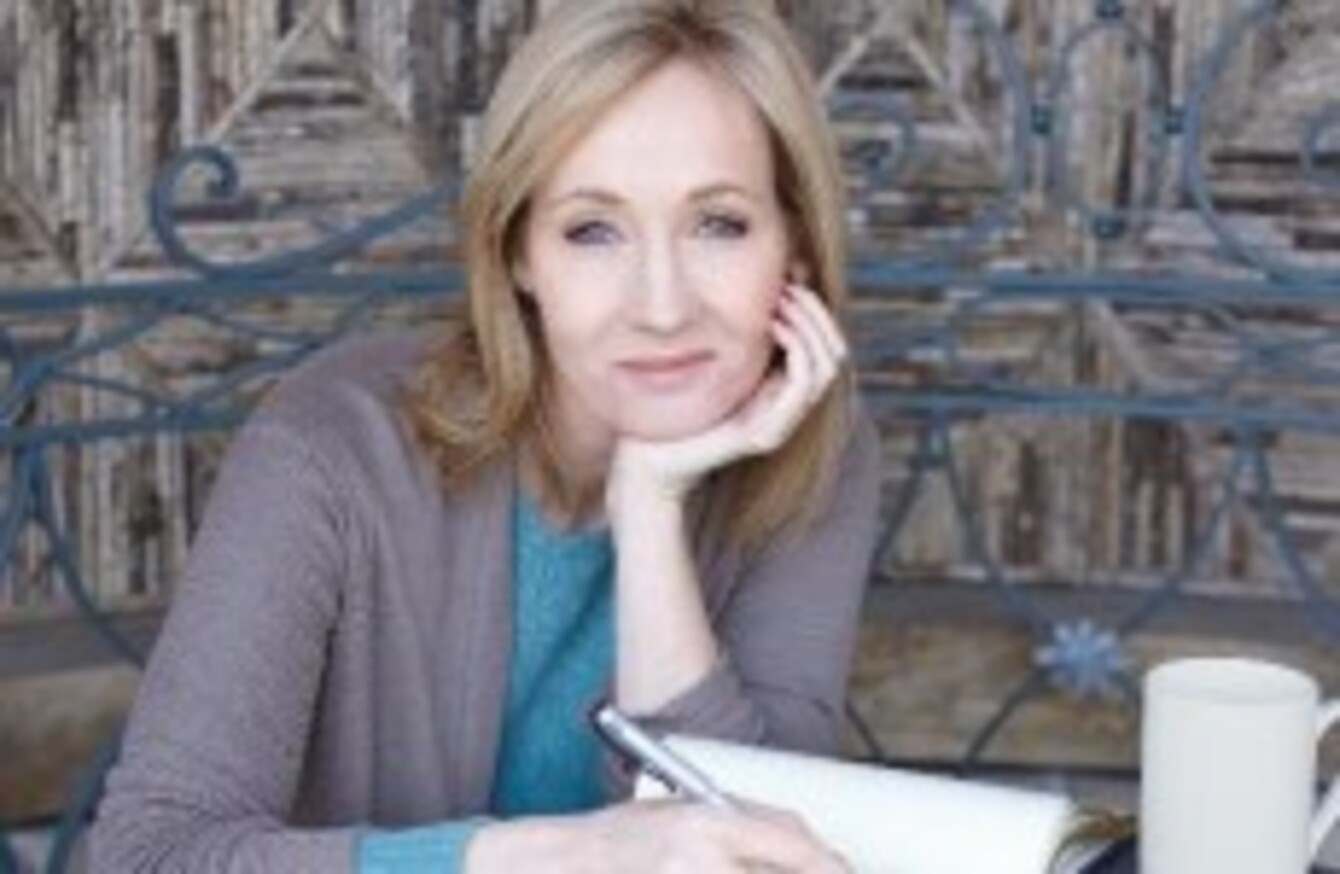 HARRY POTTER AUTHOR J.K Rowling caused some controversy in the last few months after expressing her support of Scotland's Better Together campaign.
Now, the sporadic tweeter is fighting a new battle. A homophobic comment was tweeted at her over the weekend and she was having NONE of it.
Rowling hit right back, in the classiest possible way.
Who is Brian Souter, you ask? Scotland's richest businessman and a supporter and financier of anti-gay laws.
To finish it off, she tweeted a quote from the man himself, who Rowling revealed as gay back in 2007.
Bravo, Rowling.