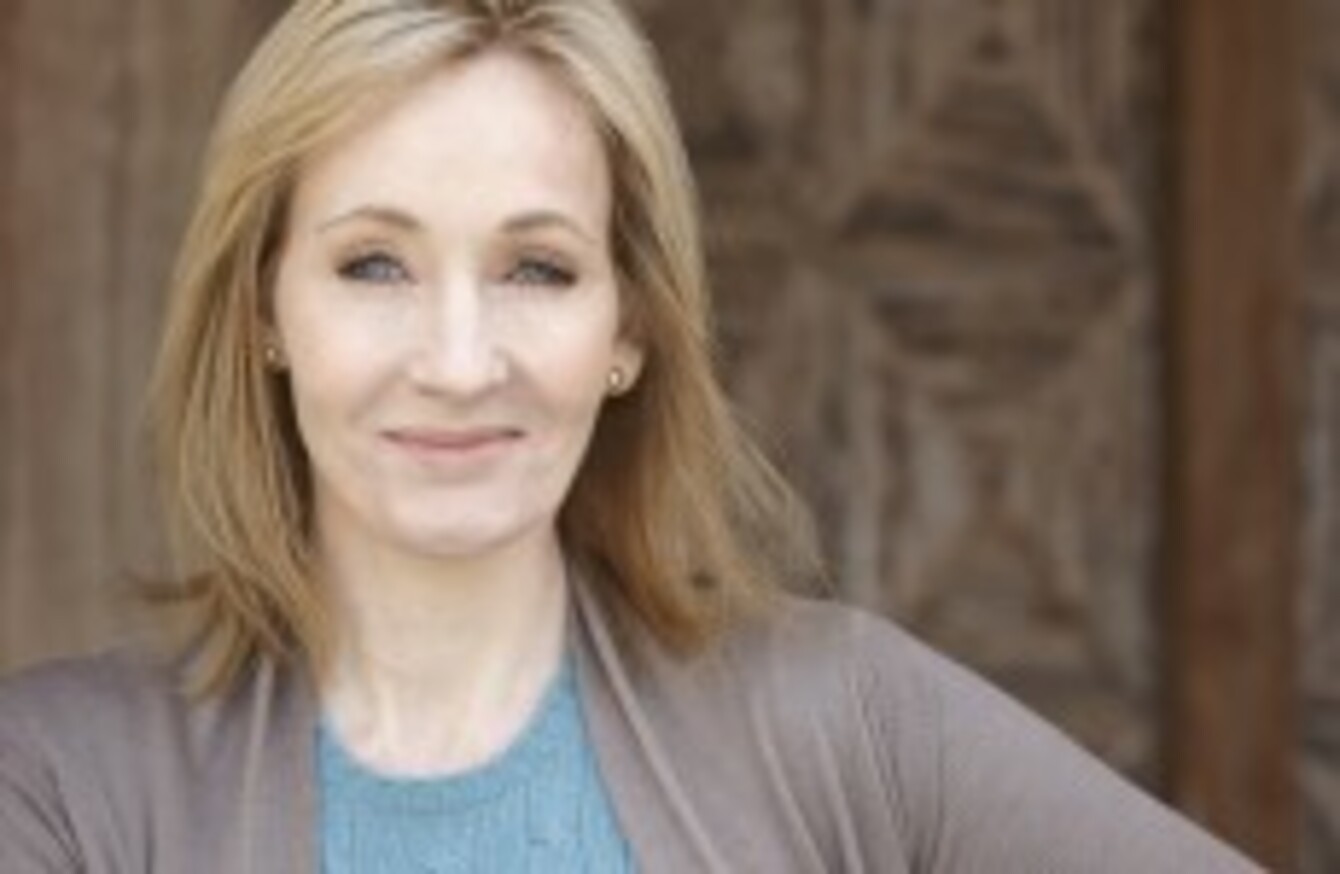 Image: jkrowling
Image: jkrowling
HARRY POTTER AUTHOR JK Rowling wasn't happy with the British election results on Thursday.
Rowling is an avid supporter of Labour, so was disappointed to see the Tory victory, and tweeted accordingly.
One particular charmer decided to take her to task on Twitter, writing:
@jk_rowling @Matthew_Ireson Fuck off you Labour C**T. All you lefties are finished in this country, especially you JK bitchface.
@jk_rowling You lefty Labour scum are finished in this country.
JK hit back, in the best possible way.
He replied, not denying such physical afflictions.
@jk_rowling Whereas having talent can't be brought you shitty lefty 'writer'. Btw what's it like living in SNP run Scotland and Tory UK?
The account has since been suspended, so we're calling in a win for JK.