COMEDIAN AND TELEVISION host Joan Rivers has died at the age of 81.
The host of the Fashion Police is known for her no-holds-barred approach to the world of showbiz and celebrity, not excluding herself and her much publicised surgeries.
Here are some of the most devastating, about herself and others.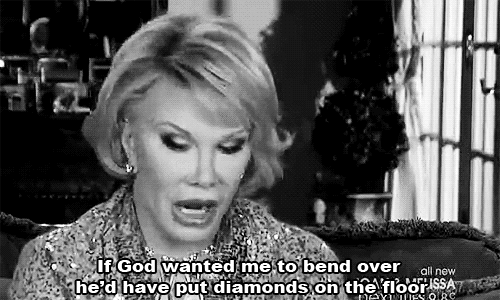 1.
2.
You know why I feel older? I went to buy sexy underwear and they automatically gift wrapped it.
3.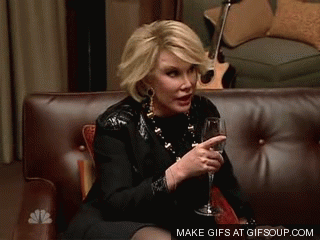 4.
The only way I can get a man to touch me at this age is plastic surgery.
5.
Theamas Theamas
6.
My face has been tucked in more times than a bedsheet at the Holiday Inn.
7.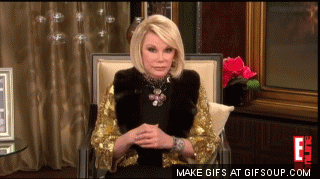 8. On her daughter Melissa
Chase Rollins PA Images Chase Rollins PA Images
The only time she really cried is when I sat her down and told her that she was not adopted.
9.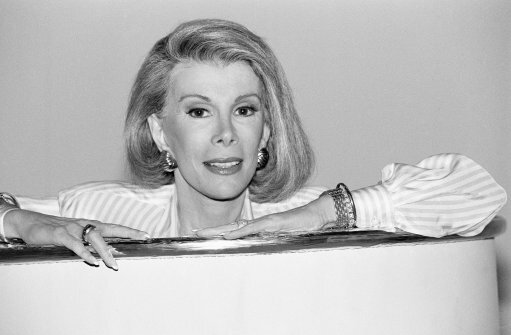 AP Press Association Images AP Press Association Images
10.
Til I was 9, my mother was still trying to get an abortion. That stuff sticks with you.