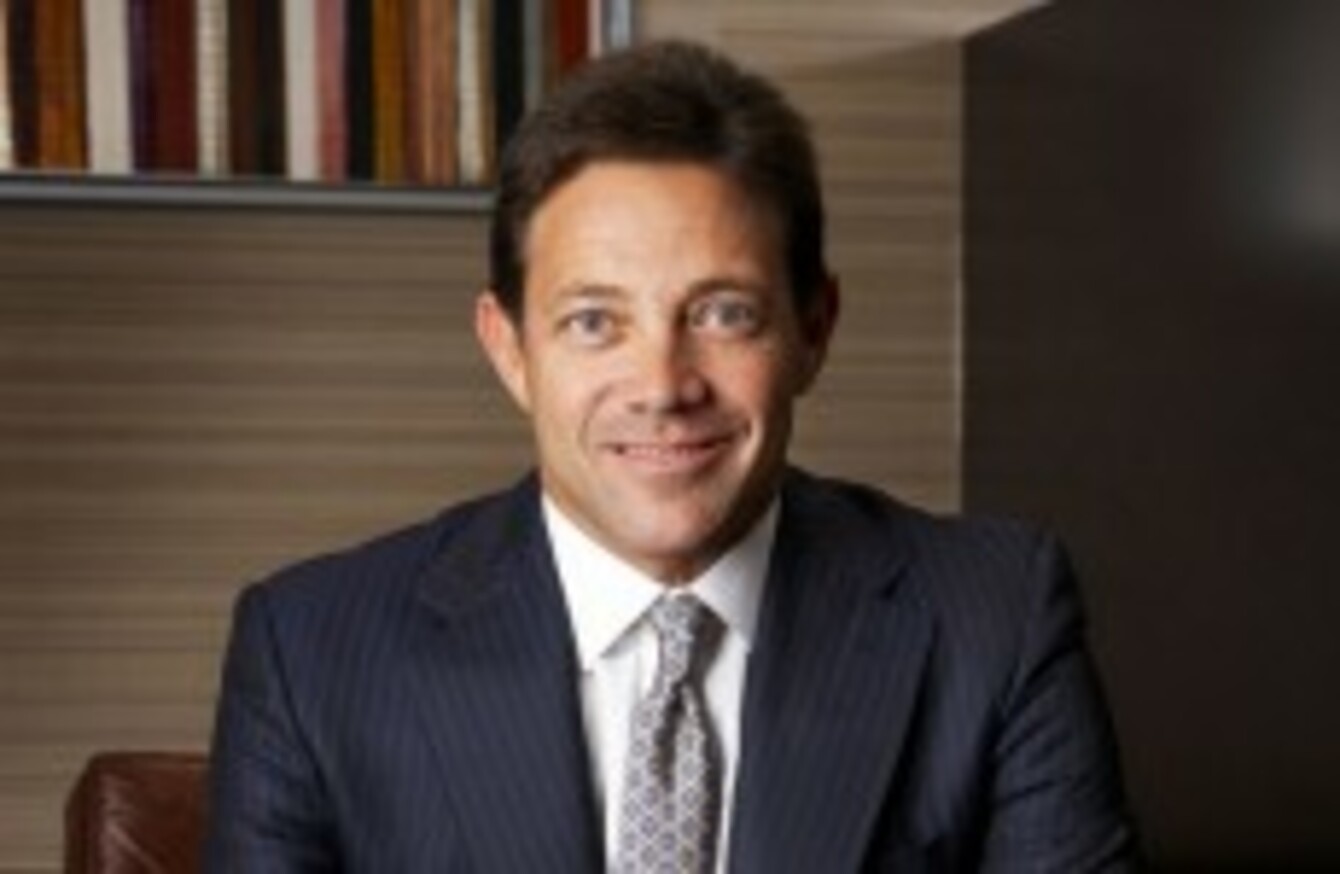 Image: AP/Press Association Images
Image: AP/Press Association Images
HE'S NOT LEONARDO DiCaprio, but we guess he's fairly close.
The real man behind The Wolf of Wall Street, Jordan Belfort, is coming across the pond to impart some of his dubious wisdom to the people of Ireland.
The businessman is to give a seminar in the RDS, Dublin entitled "The Truth Behind the Success of the Real Life Wolf of Wall Street".
Early bird tickets will cost €50, with Belfort promising a "three hour lecture on his formula for success and creating wealth".
Let's hope the advice doesn't involve committing fraud, then being done for said fraud and going to jail, eh?
To celebrate, here's a video of the hundreds and hundreds of F-words used in Martin Scorsese's film adaptation.
Source: Screen Junkies/YouTube
Ha ha! Gotcha.