GRAHAM NORTON interviewed Juliette Binoche, Ricky Gervais, Ronnie Corbett and Imelda May last night.
It was all grand, except for poor Juliette Binoche. Who didn't look like she had a notion what was happening, and why it was happening to her.
First Graham made the audience wish her a good evening in French: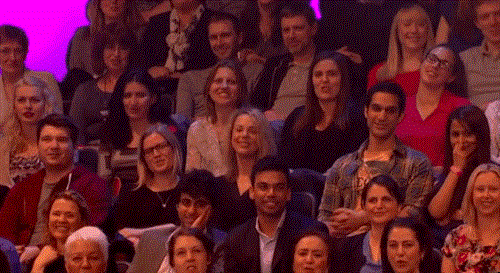 She tried hard to put on a good front:
But this was her face when Ricky Gervais was trying to be funny: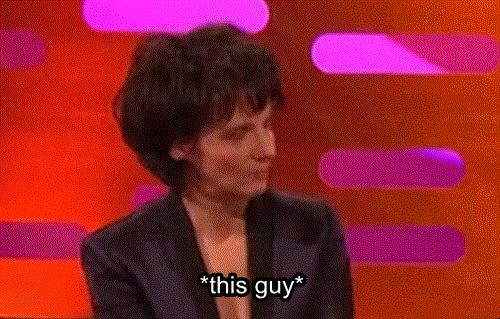 When Graham Norton asked her a question about being an older woman: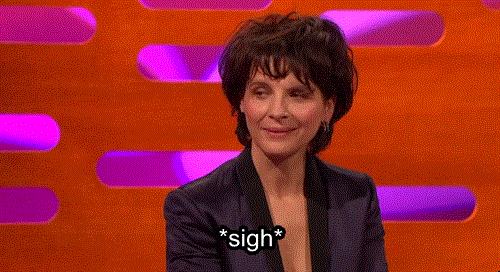 And when an audience member told a joke about fake boobs: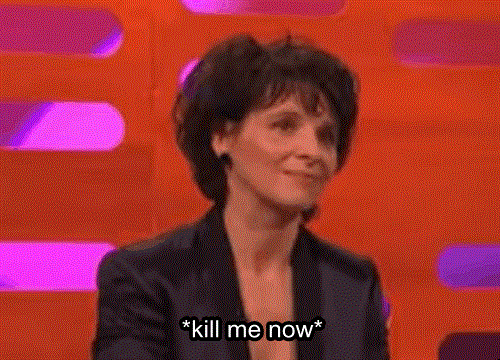 Twitter was in agreement. There will be consequences.
Here's a snippet of the mortification for you:
BBC America / YouTube