IT'S SCIENCE WEEK, so what better way to celebrate than with a science test?
What can you remember from your school days, apart from dissecting an earthworm and throwing the guts at the person you fancied?
1. Name one thing a plant cell has that an animal cell doesn't?
2. What would happen to a piece of blue litmus paper if you placed it in an acid?
3. Identify this molecule:
4. What gas is produced during photosynthesis?
5. Identify this part of the male reproductive system (NO SNIGGERING):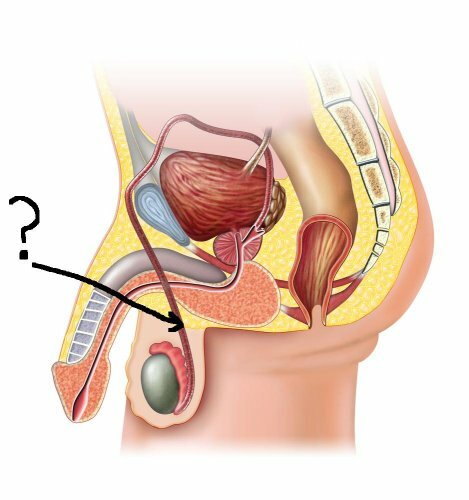 (Shutterstock)
6. What is the average pH of the human body?
7. Name three noble gases:
8. In E=mc2, what does the 'c' stand for?
9. What are these pieces of laboratory glassware called?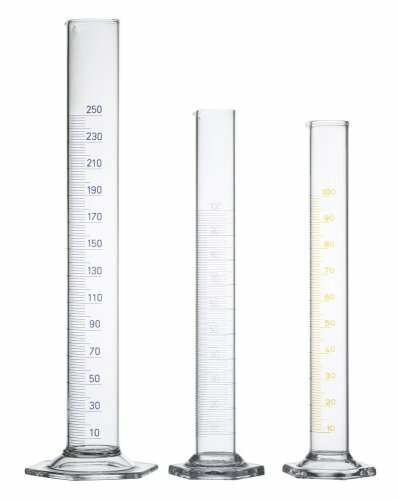 (Shutterstock)
10. What is the Citric Acid Cycle also known as?
11. What does DNA stand for?
12. Name this vessel, which is the largest artery in the body: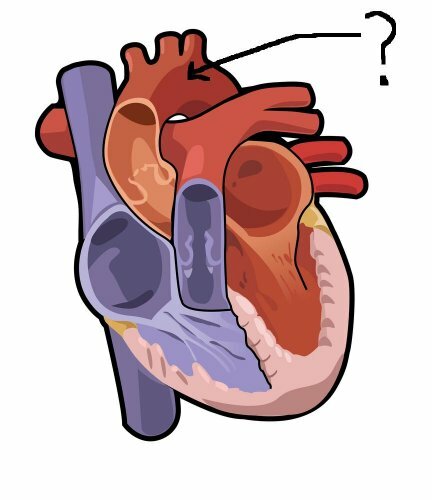 (Shutterstock)
13. How do you measure the density of a liquid?
14. What is missing in anaerobic respiration?
15. What is the molecular formula of glucose?