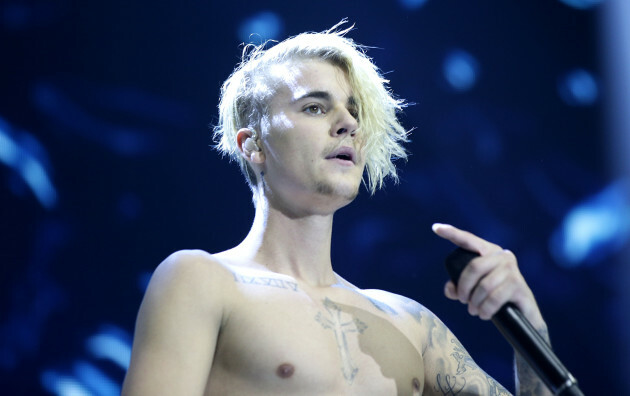 PA Wire / PA Images PA Wire / PA Images / PA Images
JUSTIN BIEBER HAS been banned from performing in China, according to Beijing's Culture Bureau.
They're not a fan of JB's recent blaguarding, saying it was not appropriate to allow in entertainers who have engaged in "bad behaviour."
"Justin Bieber is a gifted singer, but he is also a controversial young foreign singer," it added.
The statement was issued in response to a question recently submitted by a user of the bureau's website.
We hope that as Justin Bieber matures, he can continue to improve his own words and actions, and truly become a singer beloved by the public."
If you were to look at his Insta though, he's been nothing only a dote as of late.
He's been visiting ill children in hospital.
… And inviting little kiddos up on stage for a bop with their idol.
Aw.
However, he has also previously been arrested for drunk-driving, and drawn criticism for yelling "f*ck Bill Clinton" at a portrait of the former President. So maybe that's their reasoning.
Beiber joins fellow music acts including Oasis and Lady Gaga in being banned from touring in the country for being "unsuitable".
DailyEdge is on Snapchat! Tap the button below to add!