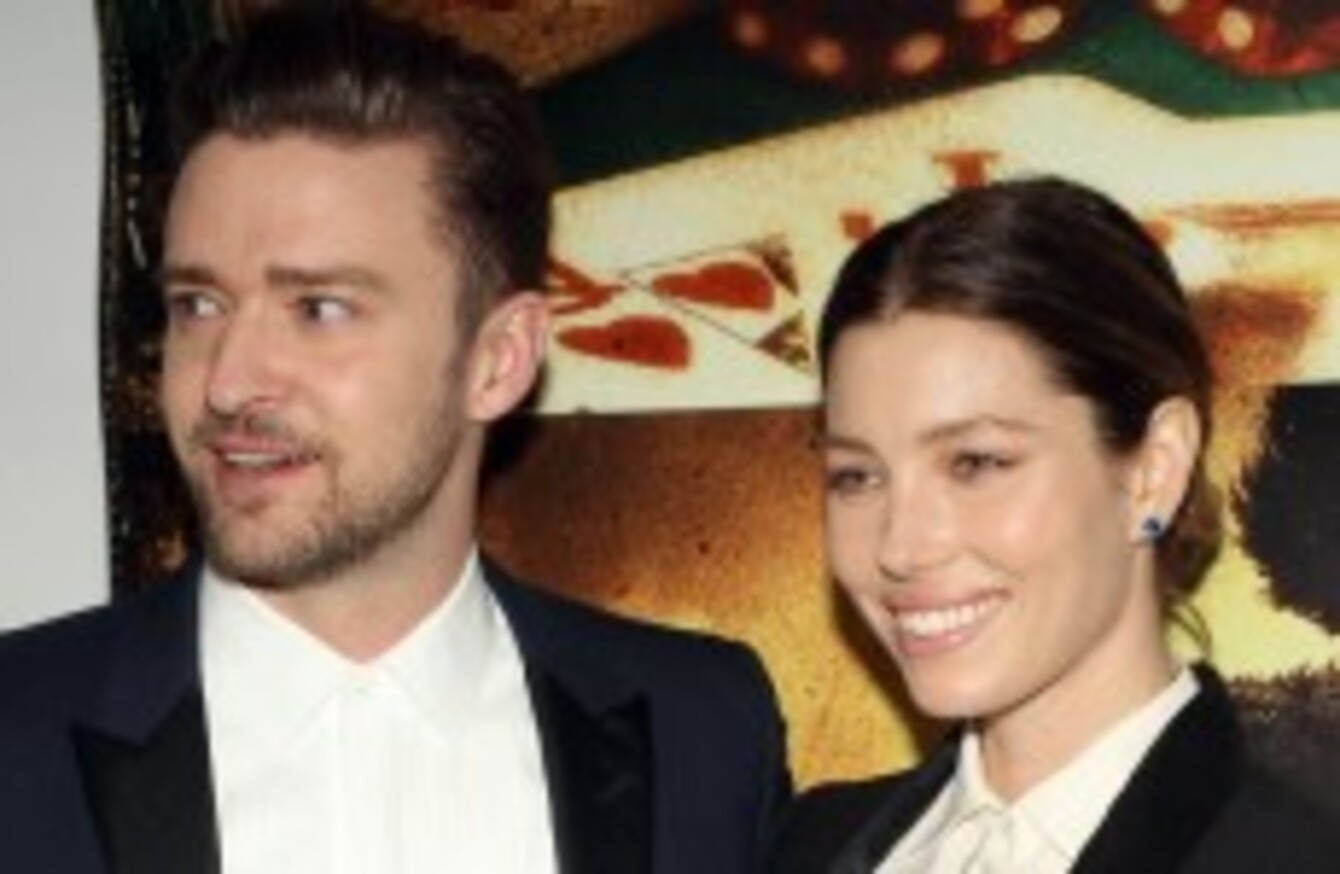 Image: © JPA/AFF-USA.COM
Image: © JPA/AFF-USA.COM
JESSICA BIEL AND JUSTIN Timberlake have lodged defamation proceedings in Dublin against Heat Magazine over an article published last month.
The pair – who have been married for two years – have taken separate actions against Bauer Consumer Media, Heat's publisher, claiming that the article and accompanying pictures defamed them.
International media lawyer Paul Tweed of Johnsons Solicitors has lodged two plenary summonses on behalf of Biel and Timberlake in Dublin.
But why is the case being processed in Ireland?
Tweed explained to TheJournal.ie that he and his firm have strong connections with the attorneys of many California-based personalities, including the clients in this case.
Johnsons operates out of offices in Dublin, Belfast and London, and Tweed said that Biel and Timberlake chose to lodge proceedings in Dublin after taking advice that this route would likely be the most expedient.
They would want to get vindication as soon as possible.
Tweed also said that Biel and Timberlake's high profile in Ireland, as well as the extensive distribution of Heat magazine in this country means that going through the Irish courts is an option open to them.
He said that 95 per cent of cases of this nature are resolved out of court, but that Biel and  Timberlake would be required to appear in Dublin if proceedings were to go that far.
Tweed said that the case is unlikely to be heard before next summer at the earliest.