EVERY WEEKDAY MORNING, DailyEdge.ie rounds up the best of the day's celebrity dirt from the top to the very bottom.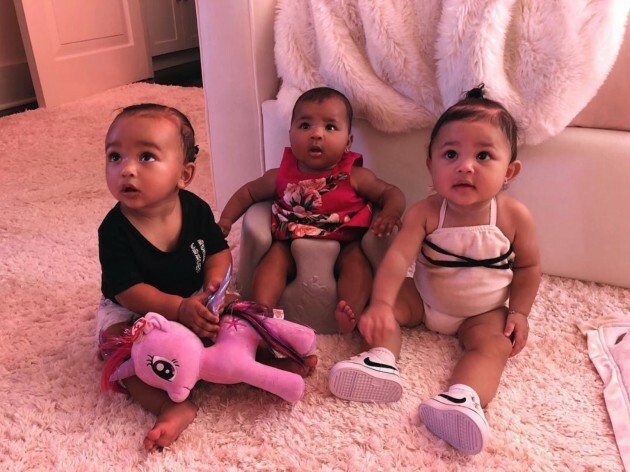 The devil works hard, but he still doesn't have a patch on Kris Jenner.
Kim, Khloe and Kylie are looking to expand the family business by trademarking the names of their wee sprogs, North, Saint, Chicago, True and Stormi.
The gals are looking to use their names for some upcoming products, including skincare, toys and clothing.
Kylie also filed a trademark for 'Stormiworld' after the 1 year-old's major rager of a birthday party, which featured its own merch store.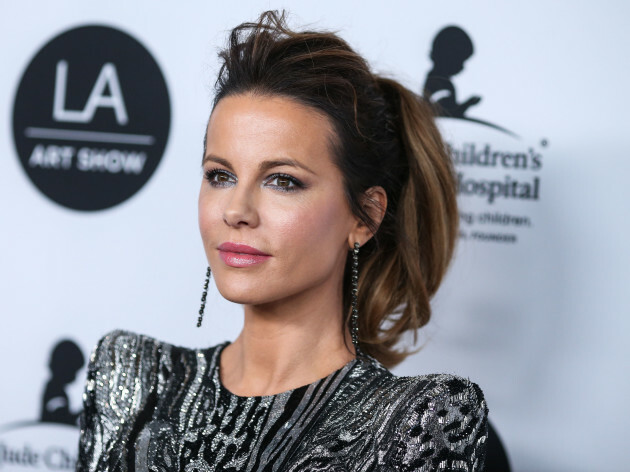 SIPA USA / PA Images SIPA USA / PA Images / PA Images
Kate Beckinsale is continuing to have none of the trolls who feel the need to comment on her dating life.
The actress was spotted out with Pete Davidson once again, this time at one of his recent stand up shows – much to the chagrin of one of her Instagram followers.
"Disappointed in your dating choices," the user commented. 
Kate was quick to snap back: "fairly let down by your wonky beard but thought it rude to say."
A good rule of thumb – if you're thinking of commenting on Kate's Insta, don't. (People/Comments By Celebs)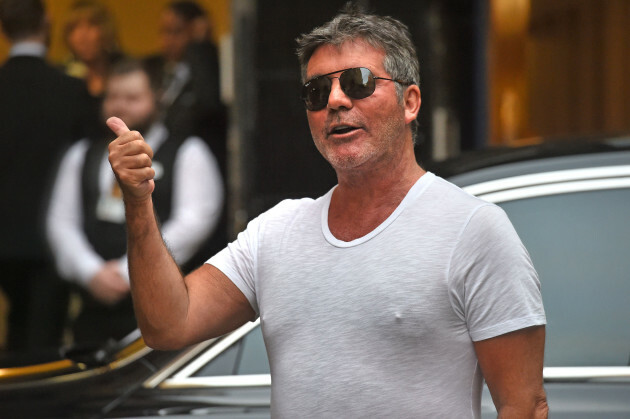 Kirsy O'Connor Kirsy O'Connor
Finally, Simon Cowell threw his son Eric a Greatest Showman-themed 5th birthday party, costing a grand total of roughly €34k. Y'know, given the exchange rate and all.
The music mogul, 59, hired a five-star hotel, where rooms can cost more than £10,000, and the guest list included Cheryl, Alesha Dixon, and Katie Piper with their kids
A party insider said: "Simon spared no expense in making sure it was the perfect occasion for little Eric. The kids got to sing their favourite songs from the film and the whole place was decked out just like the circus.
Everyone was joking that Simon was like Hugh Jackman's character because he was the ringmaster.
Loads of celebrities were invited with their families and Eric's own friends came, too."
Great to hear that Eric has his own friends to keep him grounded. (The Sun)
And all of today's other celeb dirt…
Armie Hammer's in talks to be the next Batman. #CallMeByYourWayne. (NME)
Liam Gallagher's claimed brother Noel is trying to sue him for using Oasis songs in a new doc.
DailyEdge is on Instagram!