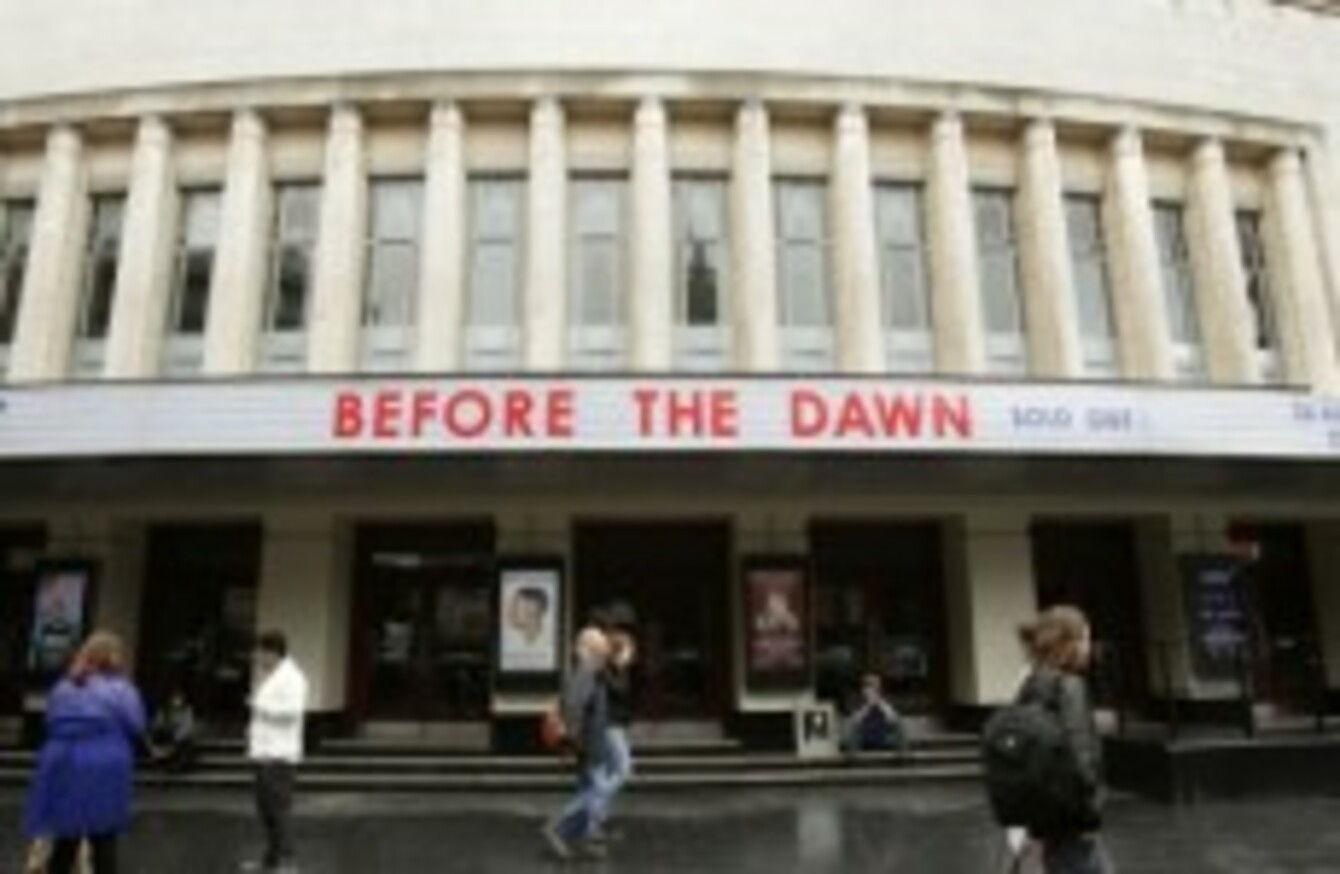 Image: Yui Mok Press Association
Image: Yui Mok Press Association
KATE BUSH RETURNED to the stage last night for the first time in 35 years, and Twitter blew up with reports from the Hammersmith Apollo gig.
The speculation and rumours surrounding the mysterious comeback gig included appearances from David Bowie and potential set-list surprises.
And there was #cry, lots of #crying.
But there was another type of hysteria going around…
Those rumours that were clearly unfounded
Then people started to completely lose the run of themselves
We wouldn't put ANY of this past her, to be fair
The guest star rumours weren't just limited to Bowie
What a way to end it