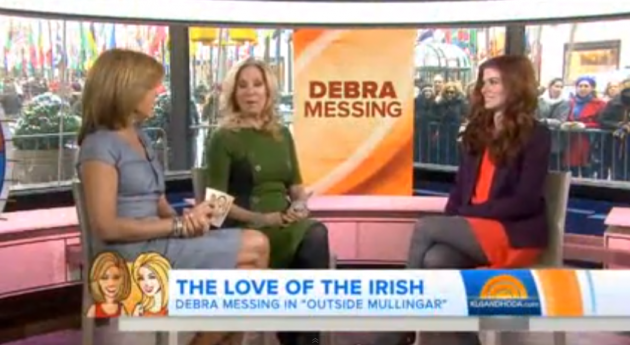 DEBRA MESSING, aka Grace from Will  & Grace, is currently appearing in a Broadway play set in Mullingar.
She appeared on The Today Show in the US – in a segment called 'The Love Of The Irish' – to talk about the work.
It's called 'Outside Mullingar' and stars Messing opposite Brian F O'Byrne. Yep, the detective from Love/Hate.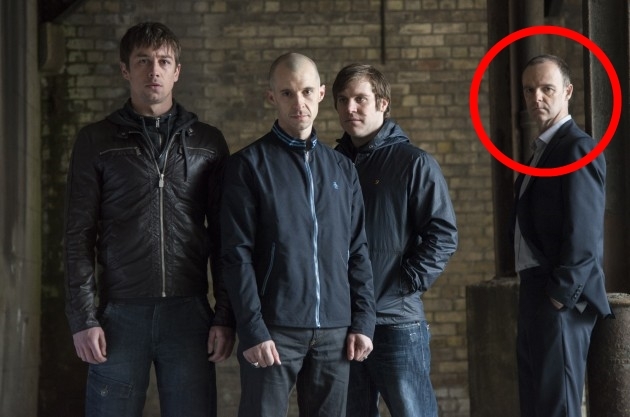 Bernard Walsh / RTE Bernard Walsh / RTE / RTE
Anyway, Messing's appearance meant that host Kathie Lee Gifford had to pronounce 'Mullingar'.
It didn't go too well. According to Gifford, Messing was starring…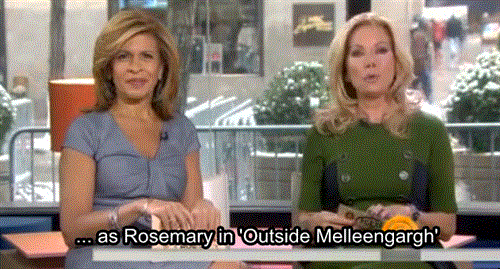 JustMakeIt