EVERY WEEKDAY MORNING, DailyEdge.ie rounds up the best of the day's celebrity dirt from the top to the very bottom. 
It looks like Katy Perry is all set to throw some serious shade at Taylor Swift, as she has registered 1984 as a song title – a direct reference Taylor's album 1989.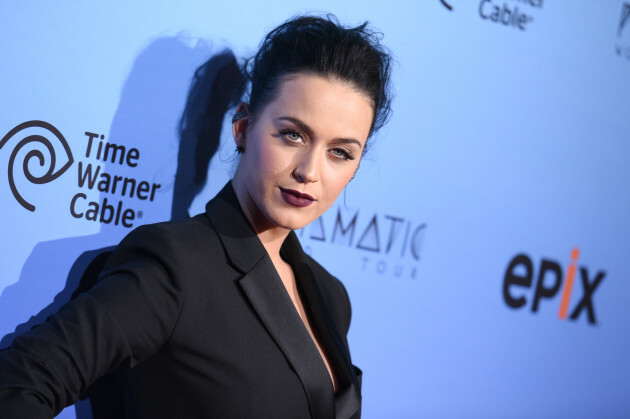 AP / Press Association Images AP / Press Association Images / Press Association Images
Of course, 1984 is the year that Perry was born and given the two have a supposed history of bad blood, it's not too much of a leap to say that this song, whenever it comes out, will feature some not-too-subtle shade throwing.
As Metro reports, the song has been registered with Perry's record company BMI and everyone is waiting with anticipation to see what it's about.
Get the popcorn out.
Kylie Jenner uses Irish tan by the looks of things. Posting on Instagram last night, Kylie was all about the Irish tan brand Cocoa Brown, sending this promotional photo out to her 25 million followers – although some are saying she missed a spot .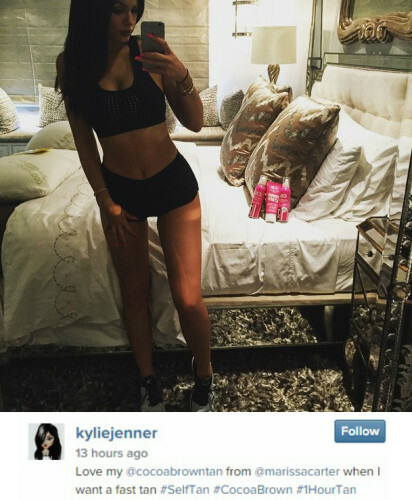 Which led everyone to this obvious question:
Ariana Grande has impressed the entire internet with this feminist essay she posted on Twitter. With over 60,000 retweets already, it would appear that plenty out there agree with what she has to say.
Well said.
Look at Niall Horan and Brooklyn Beckham just casually hanging out over the weekend. The young Beckham also put up shots of him with Harry Styles and Ariana Grande as well. Just chillin'.
Instagram Instagram
And the rest of the day's dirt…
The Tony Awards were on last night and the red carpet was suitably packed out of it with celebs (PerezHilton)
Kate Moss had to be escorted off a flight for being 'disruptive' (DailyEdge)
Victoria Beckham has said she's an Essex girl and proud of it. Indeed (Mirror)