FIRST THERE WAS The Plank Prank, then there was the Ice-Bucket Challenge, and now Millennials bring you the Kiki Challenge.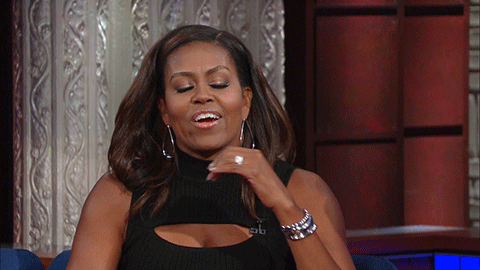 giphy giphy
Police around the world have been warning the public against the challenge after multiple people have been injured attempting it.
But first off, what the hell is it?
The 'Kiki Challenge', also known as the 'In My Feelings' Challenge began as most things on the internet do – an innocent Drake meme.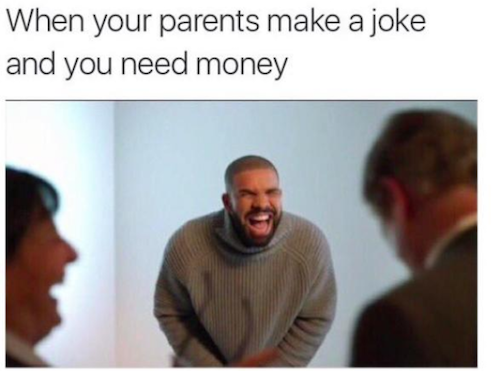 smosh smosh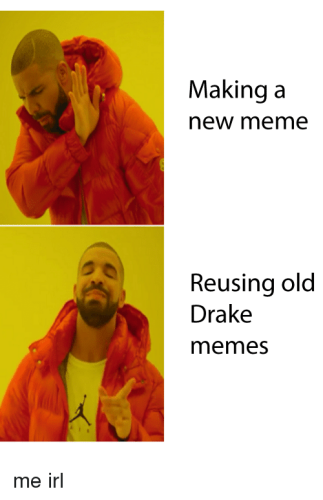 Online social media influencer and comedian Shiggy shared a video of himself dancing on the street to Drake's latest track 'In My Feelings' on the day the song was released:
Others soon wanted in on the actions and began to post videos of themselves dancing to it.
 Celebs like Ciara and Will Smith rose to the challenge.
Ciara was on her honeymoon in South Africa…
And Will was in Budapest.
But like most viral internet trends, it lost the run of itself.
People were falling victims to thieves
Times of Jokes / YouTube
Like your mother always said, jumping out of a moving car is going to end in tears.
One poor unfortunate even got himself run over by a car he was trying to jump on top of.
He definitely would have been a contender for a Darwinian award.
Police have issued warnings in several countries.
MumbaiPolice / Twitter MumbaiPolice / Twitter / Twitter
Police in Spain have said that dancers could be charged if caught and in Florida they've warned that jumping out of a moving car and breaking out into dancing could see police hit with fines of up to $1,000 as well as criminal charges.
What a time to be alive.
DailyEdge is on Instagram!