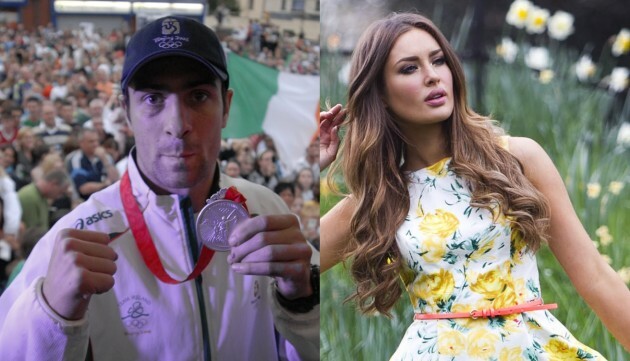 Photocall Ireland Photocall Ireland
THE 'DAMNATION' SCARE attraction at the RDS in Dublin has been attracting a trickle of celebrities, alongside the regular punters in for a fright.
First there were all these Irish rugby players. And since then, Kenny (now Kenneth) Egan and former Miss Universe Ireland Roz Purcell have paid a visit.
Who do you think got a bad fright? Former professional fighter Kenny, or current professional dress-wearer Roz?
Egan: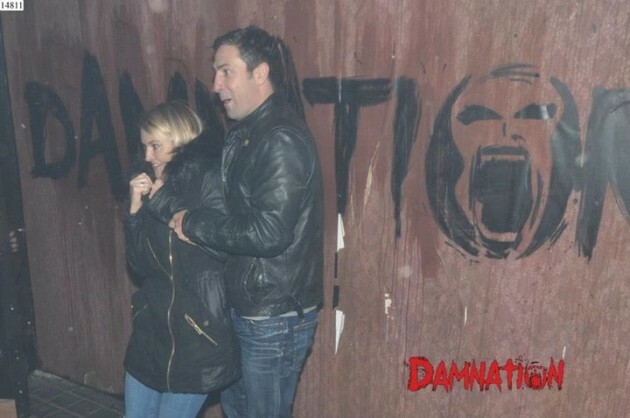 Damnation Damnation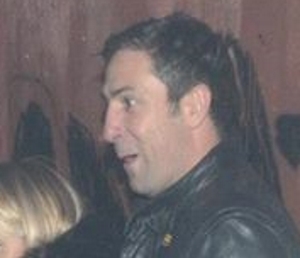 Purcell: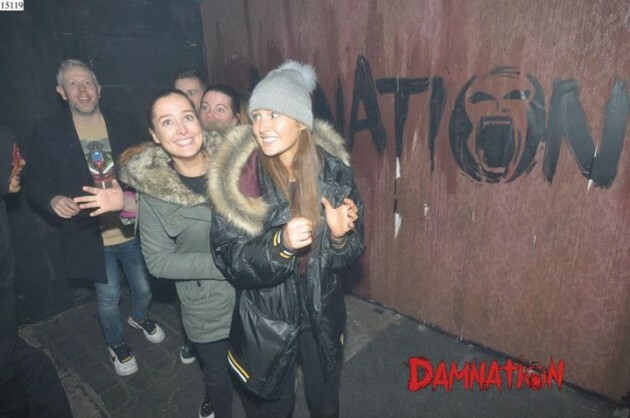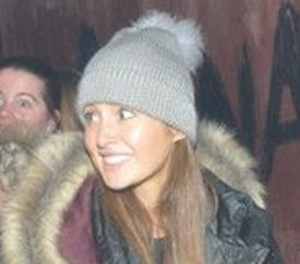 #notabother