A COUPLE OF months ago, KFC introduced its own version of the classic burrito to Ireland.
Described by KFC as "our classic Original Recipe Chicken as you've never seen it before," this official image gave us a tantalising idea of what to expect: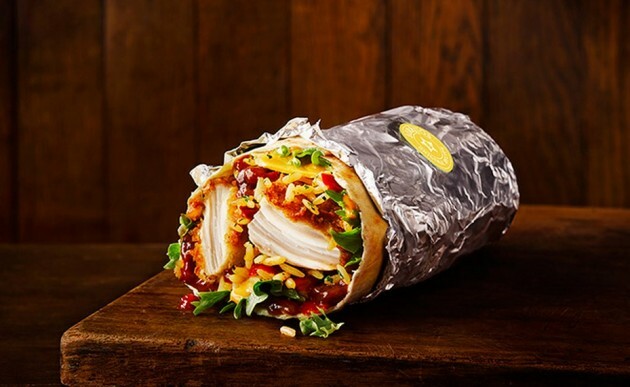 KFC KFC
It has been going down quite well on Twitter anyway
With one or two exceptions
So, with heavy anticipation, we went to a KFC location in Dublin to sample one for ourselves. There are three options in total: Zinger Burrito, Pulled Chicken Burrito and the one we went for - Original Recipe Burrito. And here it is:
The burrito contains the famous KFC chicken, spicy rice, beans and salsa.
But what does it actually taste like? We got together some secret tasters to take on the challenge. Here's their verdict:
This tastes exactly like KFC. It just reminds me of KFC… in a burrito
Fundamentally it's the same as regular KFC.
It's hard to taste anything but the KFC chicken. The unique taste of the KFC takes over the whole burrito.
Pretty much the same as a KFC wrap.
The chicken is quite nice… but I don't see why I would choose it over an actual burrito place.
The greens were all wilted and depressing
I don't regret eating it… but I regret not eating a better burrito
And one person with experience of the full KFC burrito offering put this statement forward:
Zinger is better than non Zinger
So, now we know. A mixed reception, but overall if you like KFC chicken you're probably going to like their burritos.