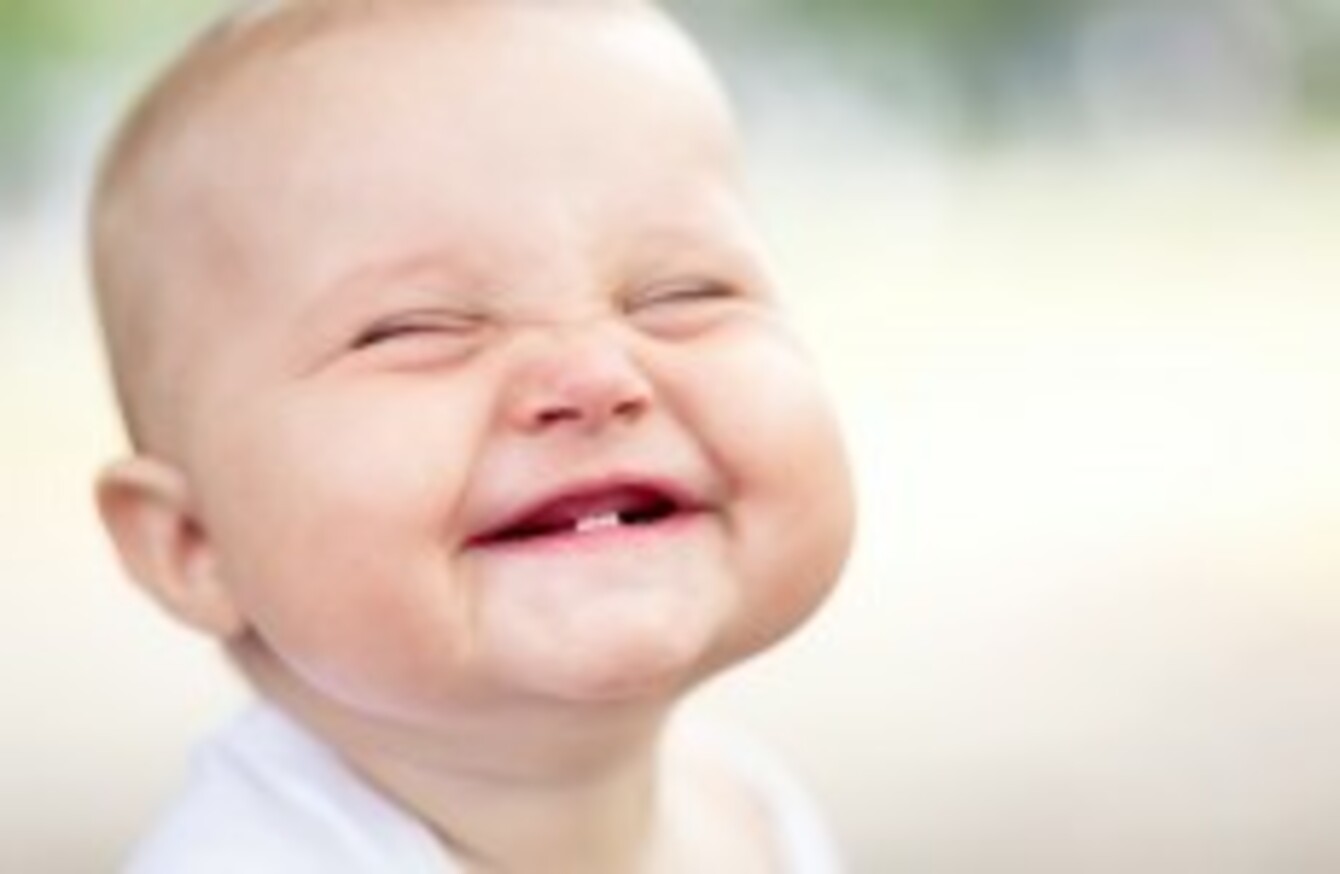 Image: Shutterstock
Image: Shutterstock
WOULD YOU NAME your baby child after a character in Game of Thrones? Well, you might not be far from having a Khaleesi Dunphy or a Katniss Moloney in your midst, as it has been predicted that they will rank among popular baby names for 2014.
Nameberry, one of the leading online resources for baby names, has released data showing the most visited names on their website for 2014 and thus claims to measure what names are most popular amongst expectant parents.
Imogen ranks the highest for girls, while Asher sits atop the boys list.
A quick scan through the list reveals the influence pop culture has on baby names. Khaleesi, the name of a character in Game of Thrones, ranks at 18 on the list. Katniss, taken from a little franchise called The Hunger Games, is at 14.
Elsewhere, Hazel has experienced a resurgence thanks to the popularity of The Fault In Our Stars and finds itself at 13 on the list. Elsa, the name of the character in Frozen, finds itself at 88.
Of Irish interest, Declan ranks at number 2 on the boys list, while Finn is at 4 and Rory is at 83. (Golf fans have babies, too.) Over on the girls side, Maeve makes a rather impressive showing at number 19. Go Maeves!
Oh, and Joffrey? Nowhere to be found.