THE SANTA WARNING only really works on the run up to Christmas, as evident by these bold kids.
1. This kid, who is threatening Santa right back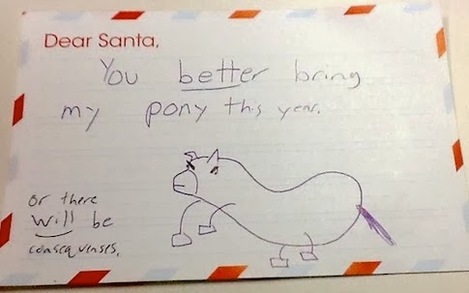 Source: listoftheday
2. At least they wrote something nice…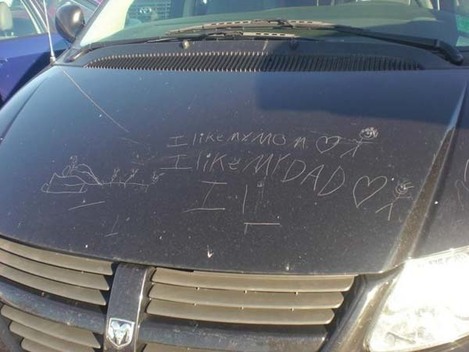 Source: Viralnova
3. This free spirited soul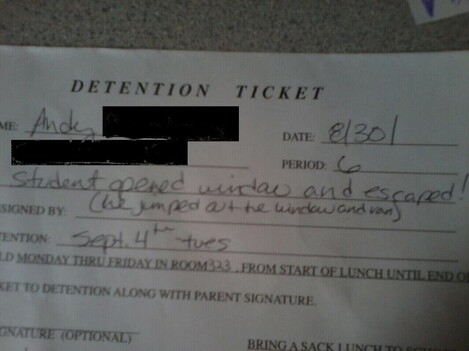 Source: 4channingtatum
4. This kid who just wanted to make his dog more colourful
Source: Clickypix
5. The rebel who refuses to conform to conventional education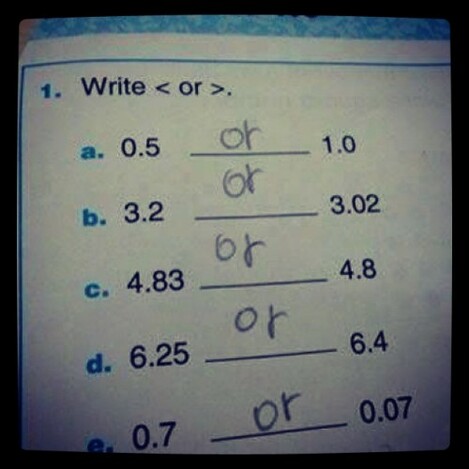 Source: mickenrach
6. This guy, who is not even sorry and his pretending to be just makes it worse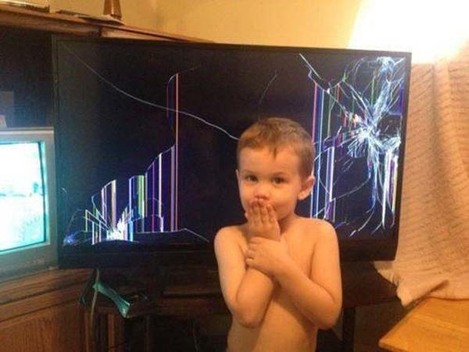 Source: Viralnova
7. Hate, Carson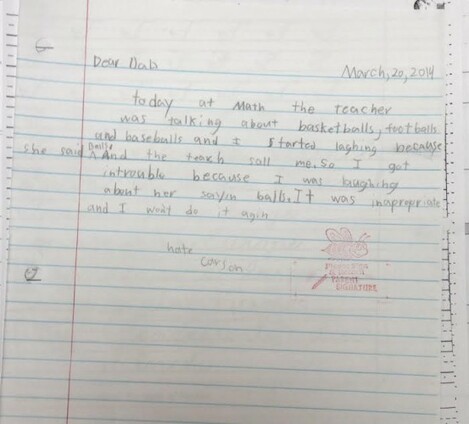 Source: Imgur
8. This unfaltering dedication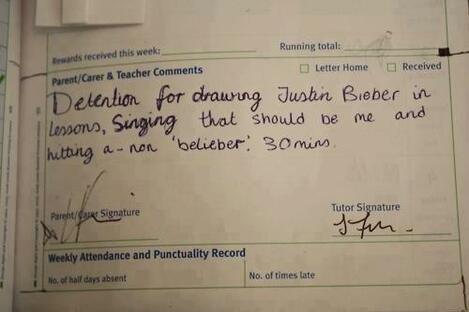 Source: bonnieking
9. What, they aren't toys?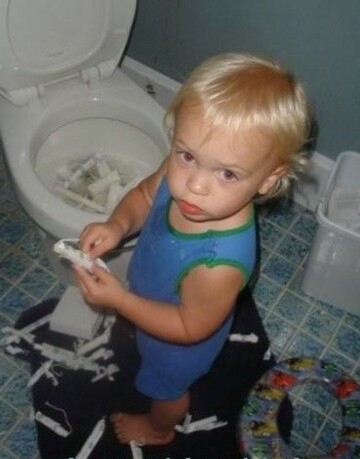 Source: Distractify
10. The writer of this terrible apology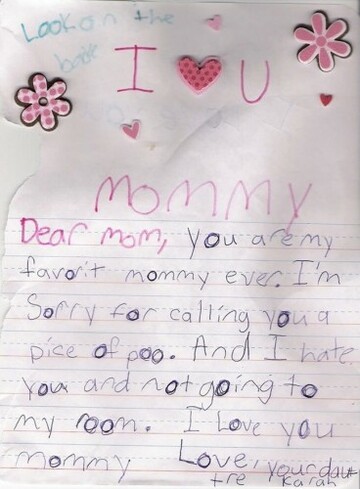 Source: FunnyOrDie
11. And this one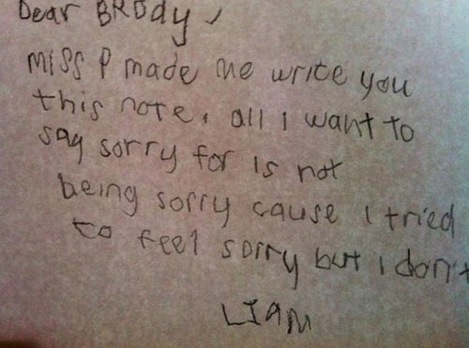 Source: Imgur
12. This pair, who explored inside their beanbag
Source: Viralnova
13. They just wanted to know what it tasted like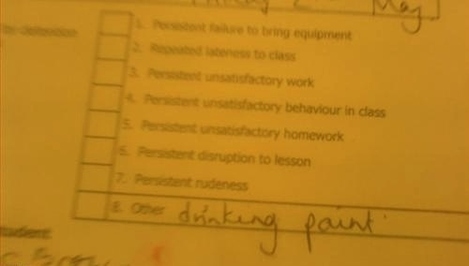 Source: Smosh
14. That smile won't be there come Christmas morning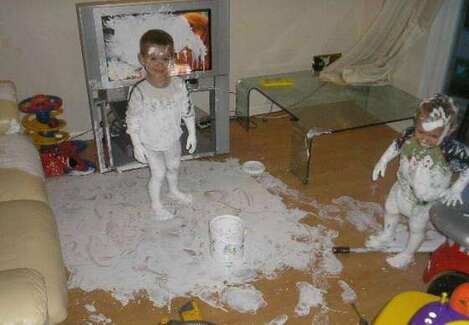 Source: Wordpress
15. "They are good but sometimes they make bad choices"
Source: E-radio
16. Writing a letter home from summer camp
Heartfelt.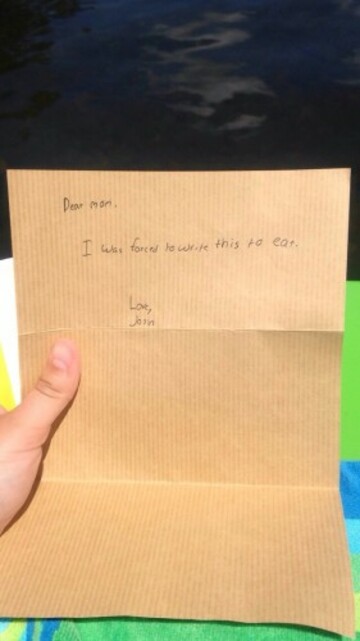 Source: Imgur
17. And the artist responsible for this
Shivers.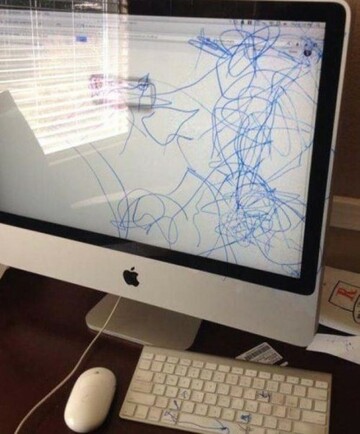 Source: Viralnova